Latino Media Network begins radio takeover with new CEO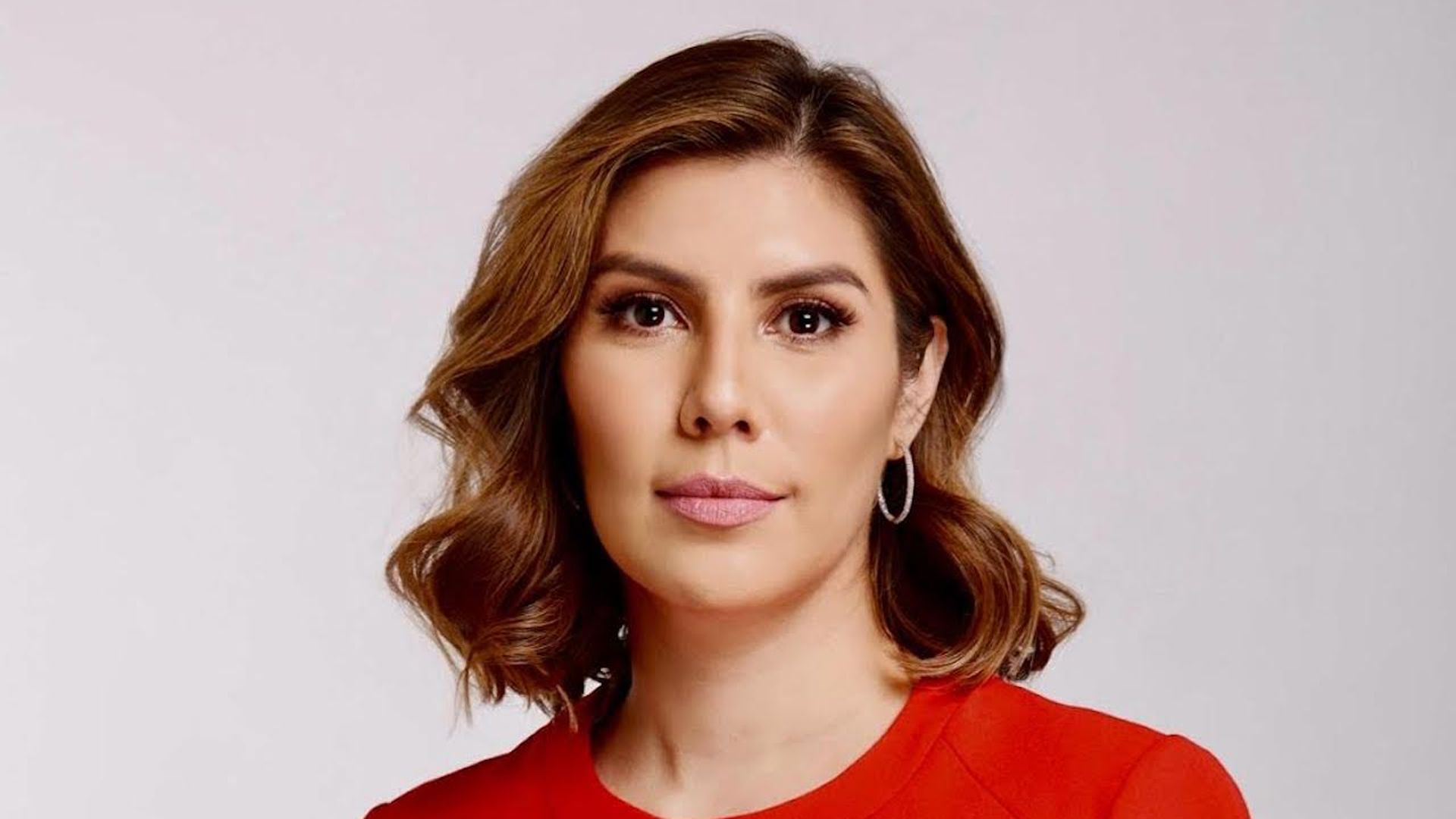 Latino Media Network, the Hispanic media company that launched last year with $80 million in funding, is bringing Sylvia Banderas Coffinet, formerly general manager at Vox Media, on as its CEO to begin its commercial business push.
Why it matters: The company used most of the cash it raised to acquire 18 Hispanic radio stations from TelevisaUnivision. Now that the deal has received regulatory approval, it will use its remaining funds to turn operational control of the stations to its management team, led by Banderas Coffinet, and revamp them.
The big picture: LMN has limited control of the stations it acquired until they are officially turned over throughout 2023.
Last month, it began turning over three of the stations it acquired — all in McAllen, Texas — which is one of its strongest markets.
While LMN co-founder Jess Morales Rocketto said those stations are profitable, she stressed that the company will focus on ensuring every station it acquired is profitable and has a plan for independent business growth.
Details: Under Banderas Coffinet's leadership, LMN will take control of the revenue, sales and hiring strategy of each station or station group.
One of Banderas Coffinet's goals is to build an audience acquisition and content strategy that caters to the diversity within the Latino market. Doing so will help the company position itself as the place for brand partners to speak to a wide array of Latino consumers and Latino voters ahead of 2024.
"We definitely see diversity within diversity and are looking forward to celebrating and serving it," she said.
As part of that process, LMN will begin to commission and build a large set of data and research about the Latino consumer market that, over time, could be licensed as a potential revenue source.
In addition to selling terrestrial radio ads, the company is looking to expand into digital offerings, including podcasts, and live events.
Be smart: The launch of LMN by Morales Rocketto and co-founder Stephanie Valencia last year drew concerns from conservatives, particularly in Miami, that their ownership would stifle some of Miami's flagship conservative programs.
Valencia noted that although LMN has not taken operational control of stations in the Miami market yet, "we've made zero changes since we've been owners of that station."
Some hosts have chosen to exit the station ahead of the official takeover.
"We're not the first business owners with our own political leanings," Morales Rocketto said, while stressing that LMN's focus is to drive commercial success across the stations, not impose a political agenda.
What's next: As a part of that commercial effort, LMN will continue to focus heavily on retaining exclusive rights to Hispanic sports, in addition to building out more original programming.
The group is eager to do more mergers and acquisitions.
Go deeper