Coinbase steps out of the U.S. with an international exchange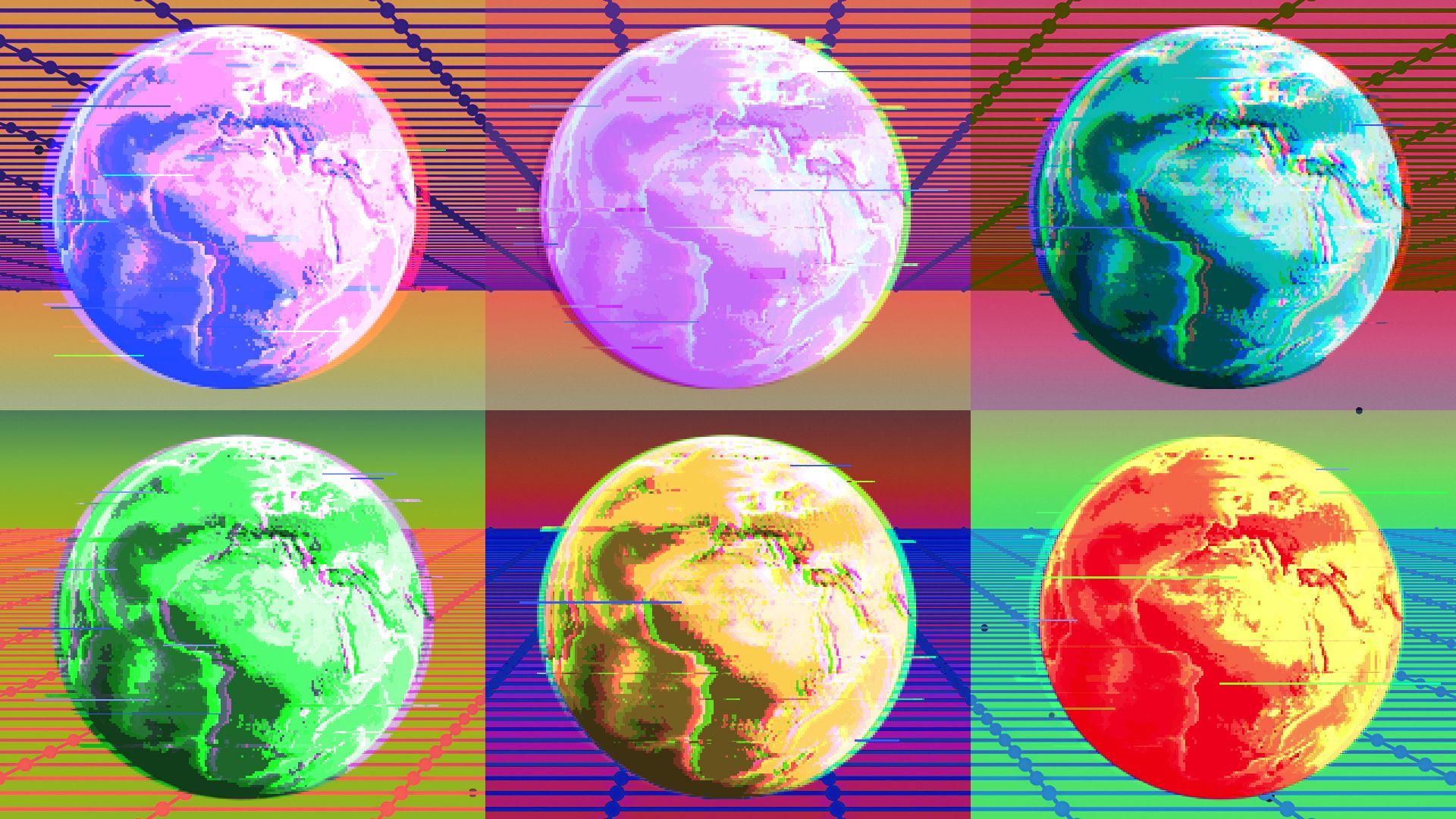 Coinbase Global is rolling out a new product for professional investors outside of the U.S.
Why it matters: It's a stab at international markets, amid a broader exodus from the country for crypto exchanges and services.
Driving the news: The U.S.'s largest crypto exchange on Tuesday announced the launch of Coinbase International Exchange, enabling professional investors ex-U.S. to trade crypto derivatives, starting with bitcoin and ethereum perpetual futures.
What they're saying: "As more and more markets are moving forward with regulatory frameworks to become crypto hubs, we believe the moment is right to launch this international exchange," Coinbase said in a blog post.
Zoom out: The crypto industry, including Coinbase, has found itself increasingly at odds with U.S. regulators.
Seattle exchange Bittrex announced at the end of March that it was leaving the U.S., just weeks before getting sued by the SEC.
Another exchange, Kraken, shuttered its staking services for U.S. customers in February as part of a settlement with the regulator.
Meanwhile, Coinbase CEO Brian Armstrong said during a recent fintech conference in London that if there was no increased regulatory clarity in coming years, the company itself would consider relocating.
The exchange's largest customer cohort are U.S. investors, at roughly 40%. After that are those based in the U.K. and Europe, who make up another 25%, according to the company's recent annual filing.
How it works: Coinbase International Exchange will permit certain institutional investors in eligible jurisdictions to trade via API, meaning that the product is not yet a full-fledged app or website.
Contracts will initially allow up to 5x leverage.
All trading will be settled in Circle's stablecoin USDC.
Of note: Axios couldn't immediately determine which jurisdictions were eligible. Coinbase responded to the question by directing us to an email address meant solely for institutional investors. (Look for it on the blog post if you're interested; we don't qualify)
Quick take: This isn't a major pivot in Coinbase's strategy, but a small test and a nod to international waters.
Go deeper