NBA, Netflix, Twitch execs named to A100 list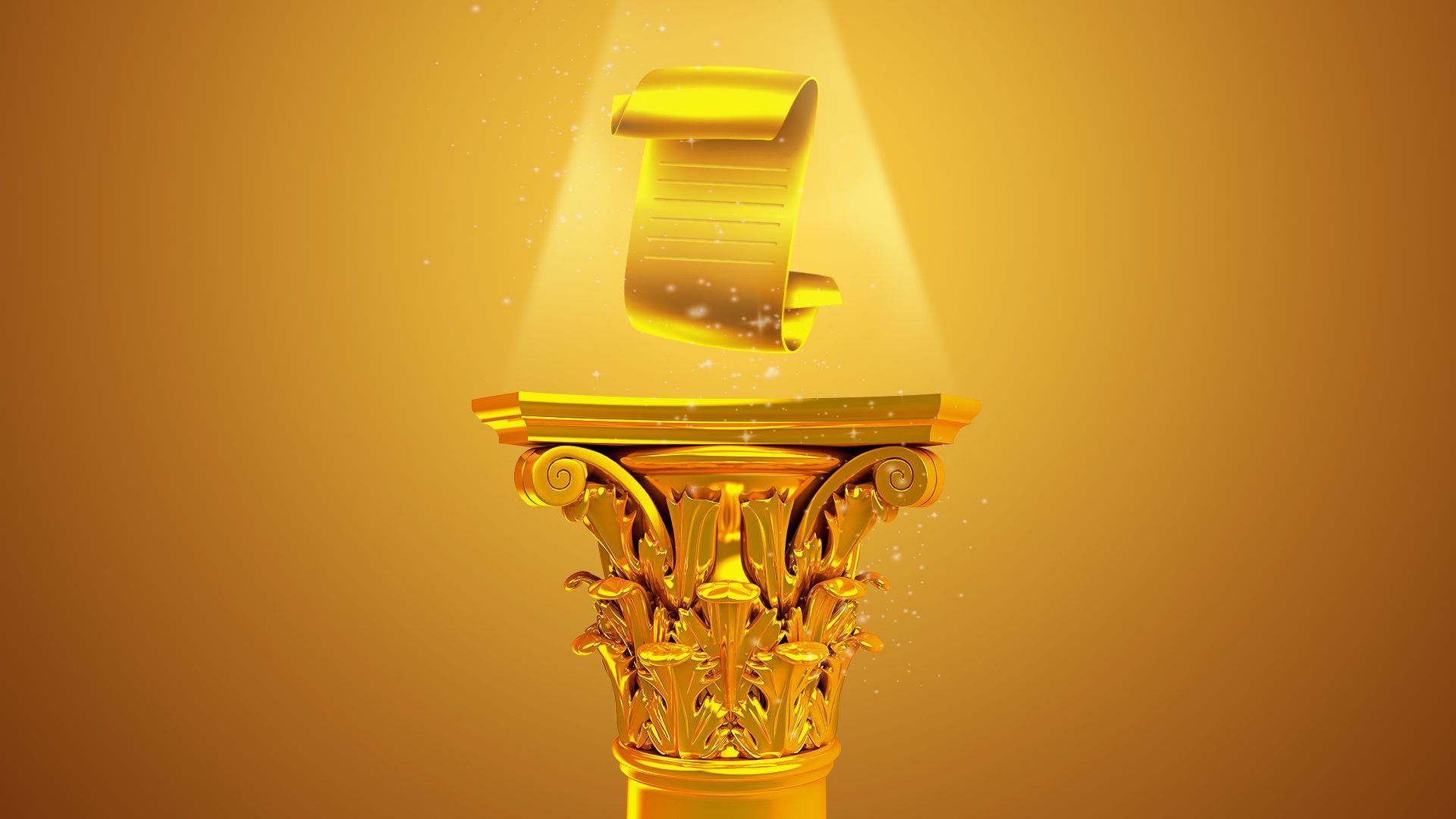 NBA chief marketing officer Tammy Henault, Netflix chief content officer Bela Bajaria, AMD CEO Lisa Su and Twitch chief content officer Laura Lee are among top business leaders named to this year's A100 List.
Why it matters: The annual list, organized by Gold House, and selected by a group of about 50 journalists and nonprofits from the Asian American Pacific Islander community, calls out prominent figures of Asian heritage who have impacted the way Americans live and experience the world.
Who's who: Henault joined the NBA last fall from Paramount Global, where she headed up the marketing strategy for the launch of Paramount+.
Bajaria was elevated to Netflix's top content position earlier this year after previously overseeing the platform's global TV content strategy.
Su has steered AMD since 2014 — shifting the company from the brink of bankruptcy to overtaking Intel in market value.
Lee was formerly YouTube's global head of top creators.
What they're saying: "This recognition is not only giving our community a platform, it's helping to change narratives," Henault told Axios in a statement.
"You don't set out for something like this," Lee said in a statement.
"Being named to A100 shows that our work, no matter how seemingly small at times, matters."
The big picture: Representation of AAPI continues to be sparse at the top across a wide range of industries relative to the makeup of their workforce.
Americans of Asian descent are less likely than any other race, including workers of other underrepresented groups like Black and Latino, to be promoted into management, studies have shown.
Women of Asian descent specifically are "penalized" for being both people of color and women, and confront additional stereotypes include being hyper-sexualized and typecast as hyper-feminine and compliant, NBC News has reported.
What to watch: There's been an attitude shift among workers of Asian descent to start "pounding the table" when they feel excluded, Anna Mok, president of Ascend, a global network advancing Pan-Asian professionals in the workplace, previously told Axios.
Continue reading
Go deeper