Joint meeting of Congress to be filmed in 360° virtual reality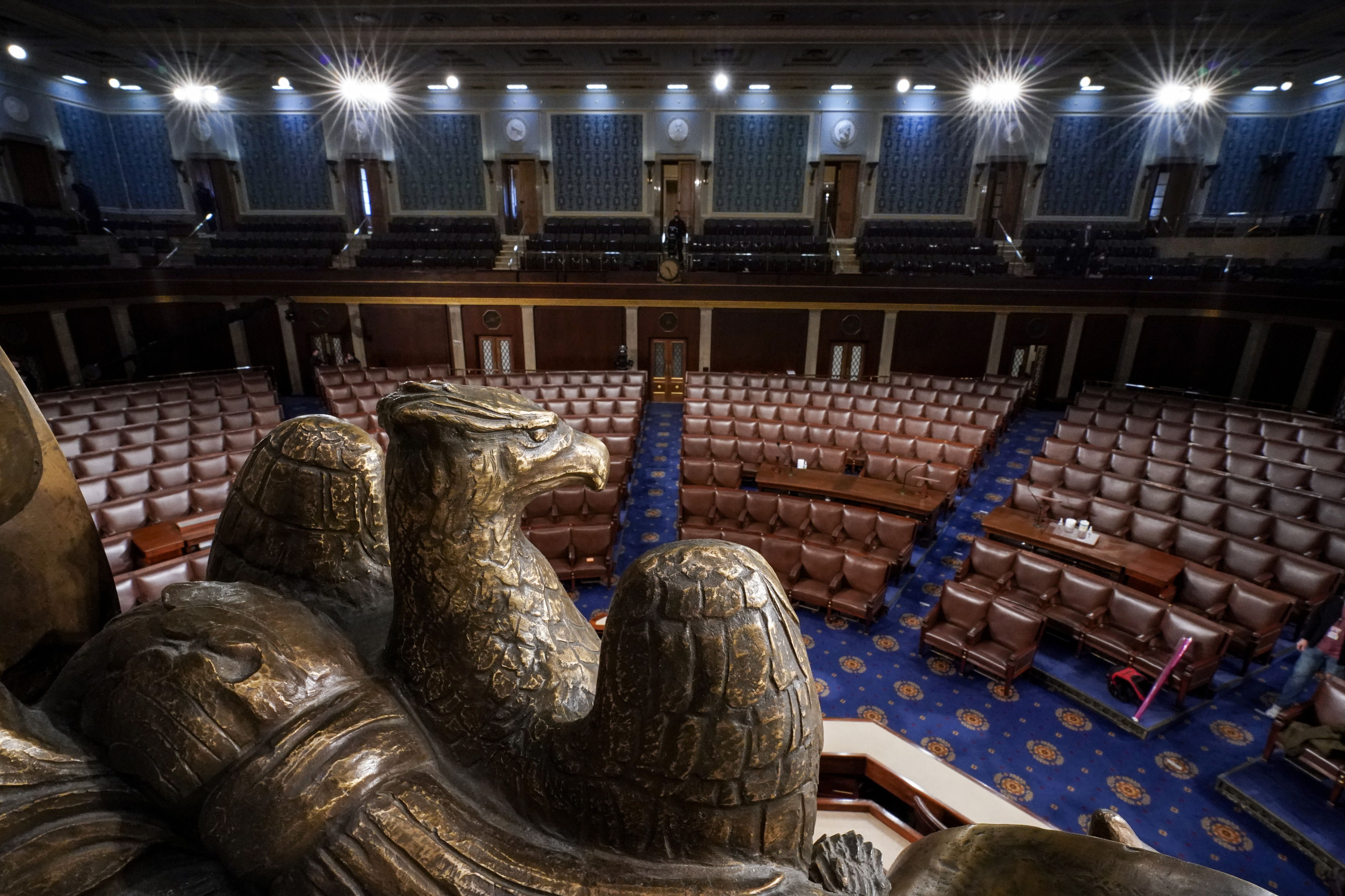 House Speaker Kevin McCarthy (R-Calif.) will use a virtual-reality camera to record today's joint meeting with South Korean President Yoon Suk-yeol, his office tells Axios.
Why it matters: This is the first time a 360° camera has ever been used in the Hall of the House, providing unprecedented access to a joint meeting of Congress, the speaker's office says.
The GoPro MAX will be positioned on a stand, midway down the center aisle.
McCarthy aides say the VR cut of the joint meeting will be released next week — with more congressional VR experiences to follow.
Editor's note: This story and headline have been corrected to show President Yoon Suk-yeol will address a joint meeting of Congress, not a joint session.
Go deeper