In Aaron Rodgers, the Jets got their guy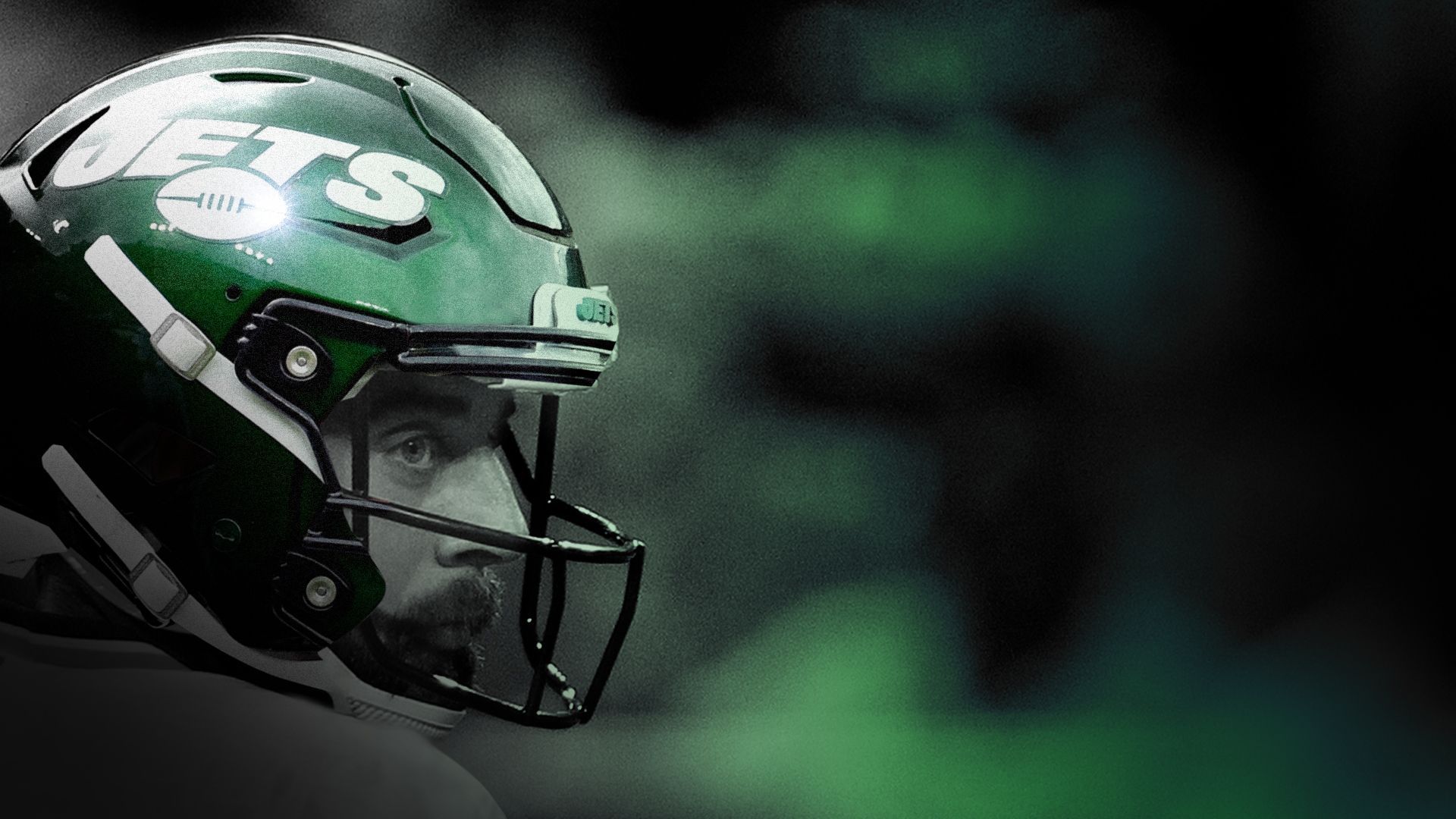 Monday's blockbuster trade sending Aaron Rodgers to the New York Jets could be the turning point a struggling franchise and suffering fan base has needed for over a decade.
Details: For the second time in 15 years, Green Bay is sending an aging legend to Gang Green.
Jets receive: Rodgers, plus Green Bay's first- and fifth-rounders (Nos. 15 and 170) in this week's draft.
Packers receive: New York's first-, second- and sixth-rounders (Nos. 13, 42 and 207) in this week's draft, plus a second-rounder next year that becomes a first if Rodgers plays 65% of snaps.
Between the lines: Despite losing a superstar, this looks like a coup for the Packers, who improved both this and next year's draft hauls while unloading a disgruntled quarterback with two years and $108.7 million left on his contract.
The other side: It also feels like a no-brainer for the Jets, whose 12-year playoff drought is tied for the longest in major North American sports. They had to do something, and what they did was add an all-time great.
Rodgers may be 39, but he's also just one year removed from winning back-to-back MVPs. Even his less-than-stellar 2022 campaign was more promising than whatever Zach Wilson seems capable of at the moment.
Plus, the Jets showed last year that they may actually be a good QB away from contending, boasting a top-five defense and drafting both the Offensive (WR Garrett Wilson) and Defensive (CB Sauce Gardner) Rookies of the Year.
The big picture: Win-now deals can look risky or short-sighted in the moment, and sometimes they end up being just that.
"The Jets didn't need to hit a home run," one personnel executive told ESPN, citing the cost of their all-in move. "They have a juggernaut defense … All they needed was a double."
Yes, but: Similar moves have produced immediate results in recent years, with the Tampa Bay Buccaneers (Tom Brady) and Los Angeles Rams (Matthew Stafford) winning Super Bowls in their first season with a new QB.
By the numbers: New York's Super Bowl odds improved from 25-1 at the start of the offseason to 14-1 in the trade's aftermath, tied for the sixth-best odds in the league.
Notes:
Wild stat: Rodgers has 10 seasons with 4,000+ passing yards. The Jets have one (Joe Namath in 1967).
New number: Namath offered up his retired No. 12 to Rodgers, but he's expected to revert to No. 8, which he wore in college.
Farewell note: "This is not the end for us, I will see you again Green Bay, you'll always have my heart," Rodgers wrote in an Instagram post Tuesday night.
What to watch: Rodgers' introductory press conference is today at 2pm ET.
Go deeper