Elon Musk talks AI with Schumer at Capitol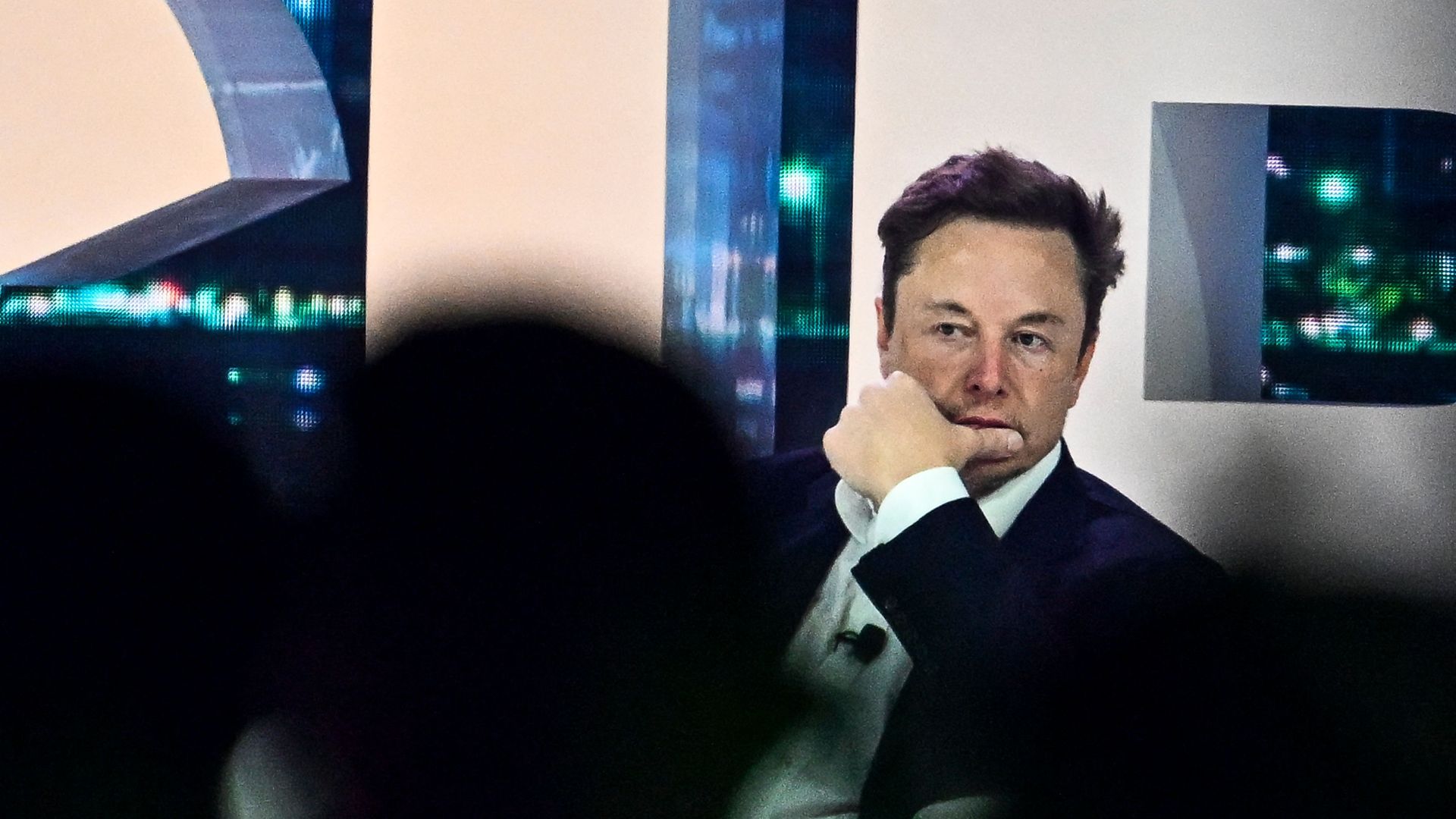 Tech billionaire Elon Musk met with Senate Majority Leader Chuck Schumer (D-N.Y.) at the Capitol on Wednesday to discuss artificial intelligence.
Why it matters: The meeting comes as the New York senator is shopping a proposed framework laying the groundwork for legislation to regulate AI, which was first reported by Axios.
What they're saying: Musk said after the meeting, which lasted more than an hour, "It was good, we talked about the future.… We talked about AI, and the economy."
"It was a very good meeting," said Schumer, who said he met Musk once before, 10 years ago, during a visit to SpaceX, "We talked about Buffalo, [N.Y.] — Tesla has a large plant in Buffalo — and we talked about AI."
The backdrop: Musk, who has been vocal in warning about the potential dangers of AI, is among the more than 27,500 signatories of an open letter calling for a pause on some AI development.
Schumer, who has been circulating his AI framework among experts, declined to say whether the tech entrepreneur weighed in on his proposal.
Go deeper