Microsoft earnings top expectations on cloud strength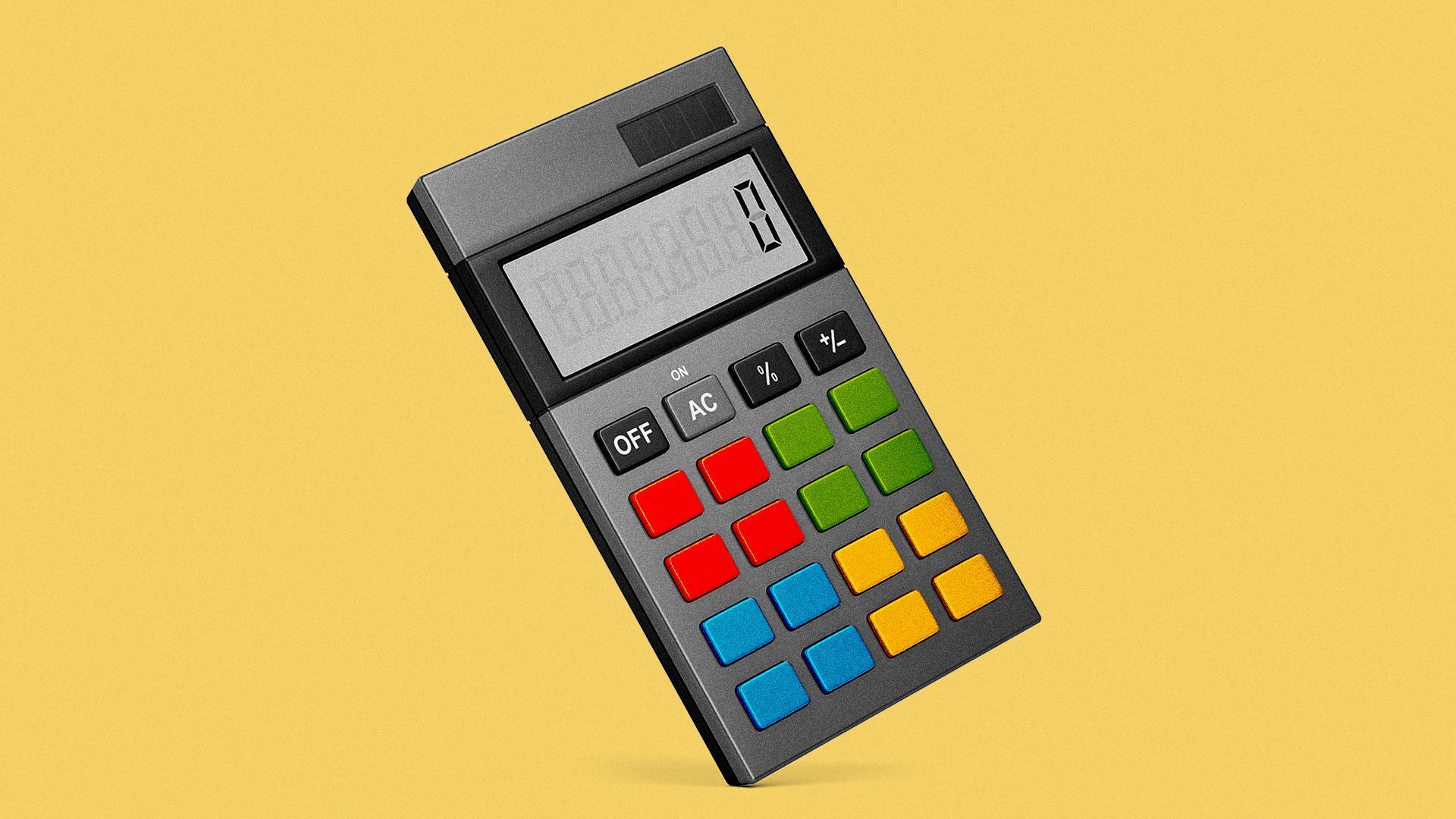 Microsoft announced better-than-expected quarterly results on Tuesday, with strength in its cloud business offsetting weak demand for new computers.
Why it matters: Microsoft has been riding a wave of enthusiasm over AI, but its business is still heavily tied to corporate and consumer computing trends.
By the numbers:
Quarterly revenue of $52.9 billion was up 7% from a year ago and ahead of expectations of around $51 billion.
Per-share earnings of $2.45 were up 10% from a year ago and well ahead of the consensus estimates of around $2.23 or $2.24.
Microsoft Cloud revenue was $28.5 billion, up 22%.
PC-related businesses took a big hit, however, with Windows revenue from computer makers down 28% and revenue from the devices business that includes Surface down 30%.
LinkedIn revenue increased 8% from a year earlier.
What's next: Microsoft is expected to provide its outlook for the current quarter and beyond in a call with analysts later this afternoon.
Go deeper