First study to look at AI in the workplace finds it boosts productivity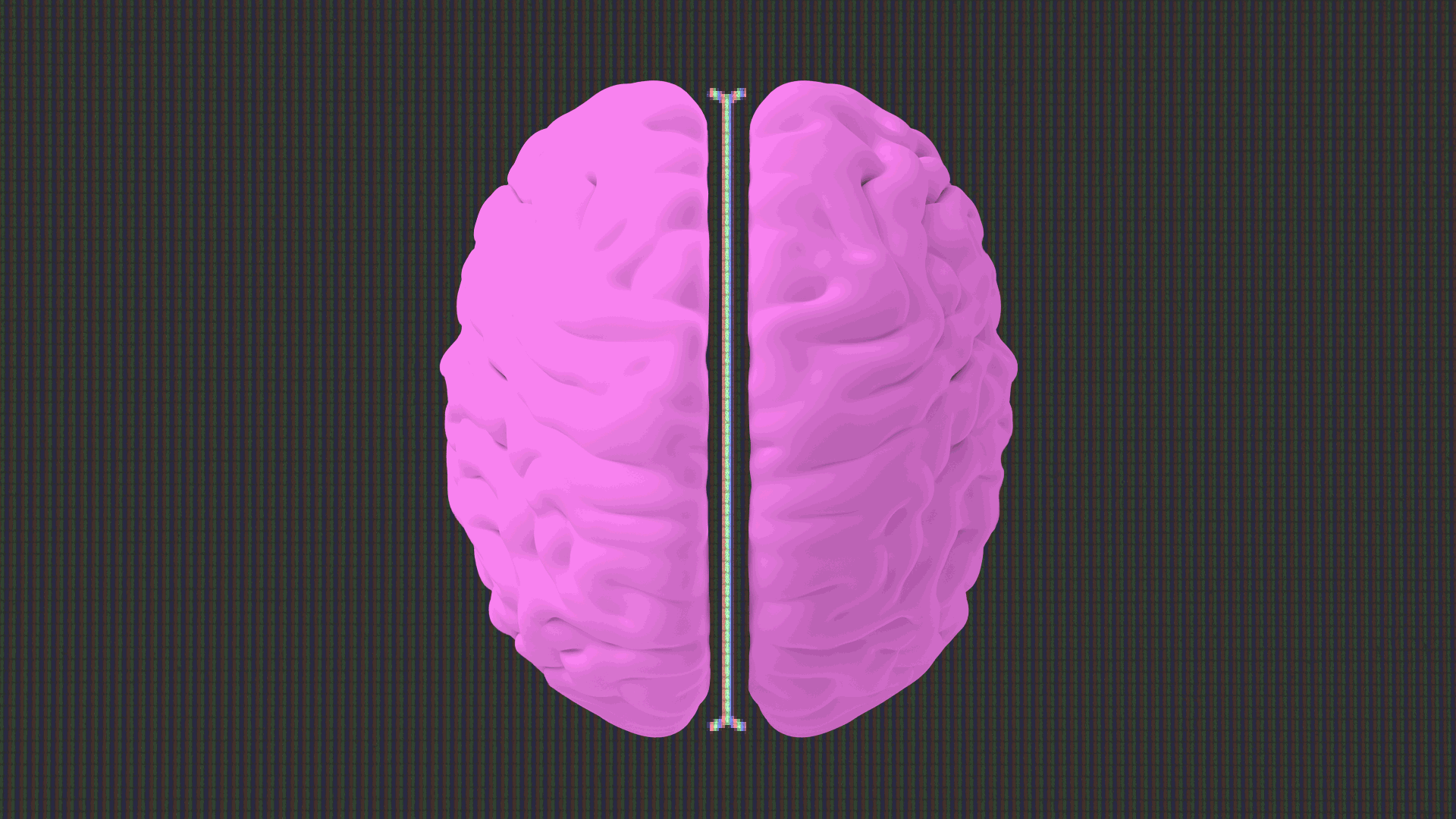 Productivity improved considerably within the customer service department of a Fortune 500 company that used generative AI, per a new study from researchers at Stanford and M.I.T.
Why it matters: The researchers believe it's the first empirical evidence of the effects of generative AI — artificial intelligence that creates (generates) content, like text or images — on the workplace.
What they did: Researchers tested AI software with a customer service team of more than 5,000 agents at an unnamed Fortune 500 company that provides software to small businesses.
The AI monitored customer chats and gave agents real-time suggestions for how to respond, including ideas for wording — key to keeping customers from growing hostile — and links to technical information to help troubleshoot issues.
Agents were free to ignore the advice.
What they found: Use of the AI led to a 14% increase in the number of customer service chats an agent successfully responded to per hour.
Agents spent less time handling individual chats, and were able to take care of more customers per hour — there was also a small increase in the share of chats resolved successfully.
The AI had the biggest impact — and helped reduce turnover — among the lowest-skilled customer service agents new to the job. Experienced customer service agents saw only a slight lift.
That's because they already have learned the information the AI was sharing — in this case, the AI basically serves as a way for more experienced customer service agents to transfer knowledge to newbies.
The bottom line: This is just one study of a single workplace, where the product (the software) doesn't really change much. Many more studies of more workplaces are needed to truly understand its impact.
Go deeper