Remembering the longest pro baseball game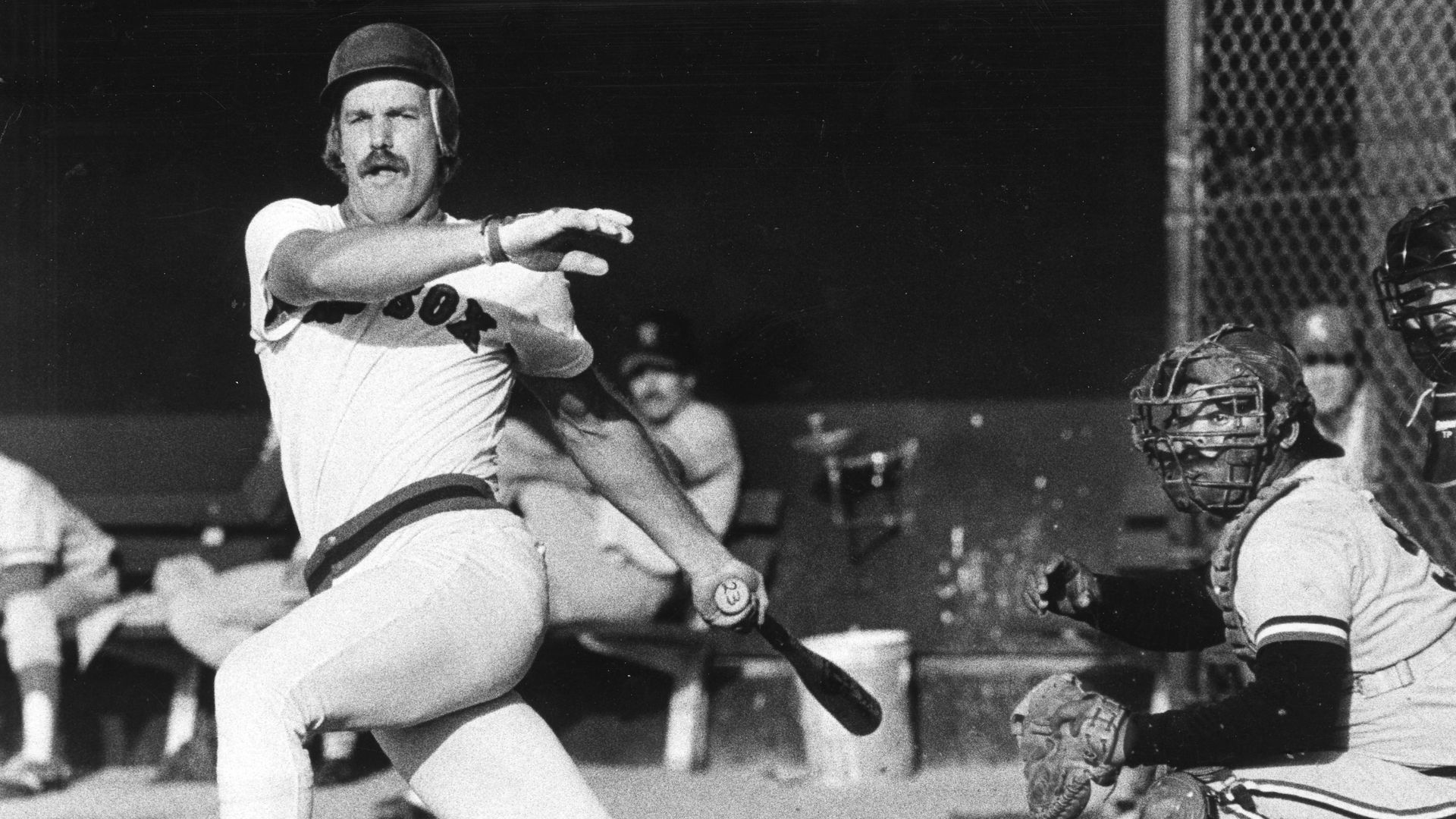 42 years ago today, the longest professional baseball game in history began.
What happened: On April 18, 1981, the Pawtucket Red Sox and the Rochester Red Wings met for an early season Triple-A game of little consequence.
They would play 32 innings that evening in Rhode Island, until play was suspended at 4am local time. The night began with roughly 2,000 spectators and ended with less than 20.
Two months later, on June 23, the teams picked up where they left off, with Pawtucket winning 3-2 in the 33rd inning in front of thousands of fans and reporters from all over the world.
By the numbers: The game set numerous pro baseball records, including most innings played (33), total game time (8 hours, 25 minutes), most at-bats (219) and most strikeouts (60).
Fun fact: Two future Hall of Famers were involved.
Cal Ripken Jr. went 2-for-13 while playing third base for Rochester.
Wade Boggs went 4-for-12 with a double and an RBI while playing third base for Pawtucket.
What they're saying: "There's a hunger infused throughout the night," wrote Dan Barry in his book, "Bottom of the 33rd," describing the scene on that cold, windy evening in Pawtucket.
"Everyone on the field, they all wanna make it to the major leagues. Those who have already been … want to get back. Those who have never been can't wait."
"But also the managers want to manage in the major leagues. The umpires want to ump in the major leagues. It's gnawing at all of them."
Go deeper