Atari CEO hopes to win back players' support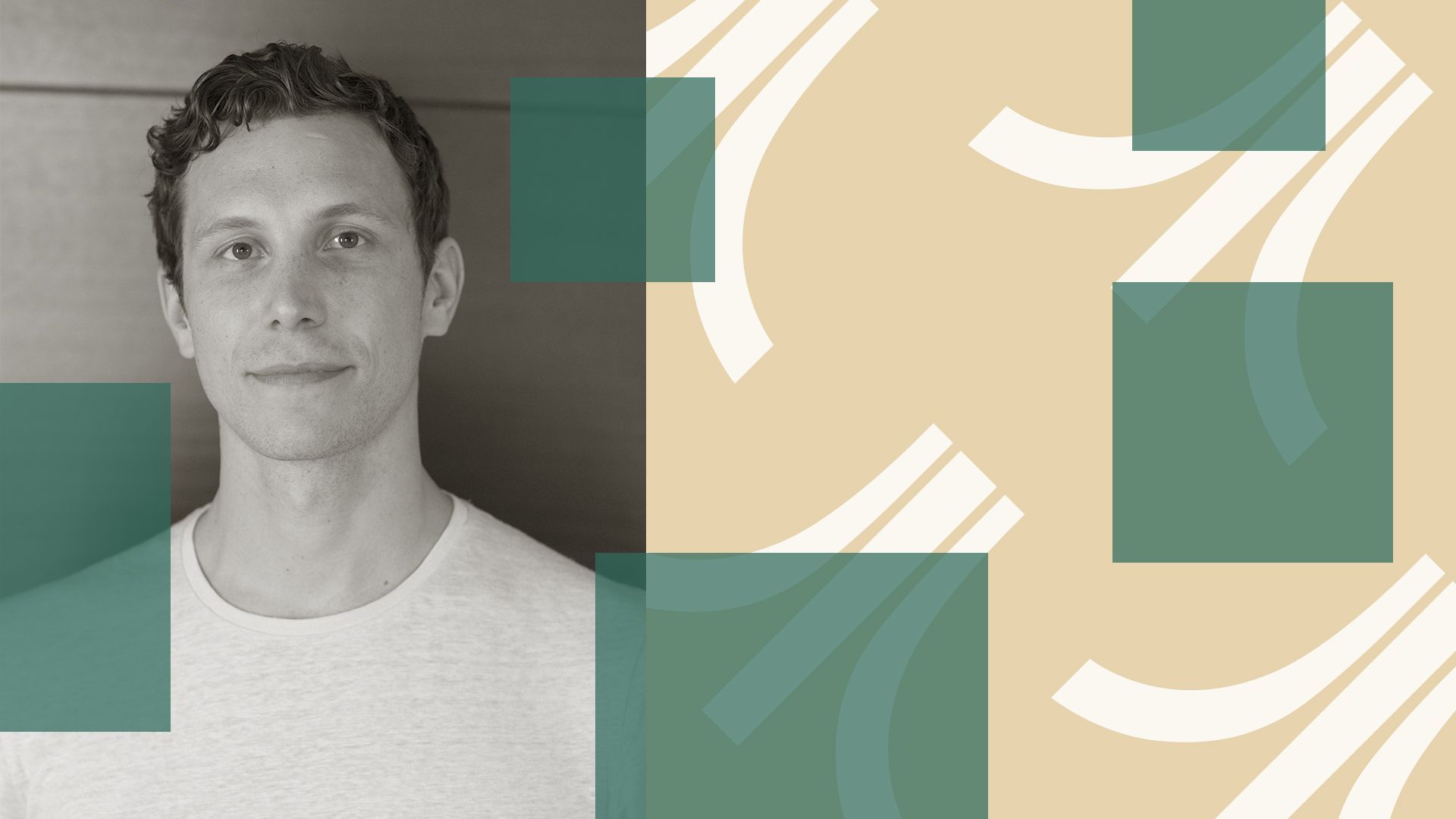 The iconic video game company Atari is gradually coming out of a turnaround, CEO Wade Rosen tells Axios.
Why it matters: Atari, a brand that goes back 50 years, has had a few shaky decades, as various owners and executives have tried to recapture the glory of the pioneering company behind Pong and the Atari 2600.
While Atari has faced its difficulties, some of gaming's oldest heavyweights — including Nintendo, Sega and Capcom — have remained industry leaders while keeping old games and franchises alive.
State of play: Atari, headquartered in New York but based in Paris, posted a steep €5.4 million ($6.0 million) loss for the six months ending September 2022, the most recent period available.
What they're saying: "There is still a lot of cleanup, and turnaround is always relatively painful," Rosen says. "And so we were still feeling some of that."
But Rosen is "very positive" about what is now his third year as CEO.
"I view 2023 as the opportunity to do interesting, innovative, genre-moving things, specifically in the innovative retro space," he says.
Details: Nightdive, which specializes in remakes and remasters of classic games from the 1990s, is already profitable, Rosen notes.
Atari bought the studio for $10 million in cash and stock with future potential earnouts. Rosen had previously invested in the company and served on its board before joining Atari.
Berzerk and another game, Frenzy, were purchased for an undisclosed sum from pinball entrepreneur Gary Stern, to grant Atari more options to remake and reissue the classic game, Rosen says.
Being "selectively active" with mergers and acquisitions is "part of Atari's future," Rosen says. "I would view Nightdive as the first of hopefully a larger inorganic push for the company, all really based around that innovative retro ethos."
Between the lines: Atari's acquisitions come amid a flurry of projects, including a line of reimagined versions of classics like Asteroids and Missile Command as well as a venture into blockchain.
Rosen says software has shown the strongest immediate returns. Atari 50, an acclaimed mix of retro game compilation and interactive documentary, was the company's top-selling release of last year.
Atari and its partners are also working on original games.
Rosen is also hopeful about licensing deals and potential inroads in other media and says recent successes around game movies bode well. One challenge for Atari is a lack of iconic game characters — it has no Mario or Sonic. Rosen says the hit Lego movie shows how to overcome that issue.
Atari's reissued VCS console, a hardware offering launched before Rosen joined Atari, has struggled.
"I think the big change there is to recognize, hey, what about this is unique and special, and the answer is not enough. So, what do we do to fix that?" Rosen says. The company plans to introduce hardware this year that can serve as a VCS add-on or function independently.
The company's blockchain plans, run by a sister subsidiary called Atari X, are shifting to focus on building community and de-emphasizing the underlying tech.
The bottom line: "There's been a lot of disappointment with Atari for a long time, and me saying that things are going to be different isn't going to change that," Rosen says.
"I just ask that people just continue to watch what we do and just let the actions of the company in the coming years hopefully speak for themselves."
Go deeper: Atari turns 50
Sign up for the Axios Gaming newsletter here.
Go deeper