Conservatives plot text warnings on "woke" products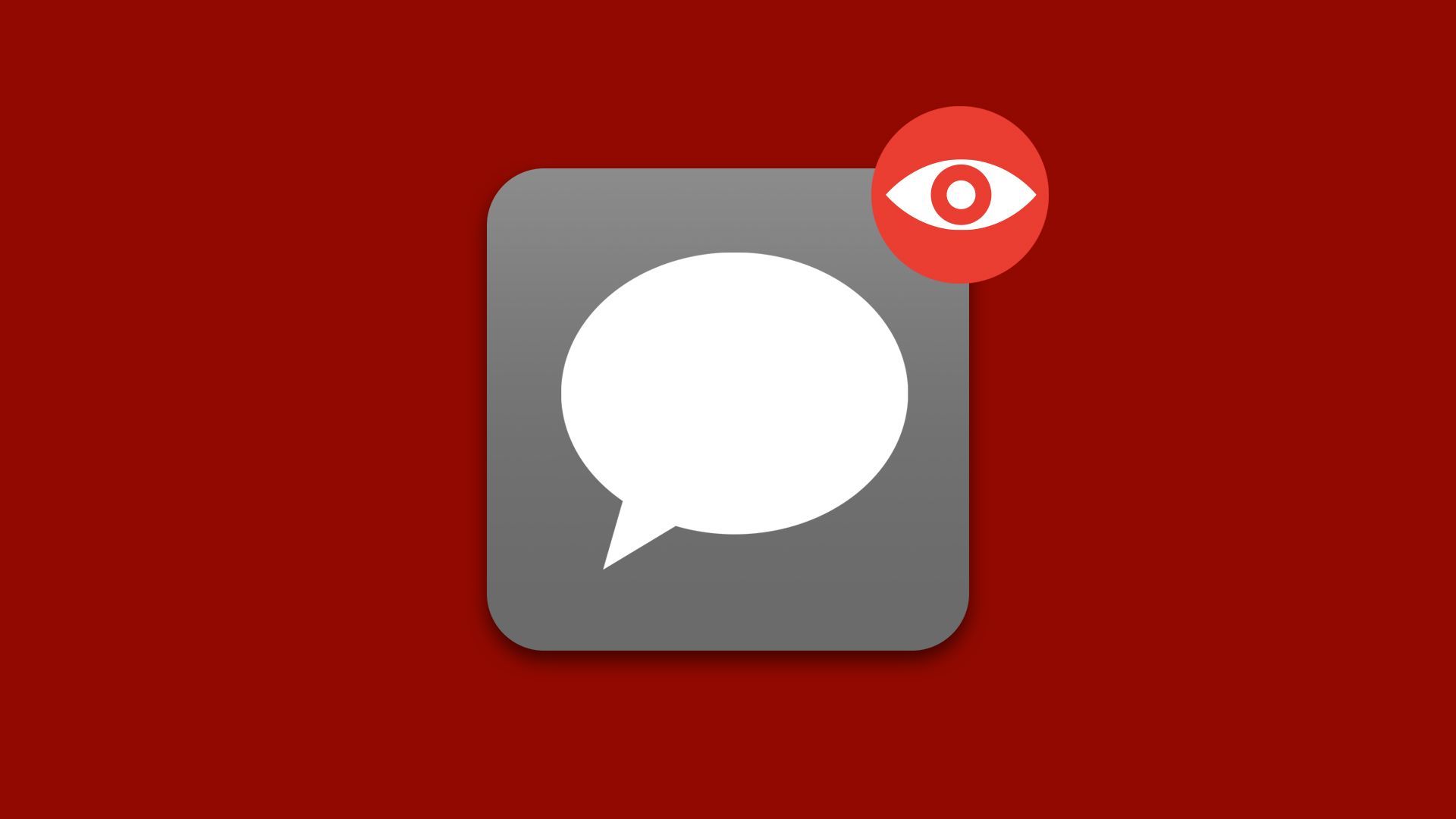 A conservative group is offering a new service that texts "Woke Alerts" straight to the phones of grocery shoppers who want to know which brands are accused of taking political positions that are offensive to the right.
Why it matters: The plan marks an escalation by deep-pocketed conservatives to hit corporations where it hurts — their bottom line.
The strategy by Consumers' Research — which isn't affiliated with Consumer Reports — also represents an attempt to coordinate potential boycotts, seizing on the outrage some consumers may feel about a brand.
Conservative musicians such as Kid Rock and Travis Tritt have lashed out at Bud Light and Anheuser-Busch after the brewer partnered with Dylan Mulvaney, a transgender activist and popular TikToker.
Driving the news: Consumers' Research is launching a six-figure digital ad campaign this week to drive people to sign up for its new service.
Users can enter their phone number and then be alerted when the organization decides that a company is engaging in overtly progressive political activities.
The organization already has flagged Anheuser-Busch, as well as Jack Daniels, over the distiller's "small town, big pride" ad campaign in 2021.
"We are launching Woke Alerts to help consumers make better-informed decisions about where to spend their money," said Will Hild, executive director of Consumers' Research.
"We believe companies should focus on their customers and not woke politicians and progressive activists."
The other side: Anheuser-Busch has not commented on the Consumers' Research alerts, but last week defended its relationship with Mulvaney.
"Anheuser-Busch works with hundreds of influencers across our brands as one of many ways to authentically connect with audiences across various demographics and passion points," the brewery told Fox News.
"From time to time we produce unique commemorative cans for fans and for brand influencers, like Dylan Mulvaney. This commemorative can was a gift to celebrate a personal milestone and is not for sale to the general public."
What they're saying: "The right wing is hell-bent on moving our country backwards, and this new text service is laughable," said Rep. Robert Garcia (D-Calif.), the first openly gay immigrant elected to Congress.
"I look forward to continuing to support brands who understand that our country is a place of progress and inclusion, not hate," he said.
"I hate to break it to the radical right, but people in this country are a lot more concerned about paying for an eighty-dollar tank of gas than the color of their Budweiser bottle," said Anna Bahr, a political consultant with Left Flank Strategies.
The big picture: Congressional Republicans have threatened to hold hearings to spotlight what they see as a progressive — and overtly political — agenda seeping into corporate America and its messaging.
Consumers' Research has released a 30-page roadmap for House Republicans to use at public hearings to argue against the environmental, social and governance (ESG) movement.
Go deeper: Consumers' Research, which doesn't disclose its donors, had an $8 million budget in 2021 and "has morphed into a self-styled watchdog of liberal causes," the Washington Post reported earlier this year.
Hild, the group's executive director, is close to Leonard Leo, a conservative activist and former vice president of the Federalist Society. One of Leo's groups received a $1.6 billion donation in 2021, according to the New York Times.
Editor's note: This story was originally published on April 14, 2023.
Go deeper