Josh Green's new book on the populist left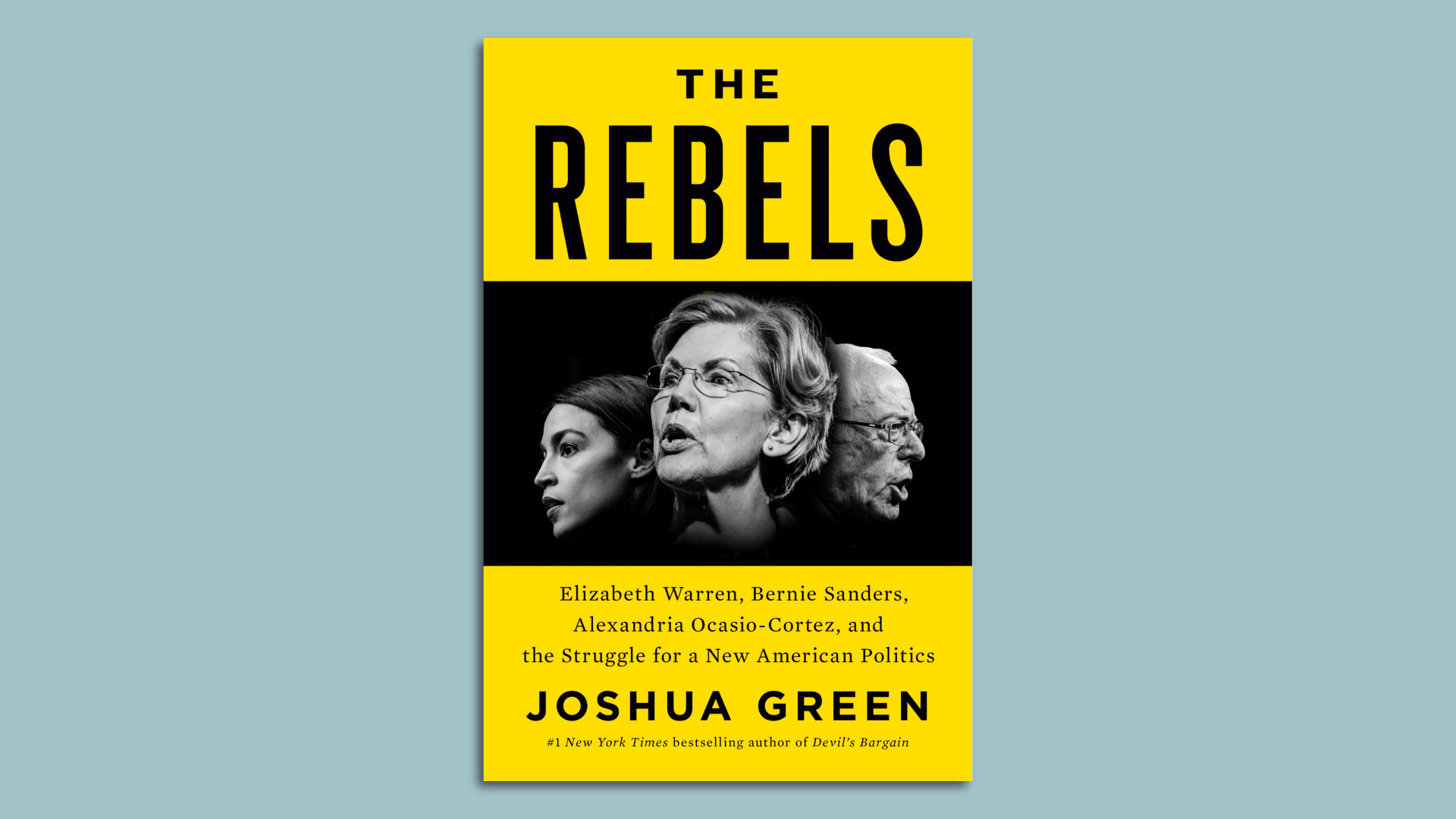 Josh Green of Bloomberg Businessweek will be out Jan. 9 with "The Rebels," a book about the populism on the left that was galvanized by the 2007-08 financial crisis.
What they're saying: "I've always believed that it was the financial crisis that truly fractured American politics and set the country on a different course" Green said.
"The Rebels," he says, is "about the rise of left-wing populism after the financial crisis and how a new generation of populist outsiders like Elizabeth Warren, Bernie Sanders and AOC have reshaped the Democratic Party for a post-neoliberal, post-Trump (they hope) era."
Green's last book focused on dissatisfaction on the right — "Devil's Bargain: Steve Bannon, Donald Trump, and the Nationalist Uprising."
Go deeper