Tesla denied bid to stop worker race discrimination case in California first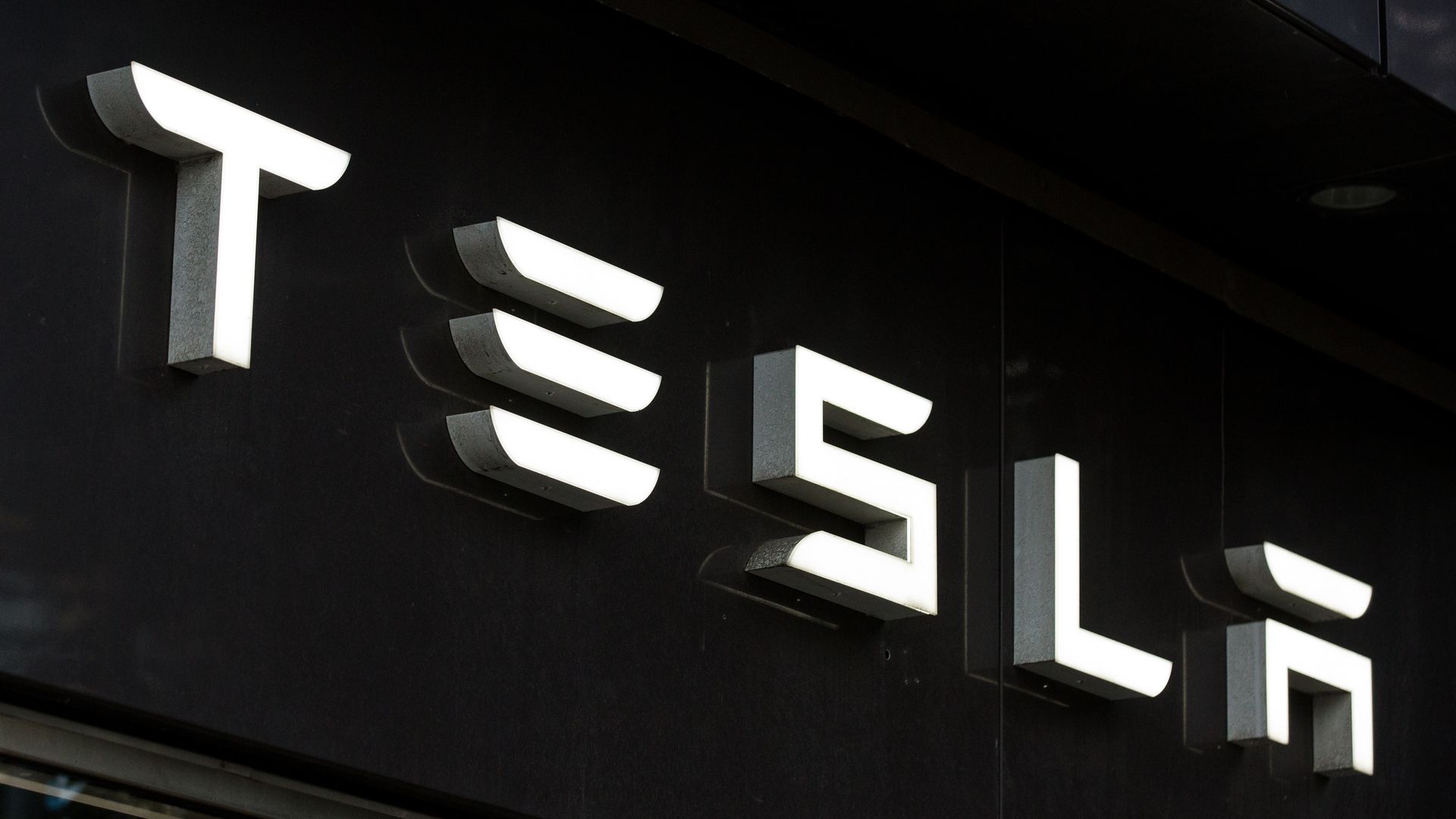 The California Supreme Court on Wednesday denied Tesla's petition to review a case involving allegations of systemic racial discrimination at the company's facilities in the state.
Why it matters: The unanimous ruling allows Black workers at a Tesla assembly plant in Fremont to seek a public injunction requiring the electric vehicle maker to acknowledge and address discrimination in the workplace.
This is the first time such a ruling has been made in California under the state's Fair Employment and Housing Act, per an emailed statement from attorneys for the plaintiffs.
It also adds to the legal headaches for Elon Musk and his company face.
Driving the news: A lower court ruled in January that two Black employees are allowed to sue Tesla for damages instead of going the arbitration route in the case.
As part of the ruling, they were also allowed to request a public injunction forcing Tesla to modify its treatment of workers and this was upheld on Wednesday.
What they're saying: "Tesla's latest attempt to stall the prosecution against the company for its despicable race discrimination and harassment against Black workers has — once again — failed," said Bryan Schwartz, one of the co-lead counsel for the plaintiffs in the class action case, in an emailed statement on Wednesday evening.
"We are excited to finally certify our class on behalf of, we believe, thousands of Black workers and move forward without further delay," Schwartz added.
"The Supreme Court's refusal to disturb the important Court of Appeal decision is especially important because it confirms that workers can seek a public injunction under the Fair Employment and Housing Act, a right which cannot be stripped by an individual arbitration agreement."
The big picture: A federal jury in San Francisco last week awarded $3.2 million in damages to a Black former employee of the Freemont factory in a racial harassment case.
The California Civil Rights Department has filed a lawsuit against Tesla accusing the auto maker of violating state laws on racial discrimination and the company has countersued the agency.
Meanwhile, Tesla was hit with a lawsuit Friday that accuses company employees of sharing "intimate" images captured by the vehicle cameras of customers in violation of Californian privacy rights.
Of note: Tesla did not immediately respond to Axios' request for comment.
Go deeper