Amazon cloud's big AI play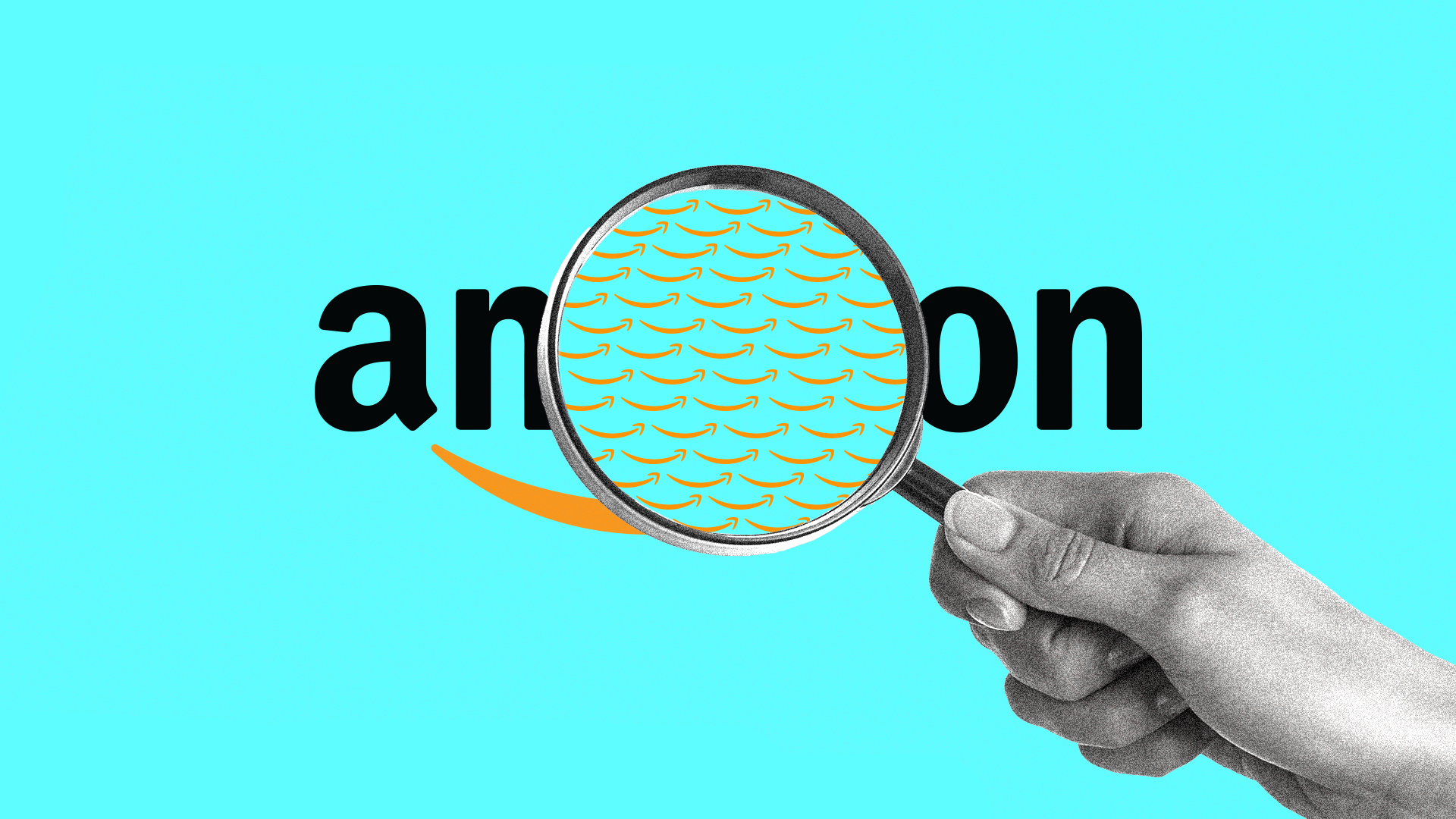 Amazon Web Services is announcing several new tools and services aimed at convincing developers to use its cloud to build and host generative AI systems.
Why it matters: Cloud providers see tremendous opportunity in AI, especially the white-hot generative AI trend, which tends to require massive amounts of computing to achieve its impressive results.
Details: Amazon's approach is to offer customers easy access to a range of AI systems, including both homegrown and third-party models.
Amazon Bedrock is a new service, now in limited preview, that makes available foundation models for text and images from partners including AI21 Labs, Anthropic and Stability AI. Amazon bills Bedrock as the "easiest way for customers to build and scale generative AI-based applications."
Amazon is also releasing its own Titan foundation models, which it says consist of two large language models that Amazon is making available via an AWS managed service. The company says it has been testing the Titan models with a few customers and plans to make them more broadly available in the coming months.
It is also announcing general availability of CodeWhisperer, an AI-assisted tool for programmers conceptually similar to Microsoft's GitHub Copilot. It's free for individual developers, with a paid option for businesses and organizations.
What they're saying: "The seeds of a machine learning paradigm shift have existed for decades, but with the ready availability of scalable compute capacity, a massive proliferation of data, and the rapid advancement of ML technologies, customers across industries are transforming their businesses," Amazon VP Swami Sivasubramanian said in a blog post.
Go deeper