Warner Bros. Discovery to debut combined streaming service "Max"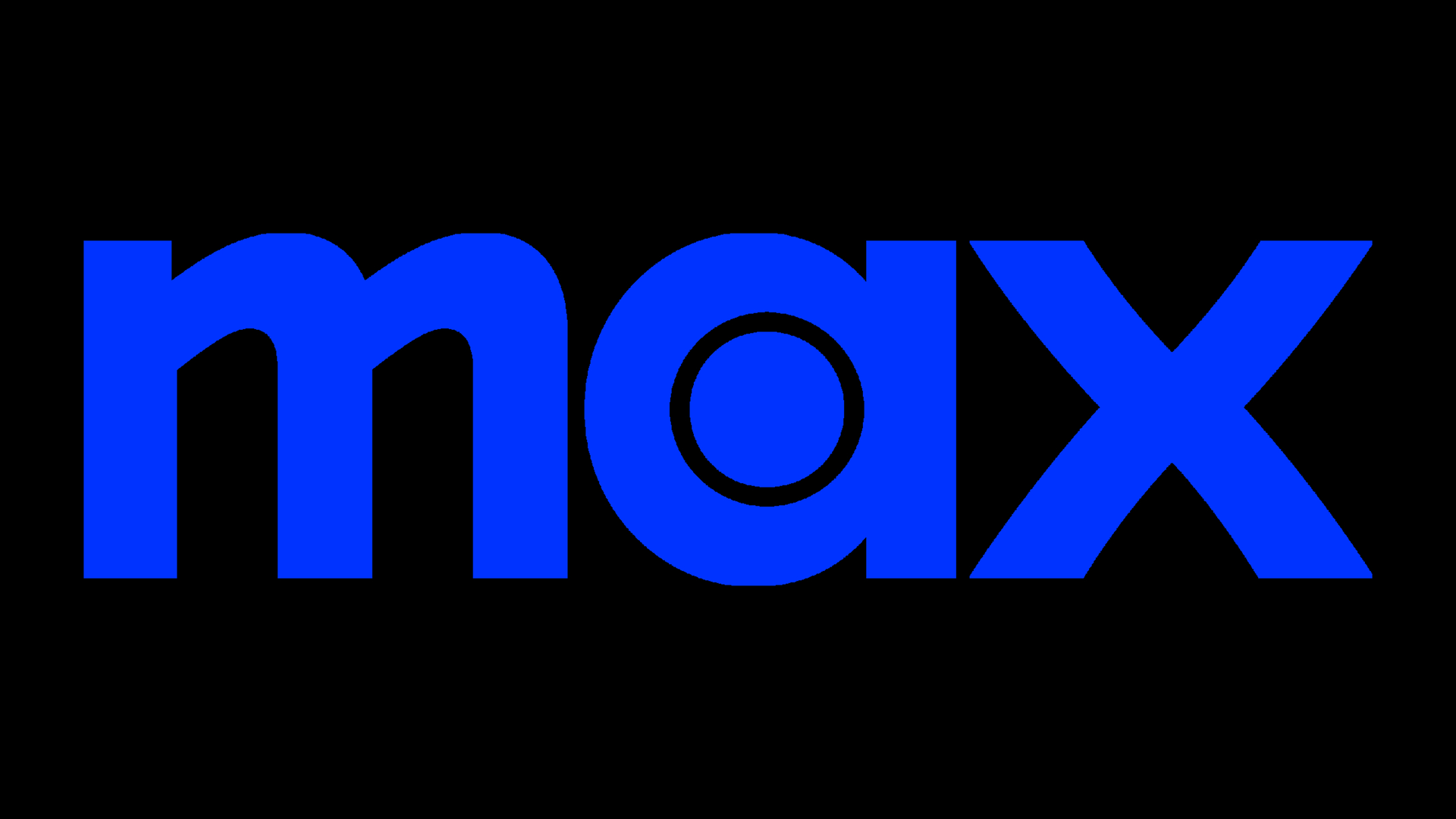 Warner Bros. Discovery on Wednesday unveiled the new name and branding for its combined streaming service that is set to debut on May 23.
Why it matters: Combining its two services will allow the company to compete more directly with bigger streaming players, like Netflix and Disney+. The merger may also create synergies, which could help Warner Bros. Discovery pay down its enormous debt load.
"Max is the one to watch because we have the largest TV library in the world," Warner Bros. Discovery CEO David Zaslav said on stage at an event in Los Angeles announcing the new service.
Catch up quick: Discovery merged with WarnerMedia last year, creating a massive media portfolio that includes a slew of cable networks, a movie studio, and two streaming services.
Discovery launched its streaming service discovery+ in December 2020, a few months after WarnerMedia launched HBO Max.
Warner Bros. Discovery said last year shortly after the merger that it planned to merge the two services this summer.
In February, the company said that HBO, the premium subscription cable channel, HBO Max and Discovery+ have a combined 96.1 million subscribers worldwide.
The big picture: Combining the streaming services will help Zaslav streamline the company's priorities ahead of a potential deal to combine or sell to an even bigger service.
"We are this industry's biggest and most successful, maker of content," Zaslav said. "We are not pickers. We are content-makers.
What's next: After its U.S. debut in May, Max will be rolled out in international markets in the months ahead.
Go deeper