Scoop: Ron Conway to convene tech execs on AI policy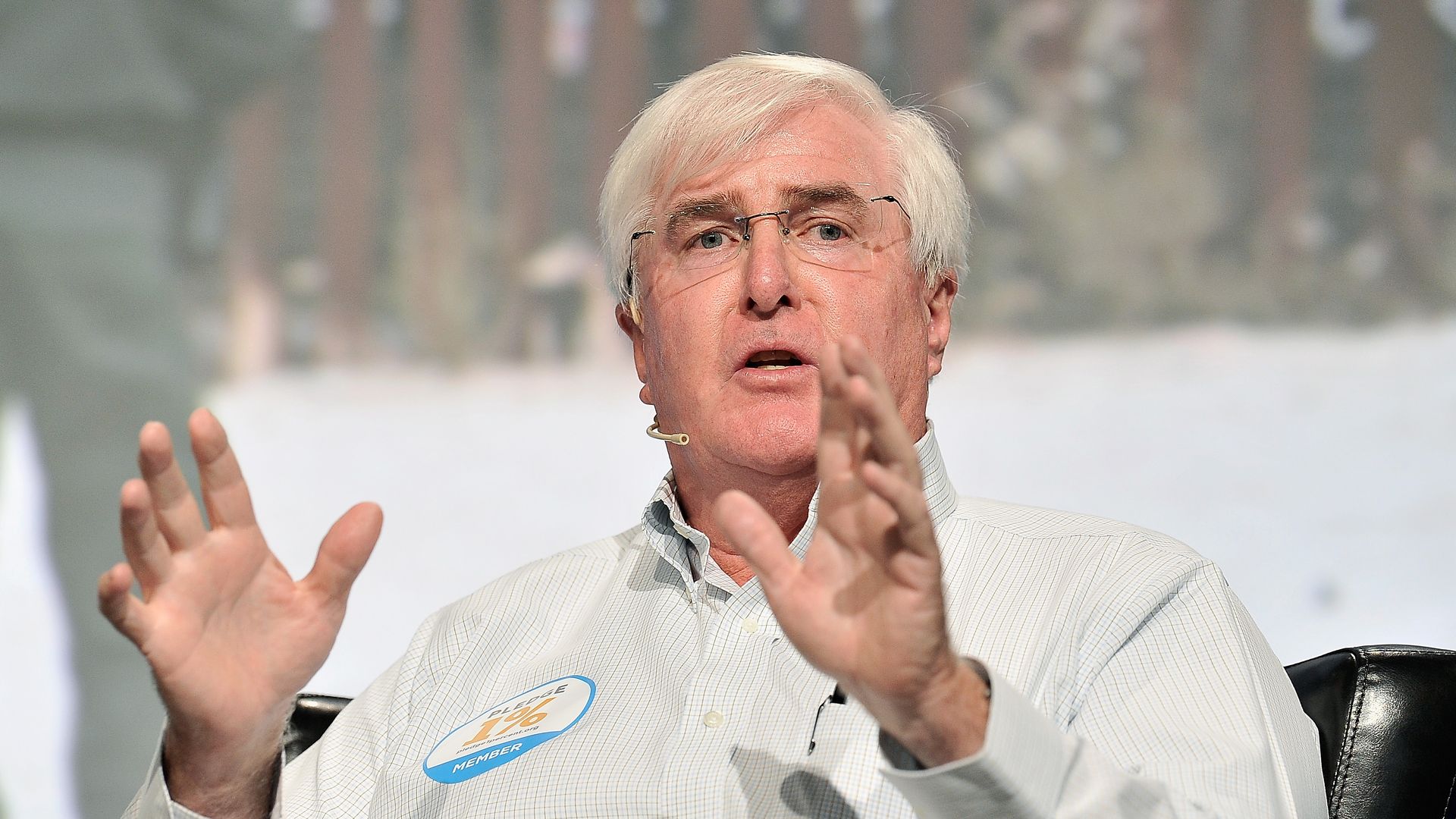 Prominent tech investor Ron Conway's firm SV Angel will convene top staffers from AI companies in San Francisco on Wednesday to discuss AI policy issues, a source familiar with the group told Axios.
Why it matters: The meeting shows that as AI keeps getting hotter, top companies are realizing the importance of consistent public policy and shared standards to keep use of the technology responsible.
Per the source, the group will discuss responsible AI, share best practices and discuss public policy frameworks and standards.
Details: Executives and policy representatives from OpenAI, Google, Microsoft, Stability AI, Nvidia, Hugging Face, Anthropic and Apple are expected to attend, per the source, with the meeting meant to be an initial forum for discussions on this topic.
The big picture: Spurred by the generative AI craze, policymakers all over the world are contemplating the best way to create rules of the road for AI.
But governments move much more slowly than tech firms, and the U.S. has been especially sluggish compared to Europe, which proposed detailed AI regulations a year ago.
Members of Congress are doing briefings on AI, as Axios Pro Tech Policy previous reported. The National Institute of Standards and Technology published a Responsible AI Framework in January.
Meanwhile, lawmakers and agency heads are also looking at applying existing statutes to AI, including housing and discrimination laws.
The bottom line: Companies have reason to get out ahead of any possible burdensome regulation by showing they are good stewards of the technology and creating baseline rules for themselves.
Go deeper