Analyst: Nintendo may earn more than $1 billion from Mario movie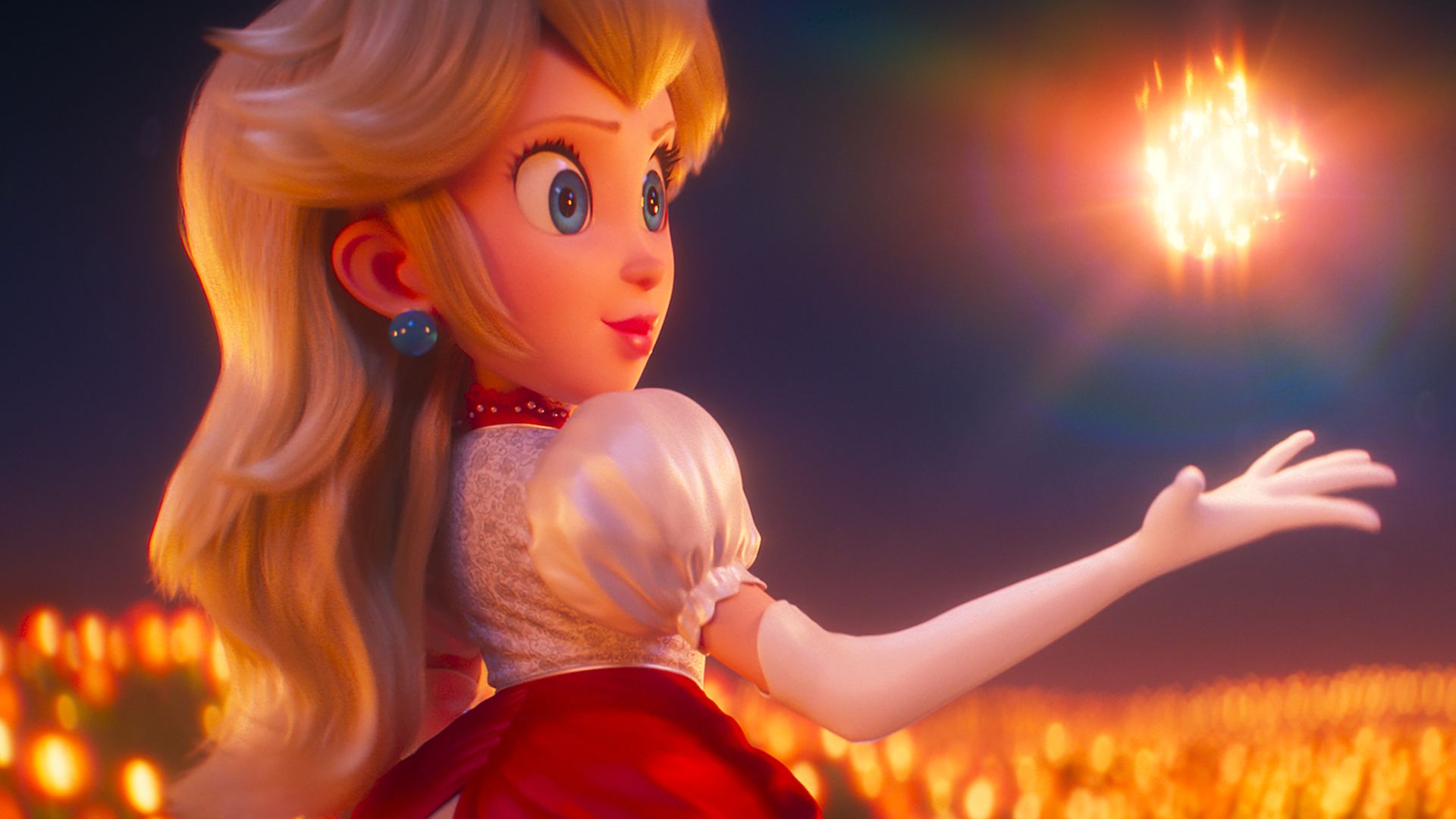 Video game movies were already a hot trend, and then "The Super Mario Bros. Movie" came around and melted box office records.
Driving the news: Nintendo and Illumination's animated feature brought in $377 million in global box office in its first five days of release, through Sunday, according to Comscore.
The "Mario" debut broke the all-time record for an animated movie opening weekend, topping "Frozen 2," and is now the biggest movie opening of the year, Axios' Sara Fischer reports.
Numbers: Nintendo may profit more than $1 billion from the "Mario" movie, MST Financial senior analyst David Gibson tells Axios.
Gibson estimates that the movie will earn $1.2 billion in global box office and an additional $2.3 billion from its digital release. After offsetting costs for making and marketing the movie and splitting its share with Illumination, Nintendo will wind up with about ¥150 billion ($1.1 billion), Gibson says.
But he cautions that this is not quite a "Pokémon Go moment" for Nintendo, referring to Niantic's 2016 mobile game that became a cultural and financial phenomenon. Mobile games generate money repeatedly, while the "Mario" movie is a one-off, at least for now. The film does end with a tease for a sequel, though none has been announced.
Between the lines: Last year's two biggest video game movies, "Sonic The Hedgehog 2" and "Uncharted," took more than two months to earn just over $400 million each worldwide.
"Mario" will have achieved that in about a week.
"Sonic" and "Uncharted" were among the top 15 box office earners for the year. Both were credited with proving that video game movies were finally a winning formula, after years of commercial and/or critical duds.
Other "Mario" movie notes:
Composer Brian Tyler told Yahoo that his score for the movie references 130 Mario video games.
One of Tyler's tracks, which references multiple Donkey Kong songs, was not used in the actual movie, seemingly replaced by A-ha's "Take on Me," one of several pop songs used during action scenes. (A Twitter user who checked other unused parts of the soundtrack says they line up with other scenes that feature pop songs.)
The movie is stuffed with Nintendo references, including a pizzeria full of homages to Nintendo boxing game Punch-Out, Luigi's GameCube-inspired ringtone, and even a nod to a cherished Mario Kart shortcut.
Sign up for the Axios Gaming newsletter here.
Go deeper