Biden's plan to change Title IX to address trans athletes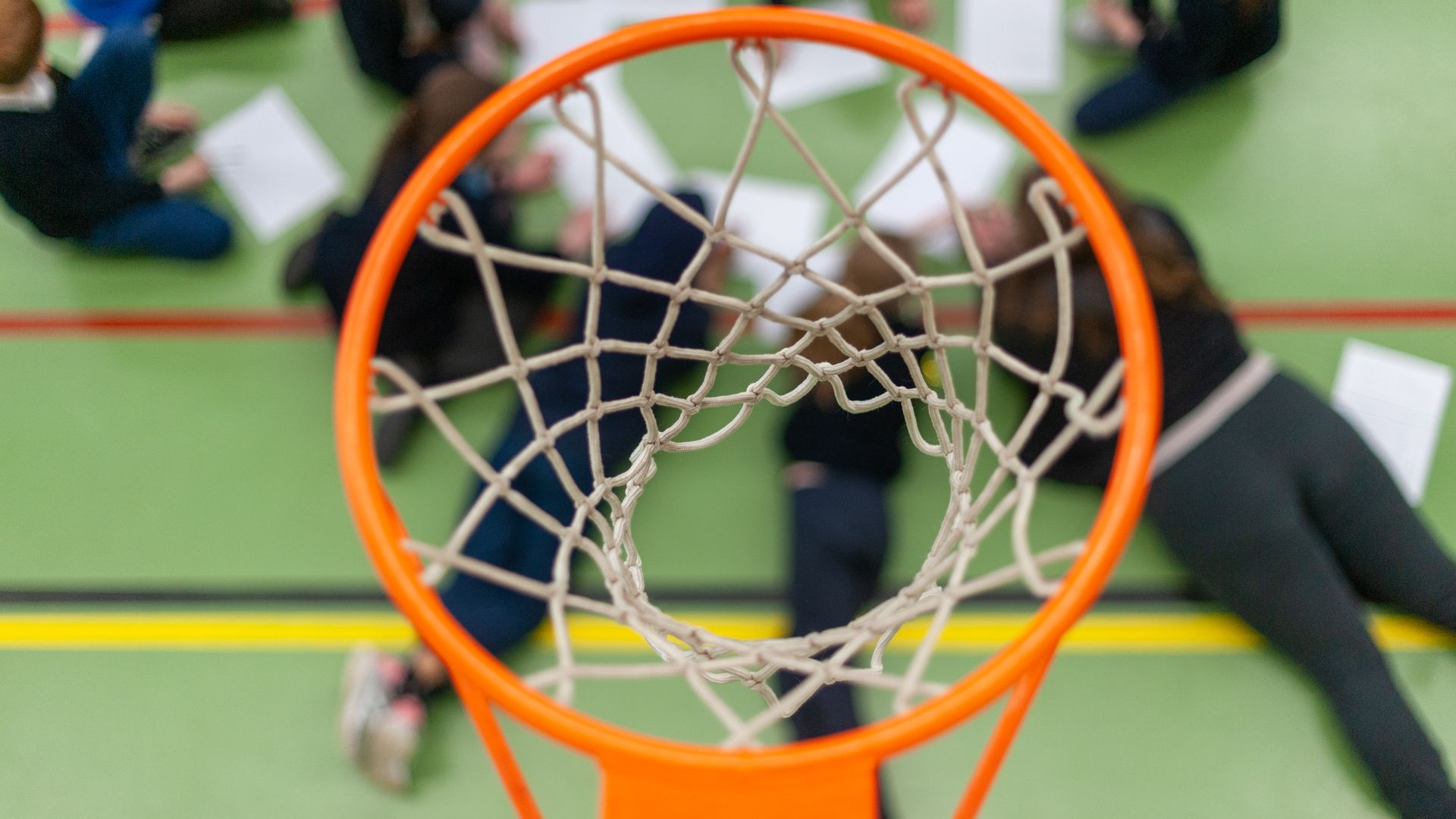 The U.S. Department of Education on Thursday unveiled a proposal to change Title IX rules guiding the rights of transgender athletes on school sports teams.
Driving the news: The rule would bar public schools and colleges that receive federal funding from outright banning transgender students from participating on sports teams consistent with their gender identity, while allowing some exclusions in specific high school and college sports.
It would provide schools with a framework for developing eligibility criteria that "protects students from being denied equal athletic opportunity, while giving schools the flexibility to develop their own participation policies," the Education Department said in a news release.
Yes, but the proposed regulation is not "one-size-fits-all" and "recognizes that in some instances, particularly in competitive high school and college athletic environments, some schools may adopt policies that limit transgender students' participation."
Elementary school students would generally be able to participate on school sports teams consistent with their gender identity, the department said.
For high school and college students, the department said it expects that sex-related criteria that limit the participation of some transgender students "may be permitted, in some cases, when they enable the school to achieve an important educational objective, such as fairness in competition."
The big picture: The proposed change to the landmark 1972 legislation that barred sex discrimination in education comes amid a slew of GOP-led states barring trans girls from participating in school sports teams that align with their gender identity.
Of note: The proposal came the same day the Supreme Court rejected West Virginia's bid to enforce a transgender athlete ban against a 12-year-old girl.
What they're saying: "Every student should be able to have the full experience of attending school in America, including participating in athletics, free from discrimination," U.S. Secretary of Education Miguel Cardona said in a statement.
What's next: There is a lengthy approval process and a 30-day public comment period.
Go deeper