Substack's crowdfunding complication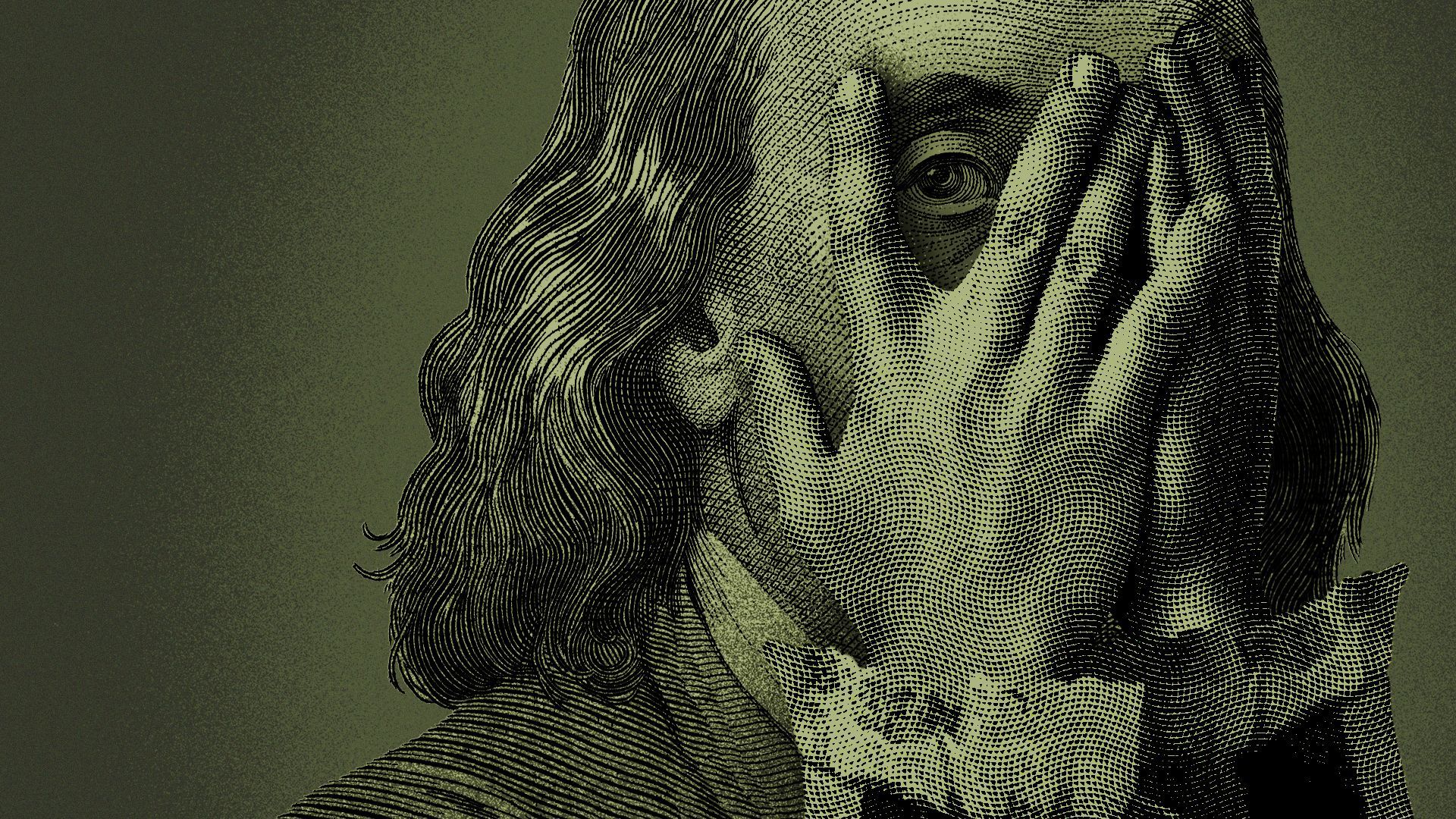 When newsletter platform Substack last month launched a crowdfunding campaign, its writers and fans responded with more than $7.5 million in demand at a $585 million pre-money valuation.
What none of those new investors knew, however, were Substack's recent financials. They still don't. And won't.
The big picture: Substack is raising the money via a platform called Wefunder, which relies on crowdfunding rules that became law in 2016. Per Wefunder's website:
"If your offering (fundraise start date) is in the first 120 days of the fiscal year, financials may be for the 2 fiscal years prior to the most recently complete year (unless they are already available). If your offering is after the 120 days of the year, you have to provide the last 2 fiscal years' worth of GAAP financial statements."
That means Substack was required to disclose financials for 2020 and 2021 only, which it did yesterday ($12m of 2021 gross revenue, $22m net loss and $55m of cash on hand). It could have added all or part of 2022 financials to the mix, but chose not to.
"We're a private company, so we're releasing what we're required to release," explains Substack co-founder and CEO Chris Best.
That said, Substack did provide prospective investors with some updated user growth metrics (including 2x year-over-year monthly active subscriptions).
Zoom out: Substack's basic investment pitch to newsletter writers, which some of them regurgitated to me, was aligning interests and supporting a platform that's supported them.
Loyalty is great. But this is blind loyalty.
If Substack's primary goal was to align interests, it could have found other ways. Particularly given Best's contention that the company doesn't actually need the money, despite failing to raise a planned venture round last year (he says Substack is on a path to profitability without more outside investment).
Moreover, if Substack doesn't need the money, how is a writer investing an average of $1,100 really supporting the company?
Other ways: Substack could have offered to increase a writer's cut of subscription revenue or providing cash bonuses if the company hit certain metrics.
It could have gifted equity, although that's admittedly thorny (perhaps requiring the writers to officially become advisors).
Or stick with the crowdfunding, but provide 2022 data that would have let writers make an informed decision. Particularly at such a nosebleed valuation. Remember, Substack's venture capitalists, management, full-time employees and early angel investors all get updates on Substack's financial condition. The only shareholders left out are those coming in via the Reg CF door.
As an aside: There's chatter about Twitter picking a fight with Substack, perhaps due to the latter's plan to build a subscription-based social network. But it's bizarre, given that they both share a major common investor (a16z) and because many of Elon Musk's handpicked "Twitter Files" reporters make their livings on Substack.
The bottom line: Substack's greatest asset has always been its values-driven mission, including a deep respect for writers. Unfortunately, this crowdfunding round didn't show that same respect.
Go deeper