Updated Apr 8, 2023 -

World
Axios Finish Line: The season of giving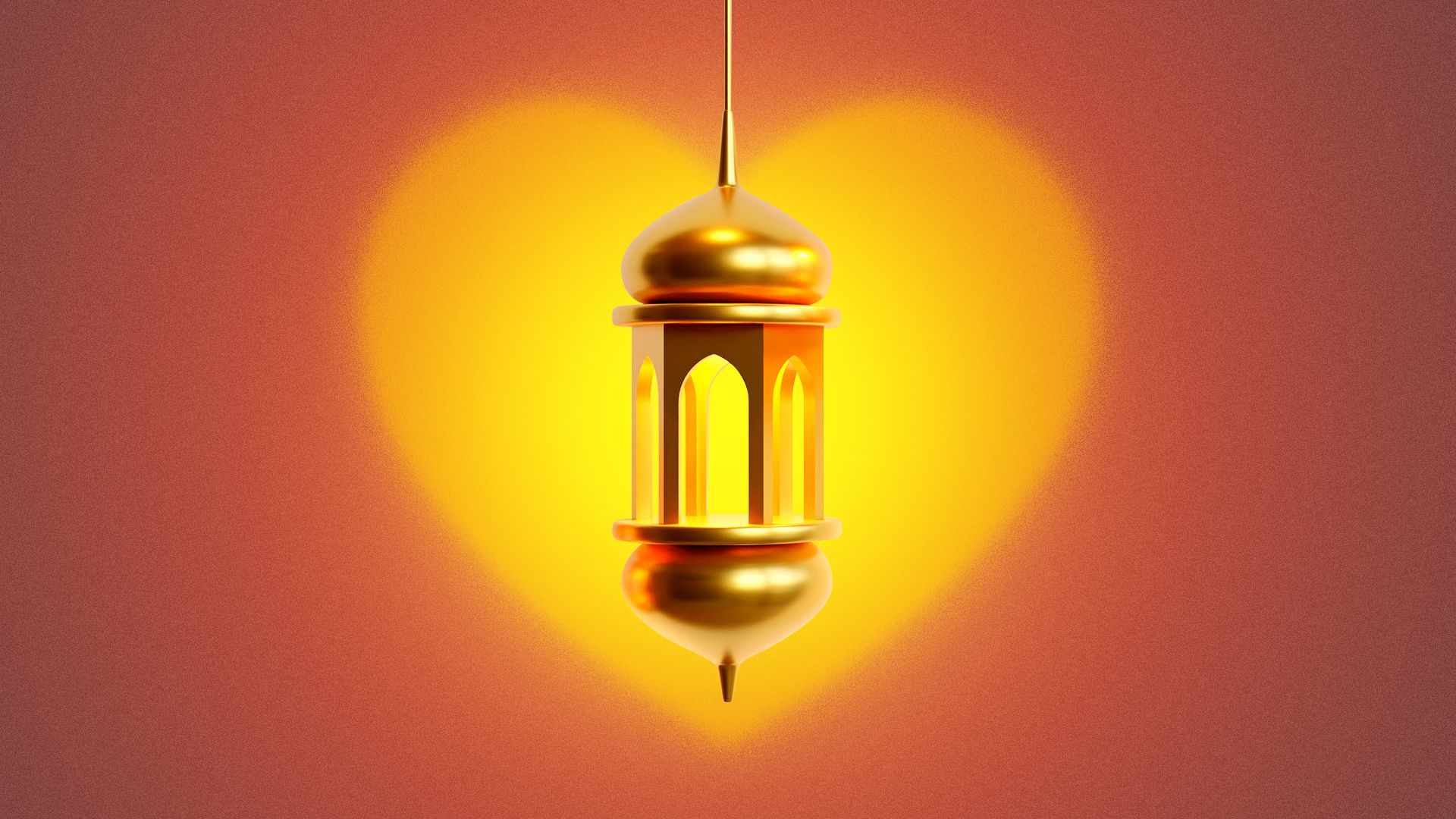 Ramadan, Passover and Easter intersect this week, spotlighting the generosity of faith-based communities.
The big picture: Charitable giving is a big part of Islam, Judaism, Christianity and other religions — with billions given to organizations, communities and those in need worldwide each year.
For Muslims that comes in the form of zakat, or almsgiving, which is one of the five pillars of Islam. Muslims who are able are required to give a portion of their wealth to those in need every year. Many often fulfill their zakat obligation during the holy month of Ramadan.
For many Christians, Lent — the 40 days before Easter — is a time of penance, prayer and fasting. It's a time when churches and worshippers place a more intentional focus on almsgiving, which can include donations and acts of kindness.
Jews are encouraged to welcome anyone in need to share in their Passover Seder. Many view sharing the holiday meal with others as part of their tzedakah, or the obligation for Jews to perform acts of charity and justice.
What they're saying: "In seasons like Passover and Easter, but particularly for Ramadan, it's a marked moment for giving in the Muslim tradition," said David King, director of the Lake Institute on Faith and Giving at IUPUI, a partnership between Indiana University and Purdue University.
"It's hard to know exactly, why and how, but we know that religiosity is one of the best predictors of giving and volunteering that we have as a motivation for giving," King said.
Where people give: More often than not, King explained, religious Americans give to religious organizations, but many also give to other groups or causes. And religious giving is often focused on communities most in need.
This year, many Muslims are giving to organizations helping those affected by the devastating earthquake in Turkey and Syria, Halil Demir, the executive director of the nonprofit Zakat Foundation of America, told Axios Today.
Those in "Syria and in Turkey do need our help and our kindness, and I think Ramadan is a good time to keep that spirit and give as much as we can," Demir said.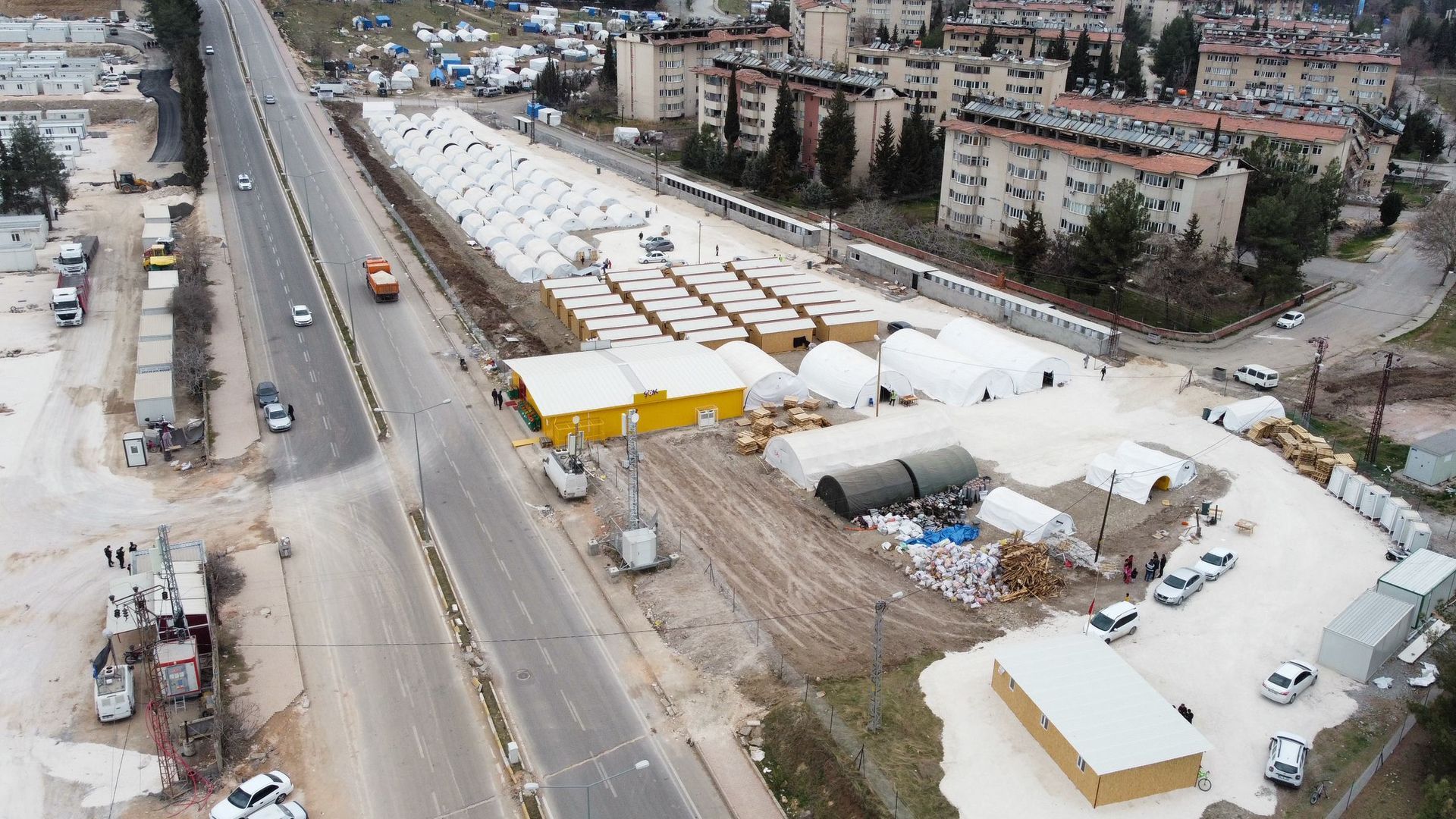 The bottom line: "In many ways, it's the beliefs and the practices that guide us to give, whether it's zakat during Ramadan, whether it's tithing or tzedakah within the Jewish tradition," King said.
"It is a combination of those beliefs and practices and communities that push us towards giving, and religious and spiritual communities in many ways do that best of all in our society together."
Go deeper: Listen to the Axios Today podcast, where host Niala Boodhoo and guest Dr. David King share what they know about Americans when it comes to religious giving.
This article originally appeared in Axios Finish Line, our nightly newsletter on life, leadership and wellness. Sign up here. It was originally published on April 5.
Go deeper