What to watch for at the Masters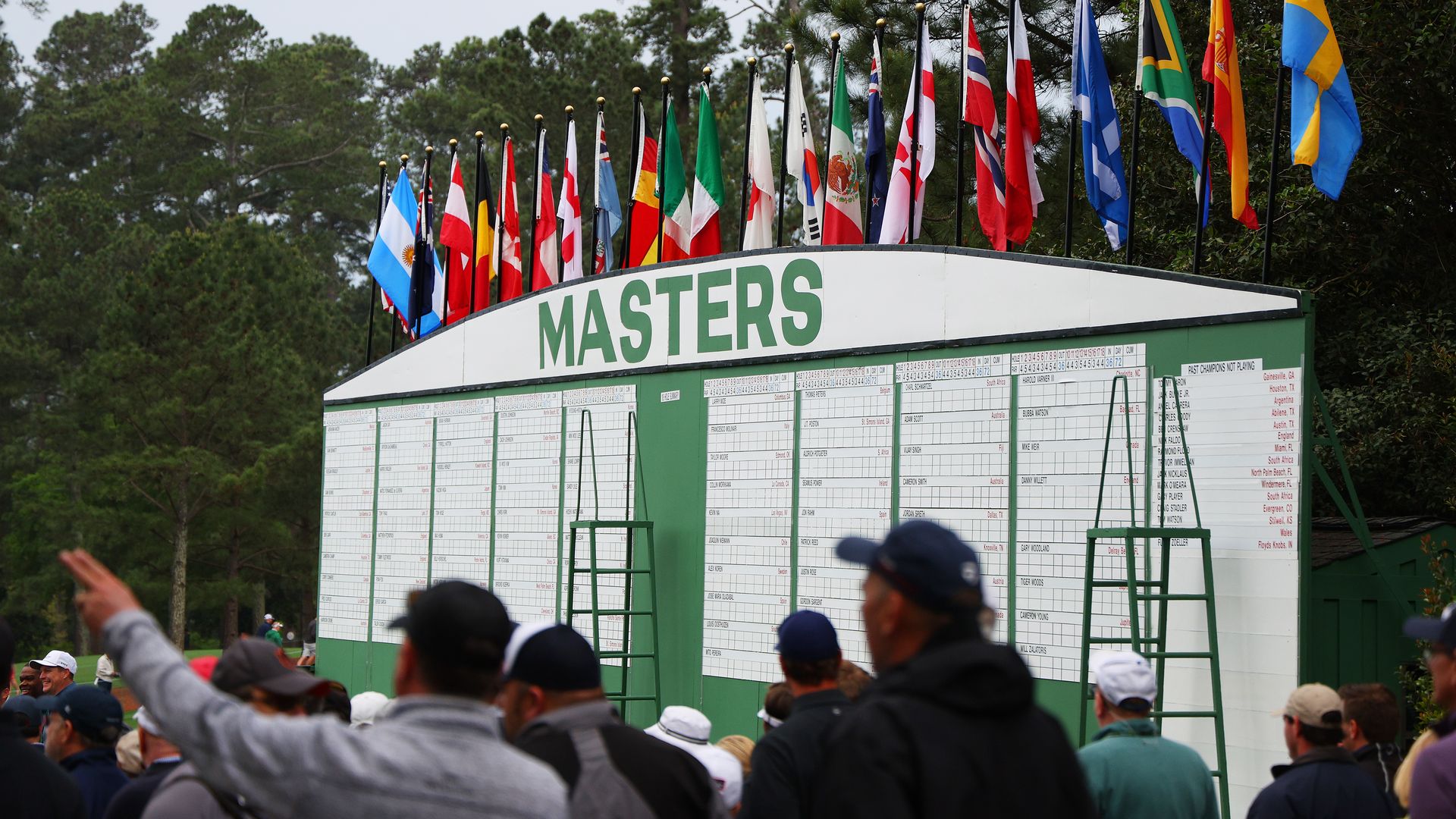 Eight things to watch as the 2023 Masters Tournament gets underway…
1. The weather: There hasn't been a Monday finish at the Masters since 1983. 40 years later, the forecast suggests it might happen again. Thursday should be OK, but the weather is expected to get nasty on Friday and Saturday with lots (and lots) of rain and chilly temperatures.
2. The LIV drama: The LIV vs. PGA Tour rivalry may not be a focal point on the broadcast, but it will linger throughout the weekend. While some players insist there's no drama, others are leaning into it: "I think it's going to be more fun knowing that they hate us," said LIV's Joaquin Niemann.
3. Rory's chase: Last time Rory McIlroy played at Augusta, he matched the lowest final round in Masters history (64) and finished with a hole-out from the bunker. Can he bring that momentum into this year's event and complete his never-ending quest for the career Grand Slam?
4. The new No. 13: All eyes will be on the par-5 13th hole, which has been lengthened by 35 yards to make the finishing leg of Amen Corner more challenging. What has historically been the easiest hole on the course will now require a difficult choice: go for the green or lay up?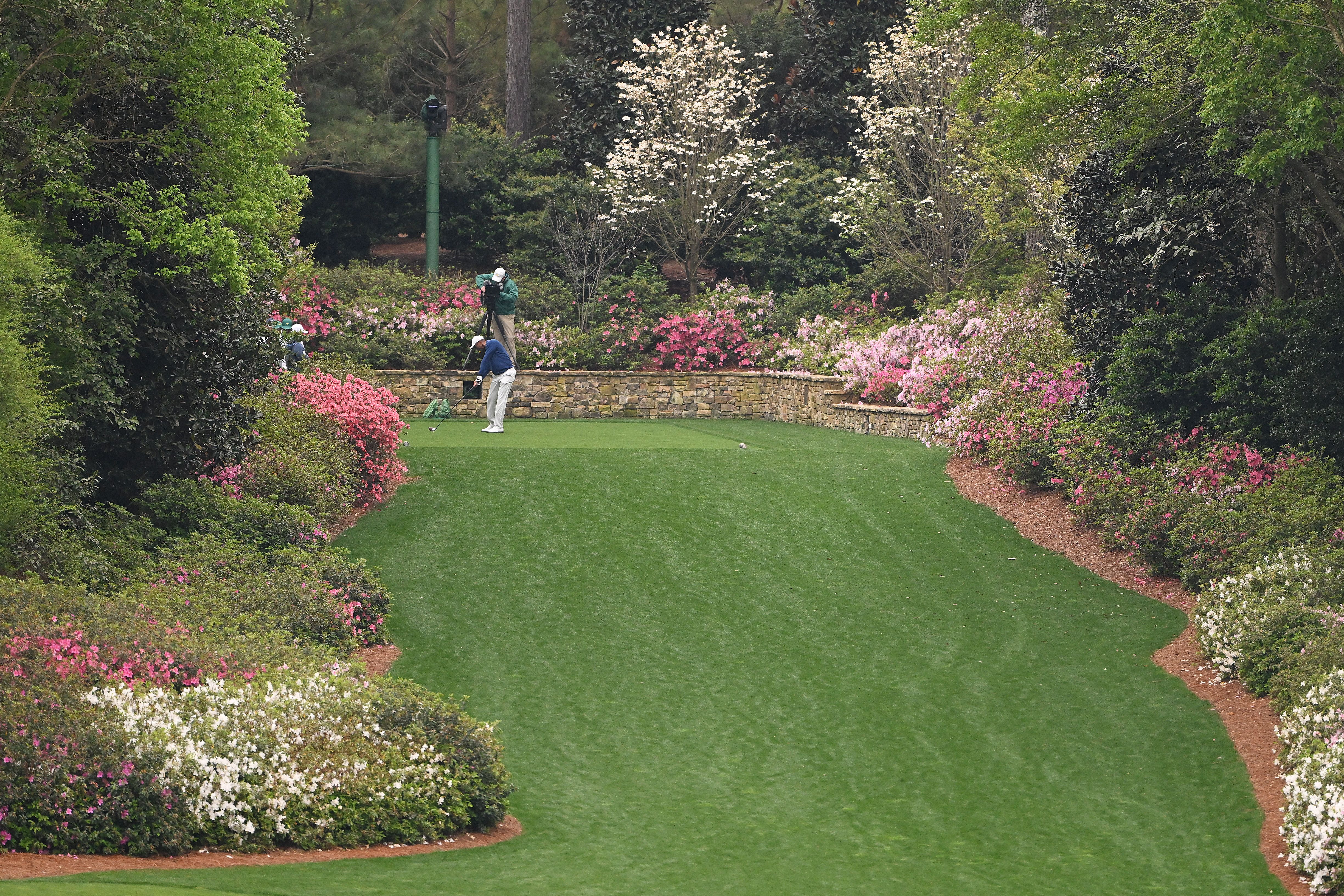 5. Tiger's 25th Masters: Surprise! Tiger Woods is a storyline. The 47-year-old had a noticeable limp this week and sounds less confident than ever about his chances to win. But he also seems surprisingly OK with that. "I don't know how many more I have in me," he said Tuesday.
6. Scottie eyes repeat: After coming to the 2022 Masters red-hot and walking away with a green jacket, World No. 1 Scottie Scheffler is a popular pick to join Jack Nicklaus, Woods and Nick Faldo as the only back-to-back Masters champions.
7. AI on the app: The IBM-powered Masters app is perhaps the best in all of sports. And this year, it comes equipped with lots of AI capabilities — like hole-by-hole predictions and even AI commentary to accompany the various feeds.
8. The kid can play: Vanderbilt's Gordon Sargent, who won the NCAA title as a freshman, is the first amateur in two decades to receive a special exemption into the Masters. He generated lots of buzz this week with his incredible driving distance.
Quick links:
Go deeper