New Pornhub owner has plans beyond porn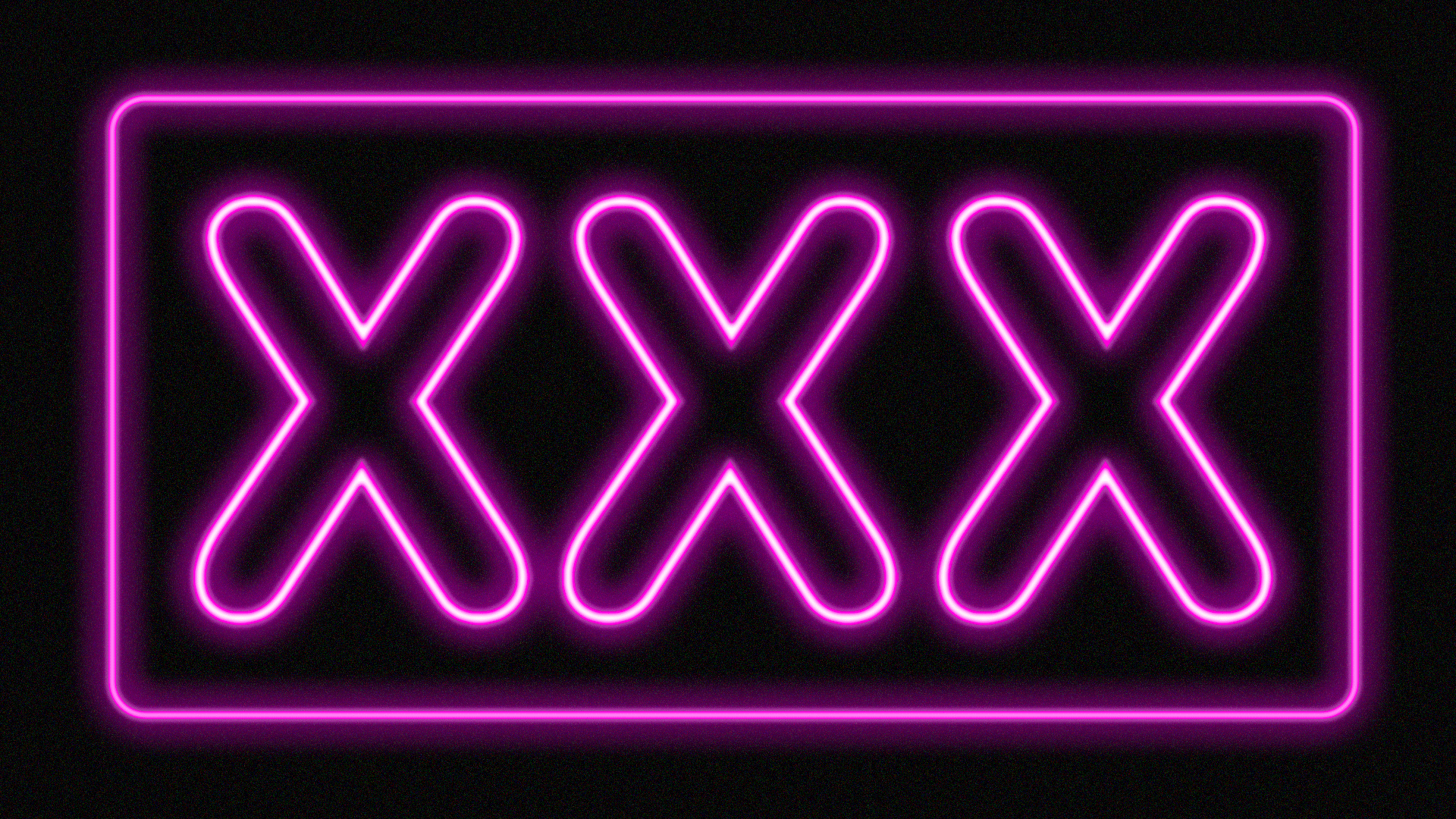 Last month a new Canadian private equity firm called Ethical Capital Partners announced the acquisition of MindGeek, the controversial owner of Pornhub and other adult content sites.
We had questions, and now have answers (some of which led to more questions).
The deal: ECP partner Solomon Friedman says that the firm is structured like a fundless sponsor, raising capital on a deal-by-deal basis.
He declined to identify any outside investors in the MindGeek acquisition, but did say that ECP owns 100% of the company and that none of MindGeek's former shareholders bought back in. He also hinted that there was at least some institutional money involved.
Leadership: ECP initially declined to identify members of MindGeek management, arguing both stigma and security concerns. However, Friedman says ECP is searching for both a new CEO and COO, and that both of those will be "public-facing roles."
Investment thesis: MindGeek is about monetizing porn, but its future may be about SaaS.
The company uses a variety of third-party tools, including digital fingerprints and hash databases, to identify underage, nonconsensual and copyrighted content.
But it also developed proprietary software called SafeGuard, which it claims can detect variants of a fingerprinted image. For example, a cropped or otherwise altered version of a video or photo that would slip through other solutions that require a pixel-for-pixel match.
It clearly would be difficult for a company with MindGeek's reputation to become a mainstream software vendor, but ECP seems to believe it has a verification tech diamond in the rough.
About that reputation... Even by internet porn standards, MindGeek has been known as a bad actor. It's been subject of numerous lawsuits that accuse its sites of hosting nonconsensual content, including rapes and child sexual abuse.
Several years back, Visa and Mastercard stopped doing business with the subscription side of Pornhub, and the company removed the majority of its videos.
It also now requires all video uploaders to be verified, and has hundreds of in-house human moderators who view content before it goes live on the site.
What it still doesn't do, however, is require verification of everyone shown in the videos. In other words, you could be a verified uploader who posts nonconsensual videos of others. Yes, you attest to having their consent — and sometimes MindGeek requests it — but clearly it's a giant flaw with the system.
"There's nothing they've done yet except to buy a live crime scene, which to me doesn't justify the name Ethical Capital Partners," says Laila Mickelwait, an anti-Pornhub activist.
ECP's Friedman says that the firm is "examining those processes" and that the verification hole is "very much on our radar." He suggested it could be closed, but stopped short of promising it would be.
Go deeper