Private equity firm buys Pornhub owner Mindgeek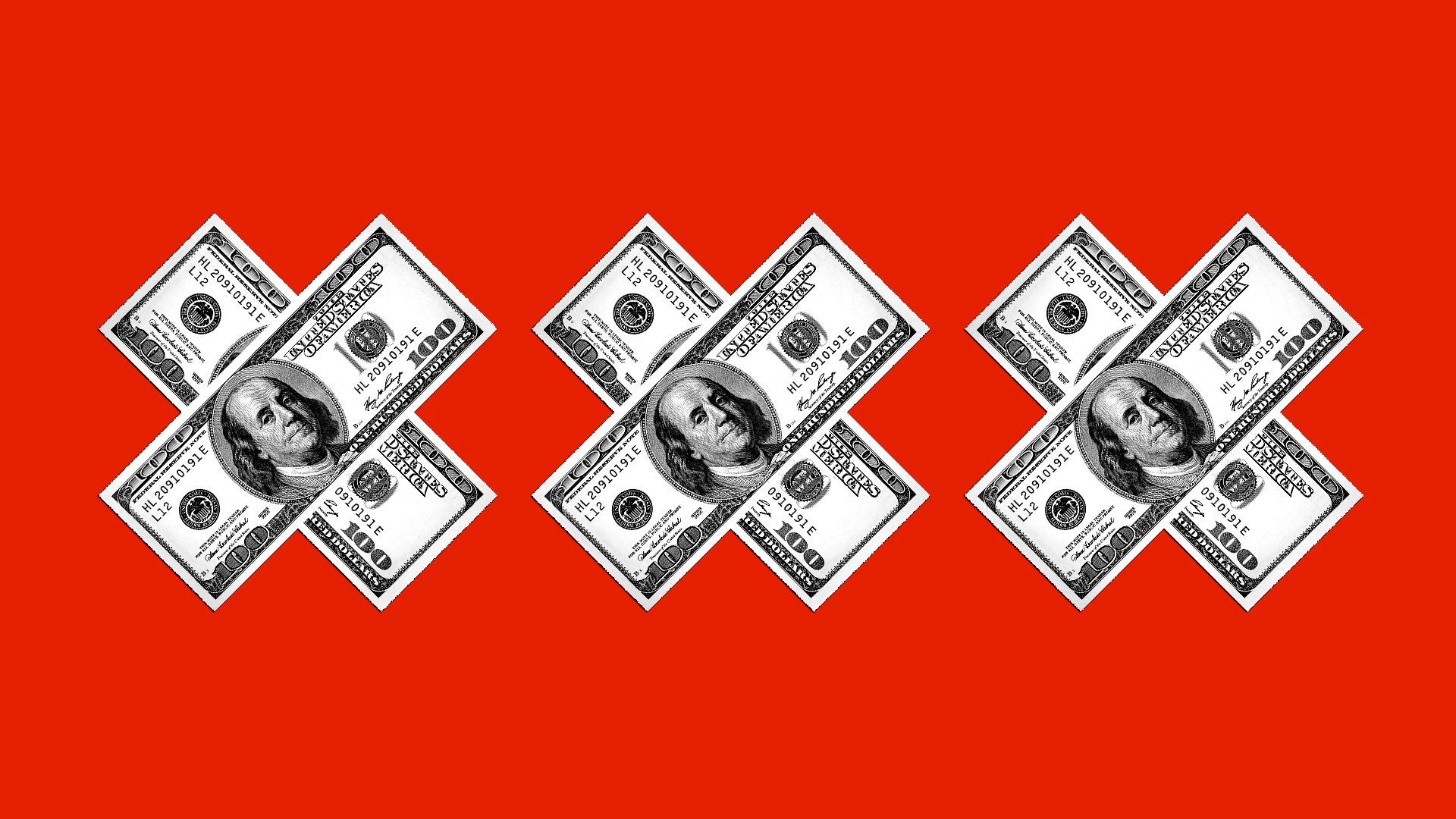 Ethical Capital Partners, a newly formed Canadian private equity firm, has acquired MindGeek, owner of Pornhub and other adult content sites.
Why it matters: MindGeek has an egregious history, having been accused of hosting revenge porn and underage sexual content, to the point that Mastercard and Visa shut off some payment services to the company's subscription and advertising systems.
Details: ECP co-founding partner Solomon Friedman tells the FT that he's confident in the safety systems the company has since implemented, and adds that he wants to "engage regularly with stakeholders" and be much more transparent.
But Friedman is already exuding opacity. For example, he won't say where his new private equity firm got the money to buy MindGeek (it doesn't appear to have an existing fund). He also won't identify any members of company management, or say how much ECP paid.
ECP, which hasn't yet returned an interview request from Axios, registered its website domain in early 2022. There are no filings with the SEC, including Form Ds or investment advisor disclosures. The same goes for filings with Canadian securities regulators, according to a SEDAR search.
The bottom line: This is the sort of thing that makes private equity industry lobbyists despair.
Go deeper