Mastercard, Visa, Discover cut payment services to Pornhub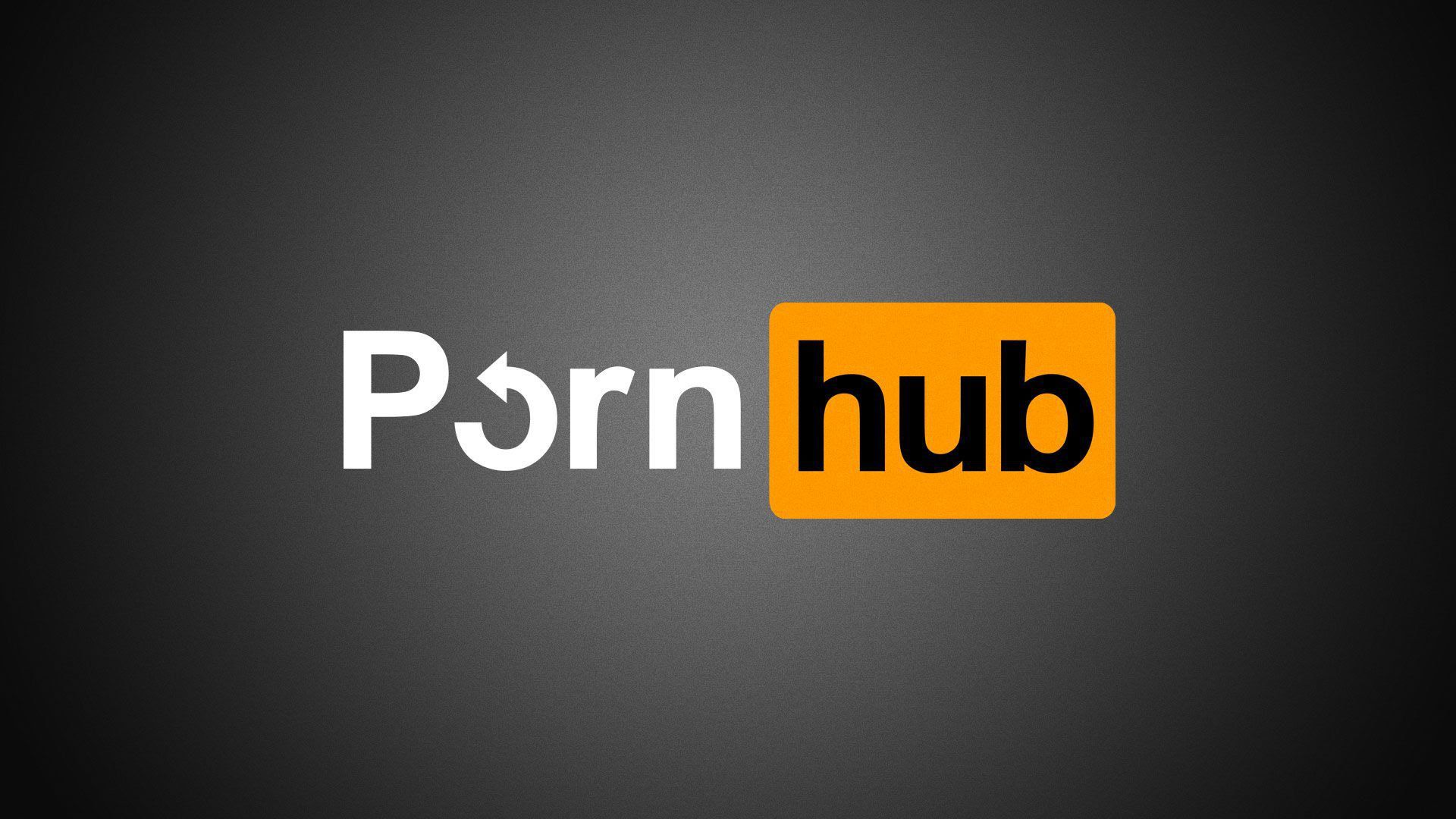 Mastercard, Visa and Discover are cutting off payment processing services to Pornhub, which has been under the spotlight for the volume of nonconsensual videos available through its site.
Why it matters: The moves follow a New York Times report that detailed the harm that being on Pornhub can cause for people whose videos were posted without their consent. Days later, the site agreed to make changes designed to address criticism.
Mastercard said its move was effective immediately and is specific to Pornhub, though it continues to investigate content on other sites and will take appropriate action if unlawful content is found.
Catch up quick: As we reported yesterday, experts say the changes Pornhub is making represent positive steps, but will probably not be enough alone to solve the problem of non-consensual videos.
What they're saying:
Mastercard: "Our investigation over the past several days has confirmed violations of our standards prohibiting unlawful content on their site. As a result, and in accordance with our policies, we instructed the financial institutions that connect the site to our network to terminate acceptance."
Visa: "Given the allegations of illegal activity, Visa is suspending Pornhub's acceptance privileges pending the completion of our ongoing investigation. We are instructing the financial institutions who serve [Pornhub parent company] MindGeek to suspend processing of payments through the Visa network."
Discover "has terminated Discover card acceptance at Pornhub.com. We require our financial institution partners to monitor for and prevent card acceptance at merchants that allow illegal or any other prohibited activities that violate our operating standards. When Discover determines merchants are offering prohibited activity, we promptly terminate card acceptance through the offending merchant's financial institution."
Pornhub: "These actions are exceptionally disappointing, as they come just two days after Pornhub instituted the most far-reaching safeguards in user-generated platform history. Unverified users are now banned from uploading content — a policy no other platform has put in place, including Facebook."
Editor's note: This story has been updated to add that Discover has also suspended payment services to Pornhub.
Go deeper