At Elon Musk's Twitter, speech is anything but free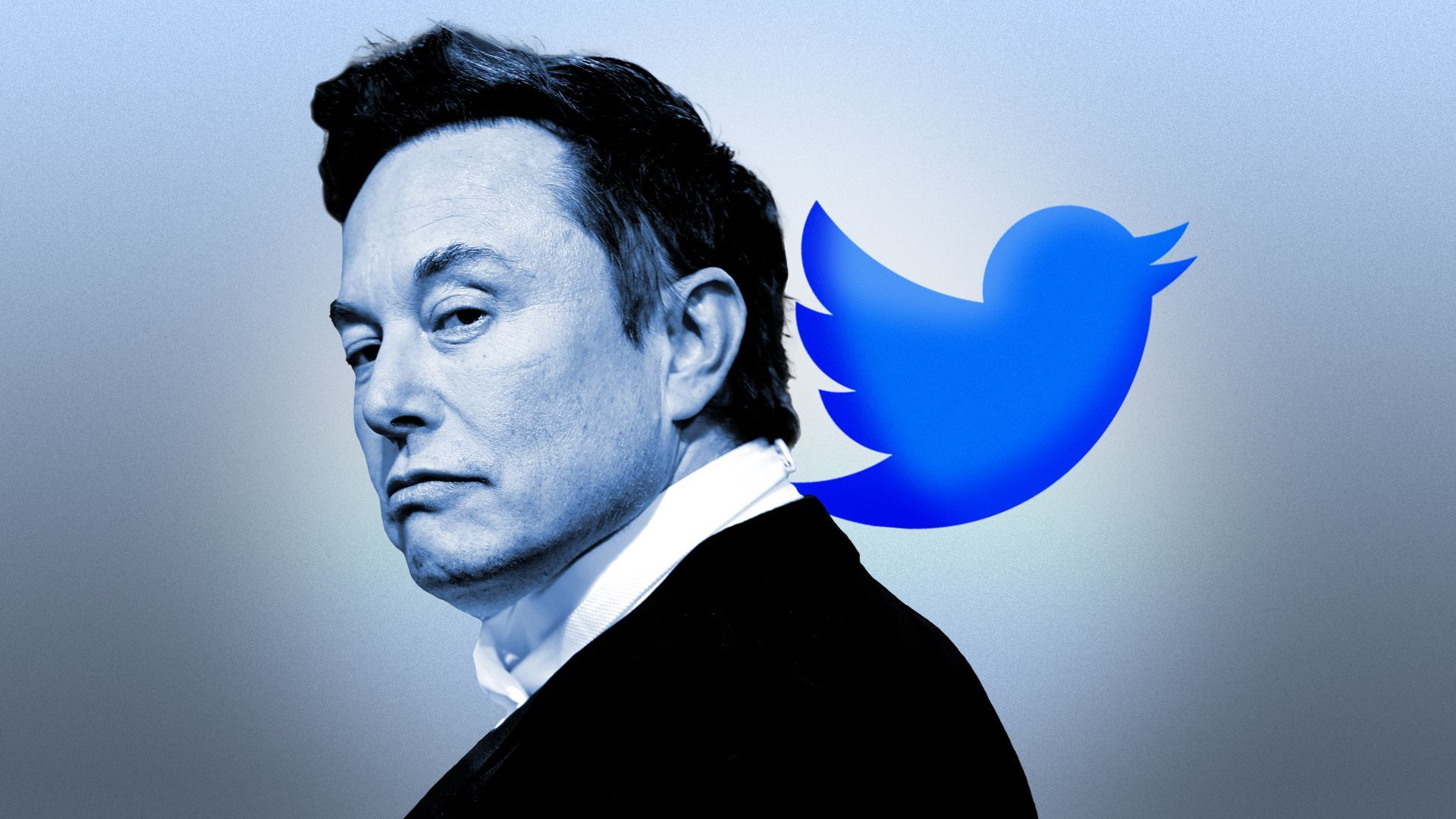 A series of changes at Twitter has laid bare what the service has become under Elon Musk: a place where speech is anything but free.
What's happening: From its shift to pay-for-play to impulsive policy changes made by Musk, the site more resembles an intrigue-filled palace than the town square that Musk says he seeks to protect.
Driving the news: Three recent developments reveal, in sharp contrast, just how much Twitter has changed in the five months Musk has owned the company.
Pay for play "verification"
April 1 marked the official deadline for previously verified Twitter users to pay for Twitter Blue to keep their blue check marks.
Twitter's recommendation engine
Twitter's Friday release of some of the code that it uses to choose and rank content in the "For You" section provided readers with some new surprises.
Topics Musk doesn't want talked about
Separate from the algorithm, many users noted that there are a series of words that Twitter seems to want people not to use.
What they're saying: Twitter's response to e-mailed questions remains an autoreply with a poop emoji.
Between the lines: A number of soon-to-be-unverified users decided to go out with a bang, changing their display name and image to impersonate someone else.
Go deeper