Exclusive: April tax software launches with 12 partners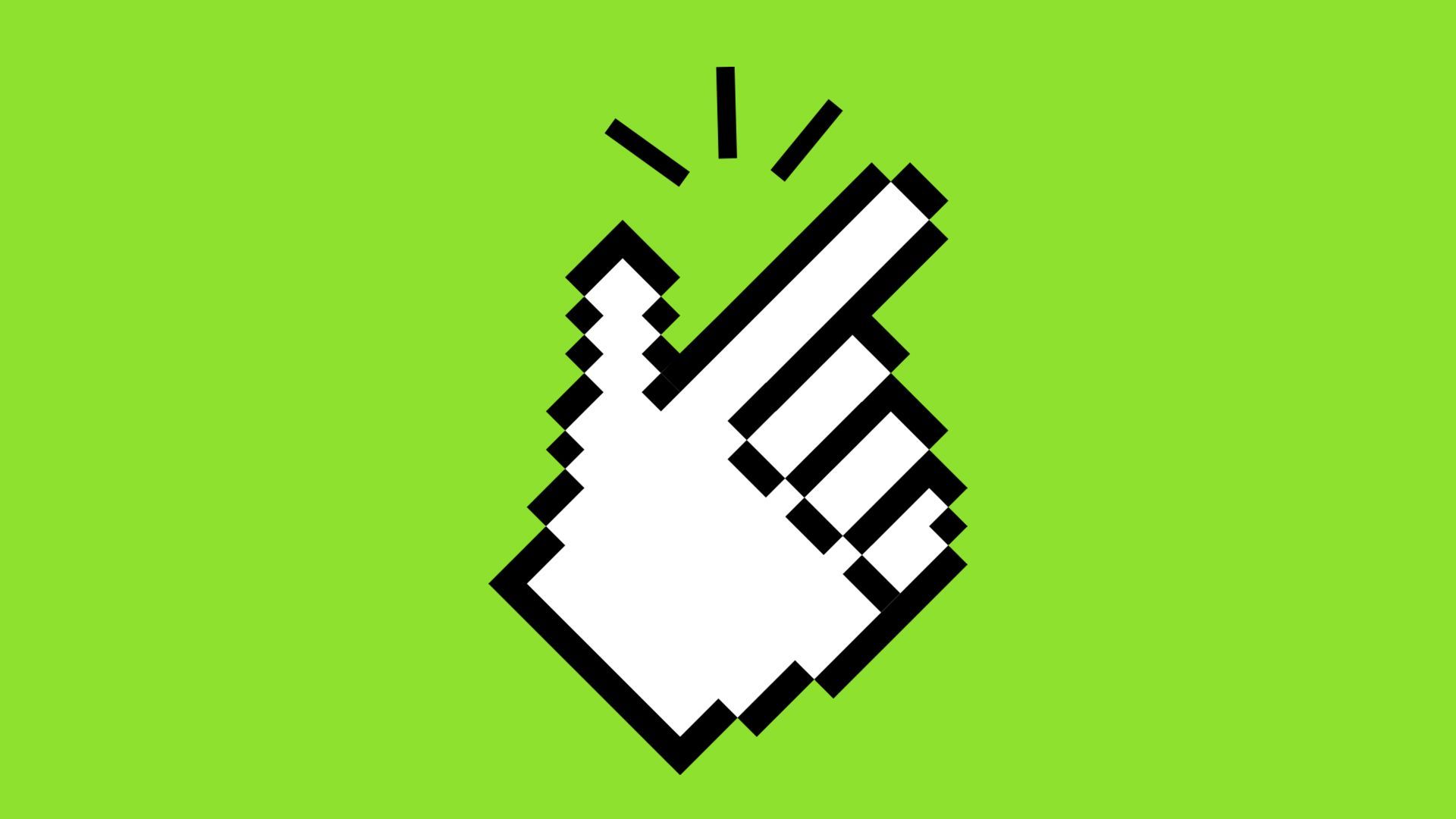 AI-powered tax software startup April is launching the complete version of its fully automated e-filing capability, Axios is first to report.
Why it matters: Simplifying tedious tasks, such as staying on top of changing tax codes, and hyper-personalization are two big promises of AI.
How it works: April, which launched a limited test of its product last year, trained multiple open language models, including from OpenAI, to read and to absorb the massive tax code and to stay on top of changes.
The company uses generative AI to assist their tax professionals by automatically translating tax law into software code, a process traditionally performed "purely" by people, CEO and co-founder Ben Borodach told Axios.
Zoom out: Unlike many existing tax preparation software systems, April is not a standalone service. The company integrates its technology into that of banks and other financial platforms.
Working inside platforms such as Acorns and Mercury Financial throughout the year, April wants to help taxpayers get a real-time sense of what their tax bills might look like before yearly deadlines.
Come tax time, April can submit filings to the IRS with the right underlying forms based on someone's answers to personalized questions.
What they're saying: "We're really focused on helping all financial companies increase access and availability of tax services to their customers and let any American understand their tax position at any moment in time," said Borodach, whose company has grown to 54 employees since its 2021 founding.
State of play: April has been supporting 12 institutions since March 1 and has thousands of taxpayers using the service as the tax season continues.
Taxpayers in a few states, including New York, who are customers of the institutions and fintechs can also file state tax returns at this time, with national expansion to come.
The big picture: "Tax is a major driver of financial outcomes," said Borodach.
"By opening up access to the tax law, our role is really helping all Americans have the opportunity to maximize [their] financial outcomes."
What to watch: Offering integrated tax filing software could help banking and investment platforms compete for new customers while increasing their ability to diversify revenue and to strengthen loyalty among existing customers.
When asked if the company has considered building a tax code software tool specifically for professionals, Borodach said that "it's possible that at a future time we would look at expanded opportunities to serve the tax professional community."
Go deeper