Dominion gets ruling to take Fox News to trial — and then some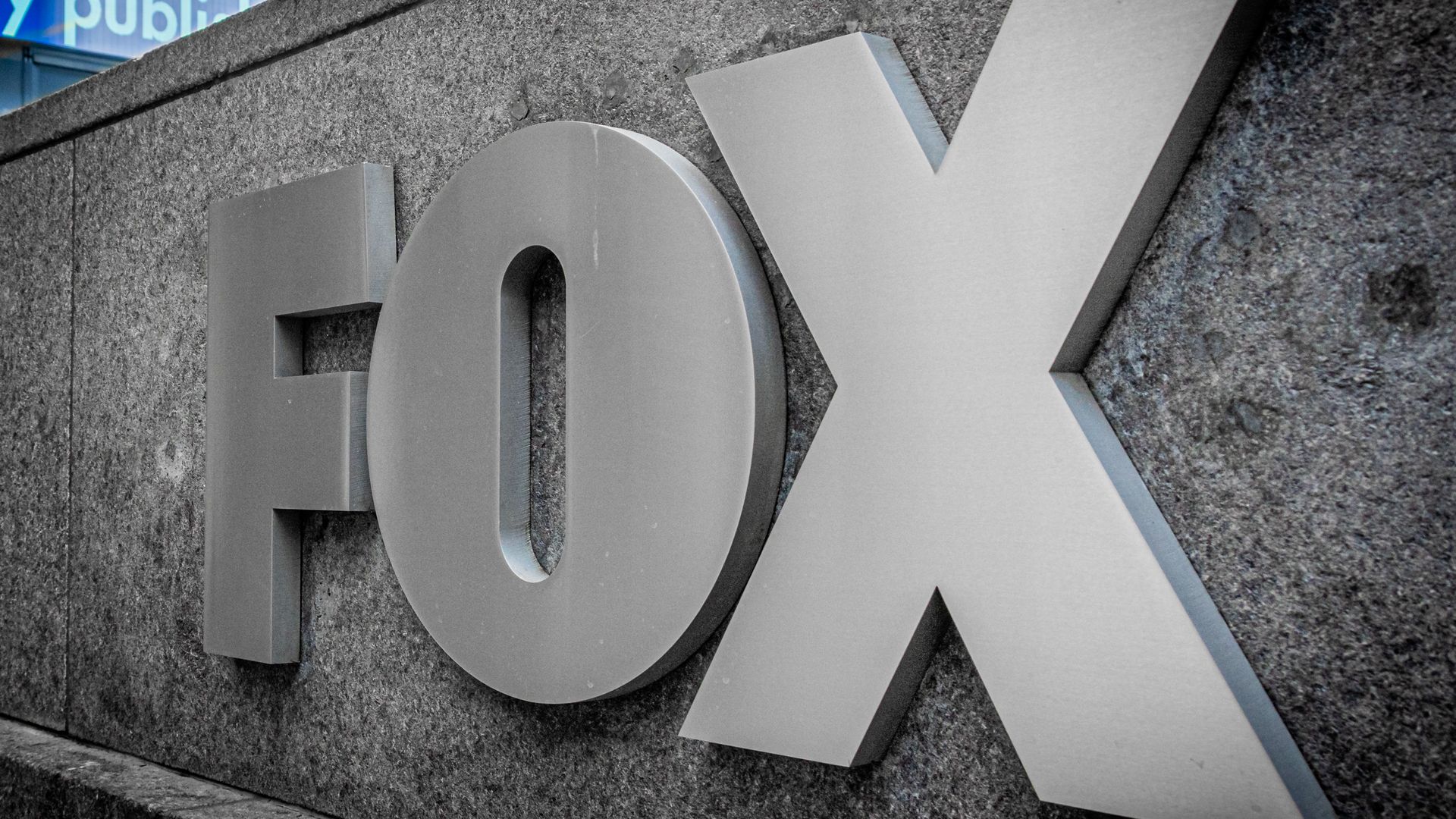 Dominion Voting Systems on Friday not only beat back Fox News' attempt to skip a defamation trial, it won a summary judgment for some of its claims.
Why it matters: This gives Dominion a head start in trial. A Delaware judge found that it's "CRYSTAL clear" (original emphasis) that Fox News' statements about Dominion are false — making it an issue that won't be disputed at trial.
Details: In a decision Friday, Delaware Superior Court Judge Eric Davis ruled to move Dominion's $1.6 billion defamation case to jury trial, denying Fox News' attempt to have it dismissed via summary judgement.
As part of granting part of Dominion's motion, the judge also took away Fox News' ability to use "neutral reporting privilege" and "opinion privilege," two common defenses for news organizations in such lawsuits.
What they're saying: "We are gratified by the Court's thorough ruling soundly rejecting all of Fox's arguments and defenses, and finding as a matter of law that their statements about Dominion are false. We look forward to going to trial," a spokesperson for Dominion said in a statement.
"This case is and always has been about the First Amendment protections of the media's absolute right to cover the news," Fox News said in a statement. "FOX will continue to fiercely advocate for the rights of free speech and a free press as we move into the next phase of these proceedings."
The big picture: The outcome of the trial will set a historic precedent for how the First Amendment is interpreted to protect news companies.
Dominion needs to prove that Fox News and its hosts acted with "actual malice" in peddling election conspiracies in order to win its case, which is a high bar.
What's next: Unless the lawsuit is settled before April 17th, when the trial is slated to begin, lawyers for both parties will have the opportunity to question witnesses on the stand.
Go deeper