Streaming guide: What's new on Netflix, Disney+ and more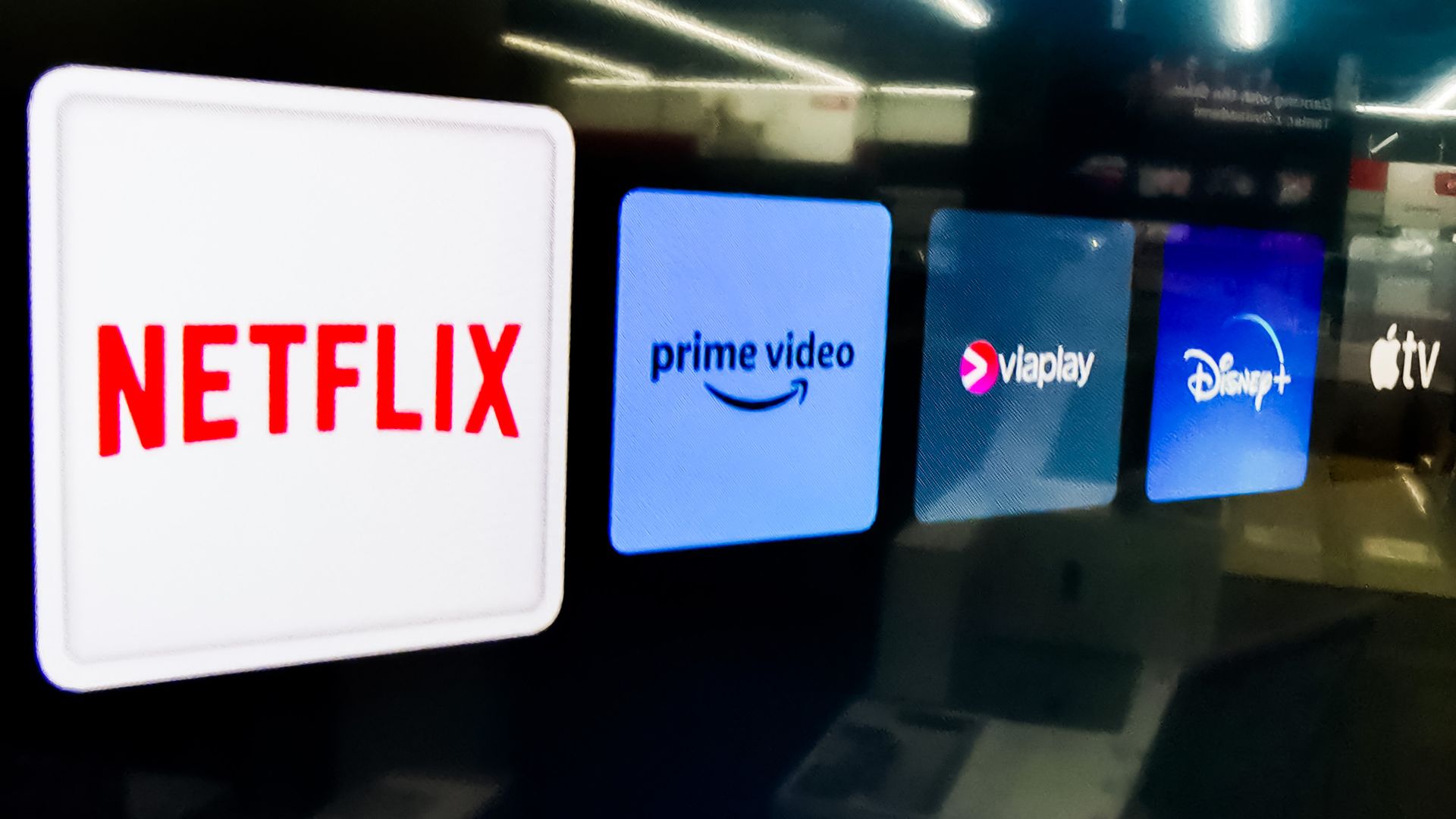 Here's a look at what's coming to streaming services this weekend and beyond.
One cool thing: Axios' data visualization team created a tool to help you save money on your streaming subscriptions. Give our optimizer a whirl!
Amazon Prime
"Top Gun: Maverick", one of the most successful films of 2022, became available to watch this week on Prime.
The original "Top Gun" will be added April 1, along with classic films including "Titanic," "The Breakfast Club" and "Forrest Gump."
Disney+
"The Mandalorian" released its fifth episode of season three on Wednesday. The show started off on rocky footing given its slight storyline shifts.
The "Star Wars" show returns for its sixth episode next week.
"The Crossover" is a new original Disney+ series about two teenage brothers looking to become basketball stars.
HBO Max
"Succession" will be back with the second episode of the show's final season. The premiere received stunning reviews from critics and gripped fans who couldn't look away from the family's drama and betrayal.
"Royal Crackers" — an Adult Swim animated series that pokes fun at "Succession" — will be available April 3.
Hulu
Get into the wedding season with "Bridesmaids" and "Father of the Bride," which are available for streaming beginning April 1.
Iconic films like "Lincoln," "Moulin Rouge" and "Shrek" are also streaming now.
Netflix
"The Bubble" is a new Netflix movie from Judd Apatow about a fictional cast and crew trying to shoot a blockbuster film sequel while quarantining inside a luxury hotel.
The fifth season of "Better Call Saul," which aired late last year, is now available.
Peacock
WWE WrestleMania 39 will be streaming live Sunday night, with WWE champion Roman Reigns defending his title after holding the belt for almost 1,000 days. The marquee pro wrestling event comes as WWE deals with internal drama surrounding its chairman Vince McMahon, who recently returned to the company following his disgraced exit last year.
Available: Sunday night beginning at 7pm Central.
Go deeper