Money talks and is now willing to walk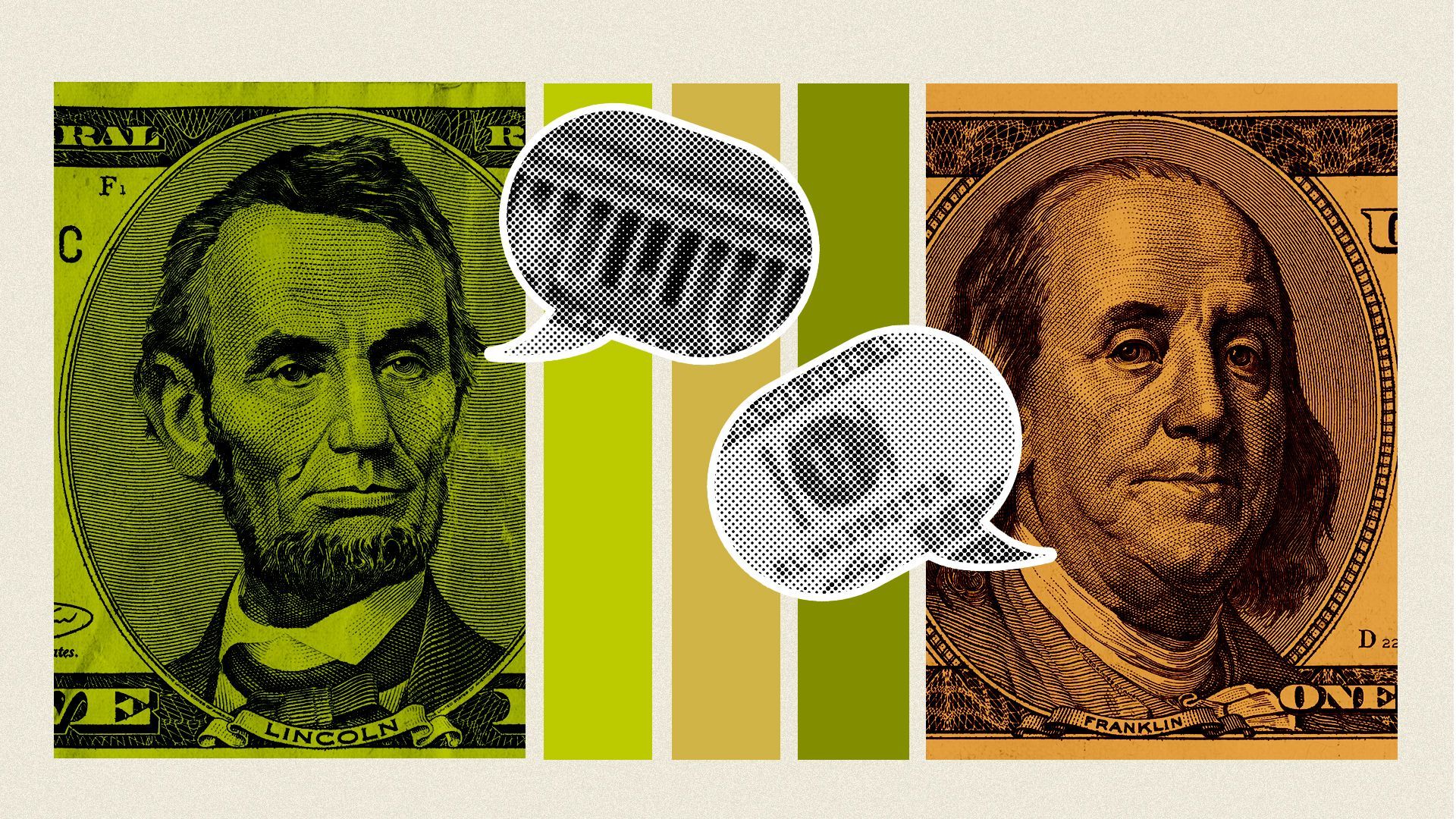 Money is on the move. And it could be a while before it stops.
Why it matters: It likely means banks will have to start paying more to keep your cash in their accounts.
Driving the news: The surge of cash into money market mutual funds and Treasuries in recent weeks, along with an outflow of deposits from smaller regional banks, underscores the sudden behavior change of corporate and consumer depositors.
Between the lines: The shift can be traced to the recent bank crisis, which suddenly made the safety of deposits a salient issue for millions, who previously hadn't thought much about the possibility of bank failures.
State of play: Now that's changed, and depositors have noticed that some money market mutual funds are paying nearly 5% for cash.
What they're saying: "The recent tumult regarding deposit safety may have awakened 'sleepy' depositors and started what we believe will be a second wave of deposit departures, with balances moving into money market funds," wrote Joseph Abate, a money market analyst at Barclays, in a note published Wednesday.
The bottom line: "We expect banks to compete more aggressively for deposits," Abate wrote. In other words: pay more.
Go deeper