ADHD drug prescriptions among adults soared in COVID's first year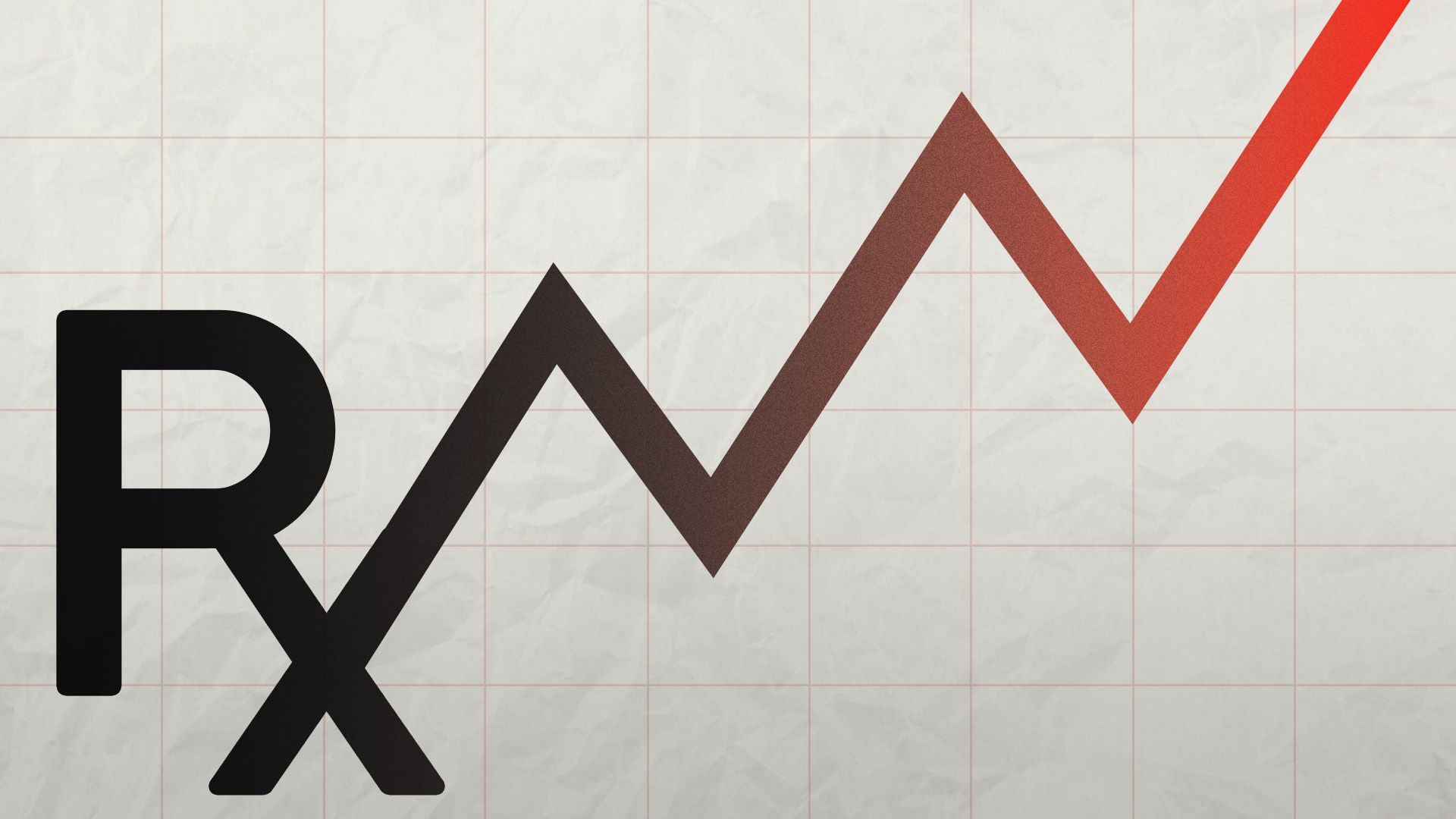 ADHD med prescriptions for U.S. adults increased by more than 10% during the first year of COVID as telehealth's popularity and awareness of the condition grew, per a new government study.
Why it matters: The CDC's report out Thursday is the latest insight into the "substantial spike" in demand for ADHD drugs, which has driven a months-long shortage linked to possible overprescribing.
Yes, but: Researchers say the reasons behind the surge are more complicated and could include widened access to care and the pandemic's mental health impact.
They also wrote that it points to an unrecognized public health need since ADHD is tied to higher suicide rates and health problems while being misunderstood among adults and women.
Women and older people with ADHD are also commonly under-identified and care for people in rural areas remains limited, meaning the jump in ADHD drug prescriptions could be late-identified cases, per the study.
Though researchers also acknowledged the potential for "inadequate ADHD evaluations and inappropriate stimulant prescribing" due to limited provider training and little research.
State of play: The pandemic-inspired policies allowing for telehealth dispensing of controlled substances like Adderall are already facing a federal crackdown to limit it with the Drug Enforcement Administration's latest proposed rules.
The public comment period, which ends Friday, has spurred more than 26,000 statements — many in opposition to the DEA's in-person prescribing requirement.
Others have written that the rules bring back the barriers to ADHD care that preventing them from seeking treatment earlier.
Go deeper