Russia says it test-fired supersonic anti-ship missiles in Sea of Japan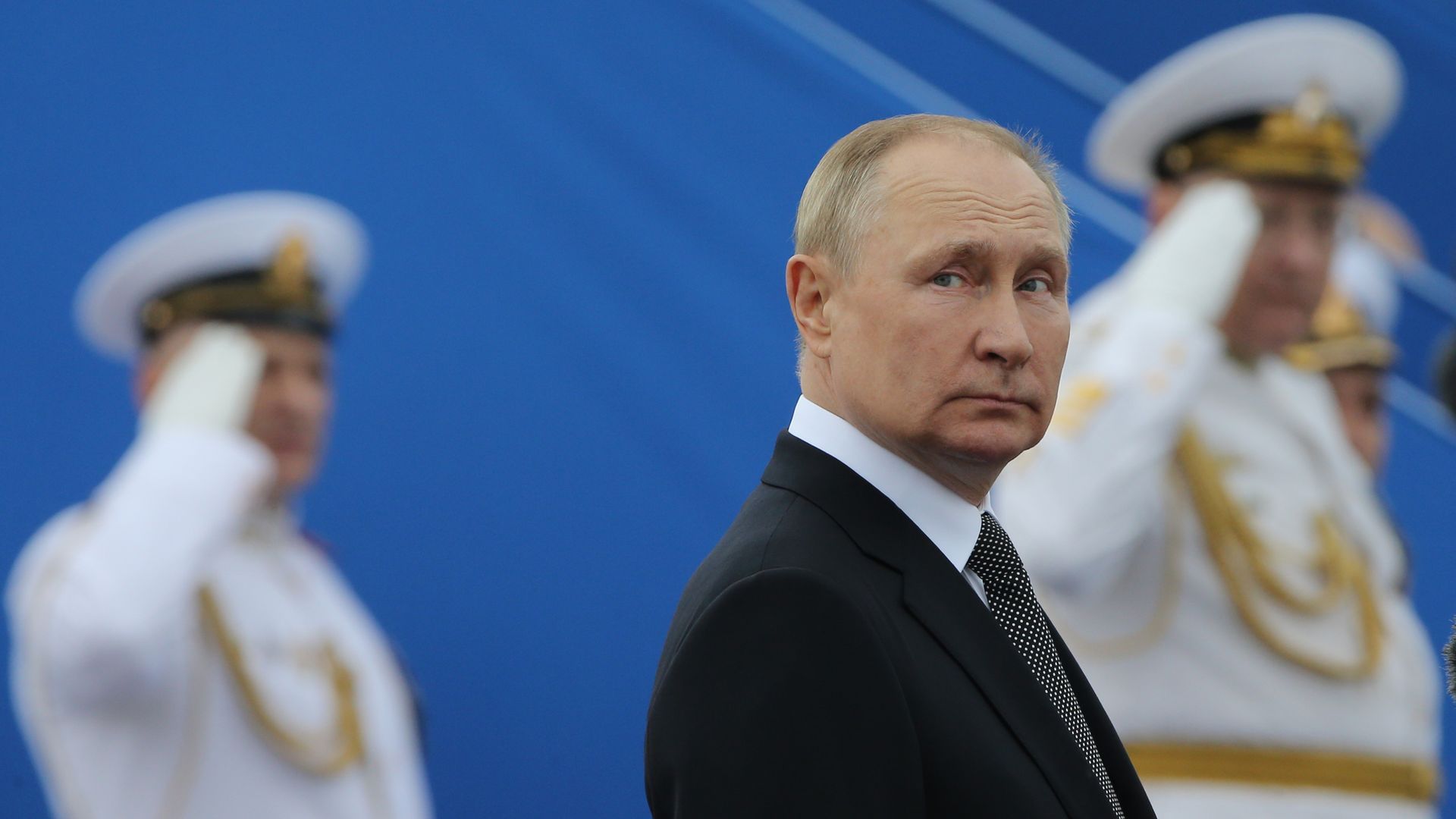 Russia's Defense Ministry said Tuesday its military test-fired anti-ship missiles in the Sea of Japan.
Driving the news: The defense ministry said on Telegram that "missile ships of the Pacific Fleet" successfully fired two "Moskit cruise missiles at a mock enemy sea target" at a distance of some 62 miles.
For the record: The P-270 Moskit is a supersonic anti-ship cruise missile that has the NATO reporting name SS-N-22 "Sunburn", which AP notes has "conventional and nuclear warhead capacity."
The big picture: The announcement comes one week after two Russian strategic bomber planes capable of carrying nuclear weapons flew over the Sea of Japan for over seven hours while the Japanese prime minister was visiting Ukraine, according to Reuters.
What they're saying: Japanese Foreign Ministry official Tasuku Matsuki said Tokyo wouldn't formally protest the test-fire as it happened in an area considered coastal Russia, Peter the Great Bay, although this is across from his country, per AP.
"On the whole, Japan is concerned about Russia's increasing military activities around the Japanese coasts and watching them with great interest," Matsuki added.
The U.S. Navy's 7th Fleet did not immediately respond to Axios' request for comment.
Editor's note: This article has been updated with comment from Japanese Foreign Ministry official Tasuku Matsuki.
Go deeper