11 members of Congress argue Sony is unfairly hurting Xbox in Japan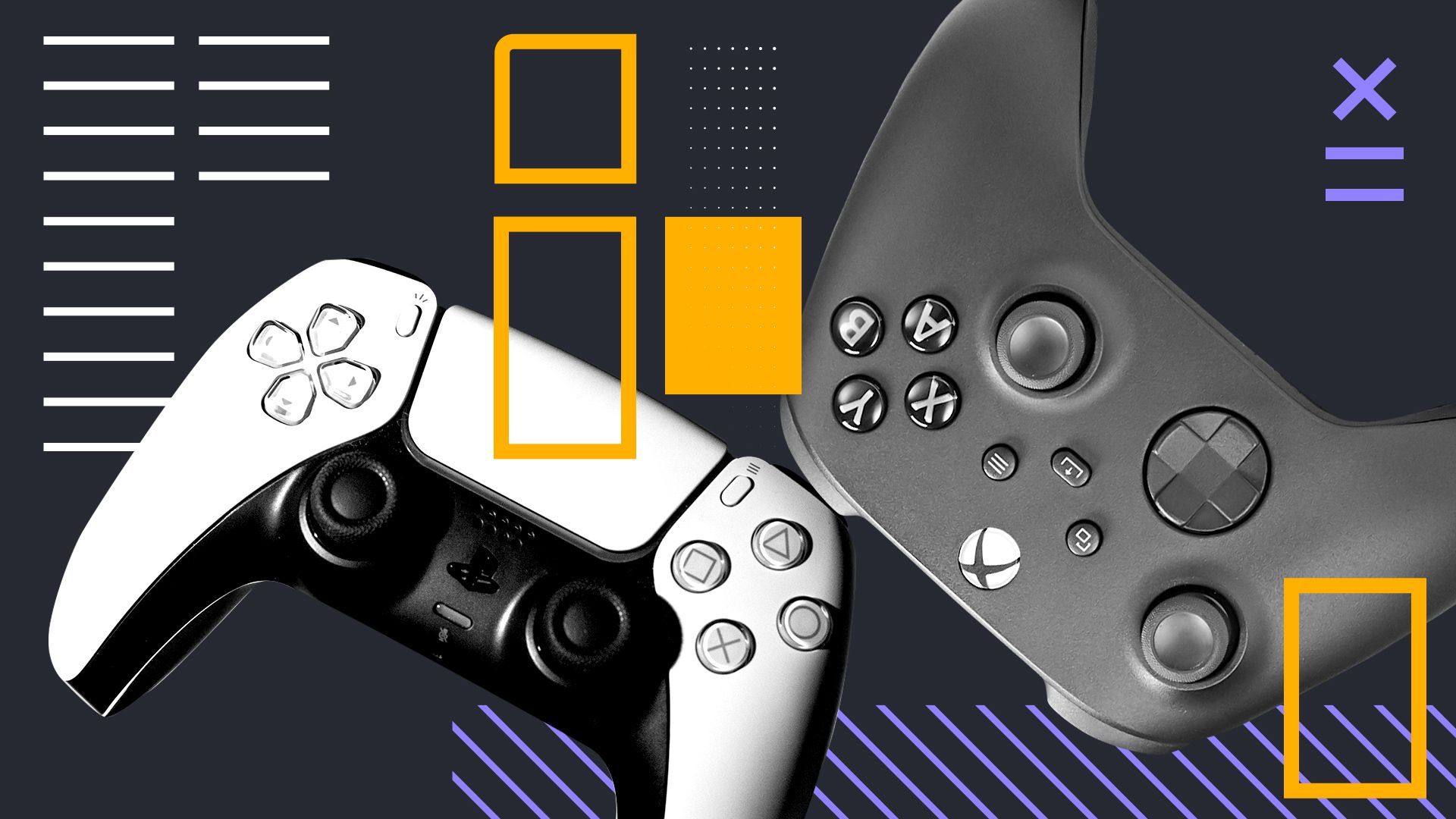 Members of Congress from both sides of the aisle are pressing the Biden administration to take action on PlayStation-Xbox console competition in Japan.
Driving the news: Policymakers raised concerns last week to Biden officials, saying Sony's business practices in its native Japan are blocking U.S. companies from competing in that country's gaming market and could be running afoul of U.S.-Japan trade deals.
The unexpected pressure became public on Thursday when Sen. Maria Cantwell (D-Wash.) pressed U.S. Trade Representative Katherine Tai on it during a trade hearing.
Ten members of the House also sent two letters on Thursday to Tai and Commerce Secretary Gina Raimondo urging action.
What they're saying: "Today, we write to bring to your attention the imbalanced Japanese video game market, which we are concerned may be a result of a discriminatory trade practice that could violate the spirit of the U.S.-Japan Digital Trade Agreement," states one of the letters, signed by four Republicans from the House, including Carol Miller (R-W.Va.) and Mike Carey (R-Ohio).
The Republican letter alleges that Sony PlayStation has 98% of the "high-end console market in Japan," signs deals designed to keep hit Japanese games from Microsoft's Xbox, and says such moves "may violate Japan's antitrust laws."
"The Japanese government's effective policy of non-prosecution when it comes to Sony appears to be a serious barrier to U.S. exports, with real impacts for Microsoft and the many U.S. game developers and publishers that sell globally but see their earnings in Japan depressed by these practices," the letter continues.
A letter to Tai and Raimondo from six Democratic lawmakers from Washington state — where Microsoft is based — covers similar ground.
Between the lines: Article 8 of the 2019 U.S.-Japan Digital Trade Agreement calls for the countries to enable "non-discriminatory treatment of digital products" which would include games. It's less clear if it would also pertain to game consoles.
State of play: Sony has had a steep advantage over Xbox in Japan for decades, though the secrecy around gaming contracts obscures the underlying causes.
Sony does occasionally secure major platform exclusives, as with SquareEnix's Final Fantasy XVI, a Japanese-made game expected to be big with Japanese (and global) audiences and that's only slated for PlayStation, no Xbox.
But Japan's console market is also not quite a two-horse race: Nintendo, excluded from the definition of "high-end consoles" cited by the policymakers, crushes Sony and Microsoft.
The big picture: The heat on Sony is unmistakably coinciding with the Japanese company's own pressure on antitrust regulators to block Microsoft's $69 billion bid to buy Activision-Blizzard.
"Sony's anti-competitive tactics deserve discussion, and we welcome further investigation to ensure a level playing field in the video game industry," Microsoft spokesperson David Cuddy told Axios.
While Microsoft isn't saying just how involved it was in orchestrating this push, its government affairs team has discussed these issues with members of Congress, Axios understands.
Sony reps did not reply to a request for comment.
What's next: In their letters, House members ask that the Sony issue be raised with the Japanese government and identify "additional barriers" to American companies in accessing the Japanese gaming market.
At Thursday's Senate hearing, trade rep Tai promised Sen. Cantwell to look into things. "This one is new for me," she said.
Sign up for the Axios Gaming newsletter here.
Go deeper