FTC wants to make it easier to cancel subscriptions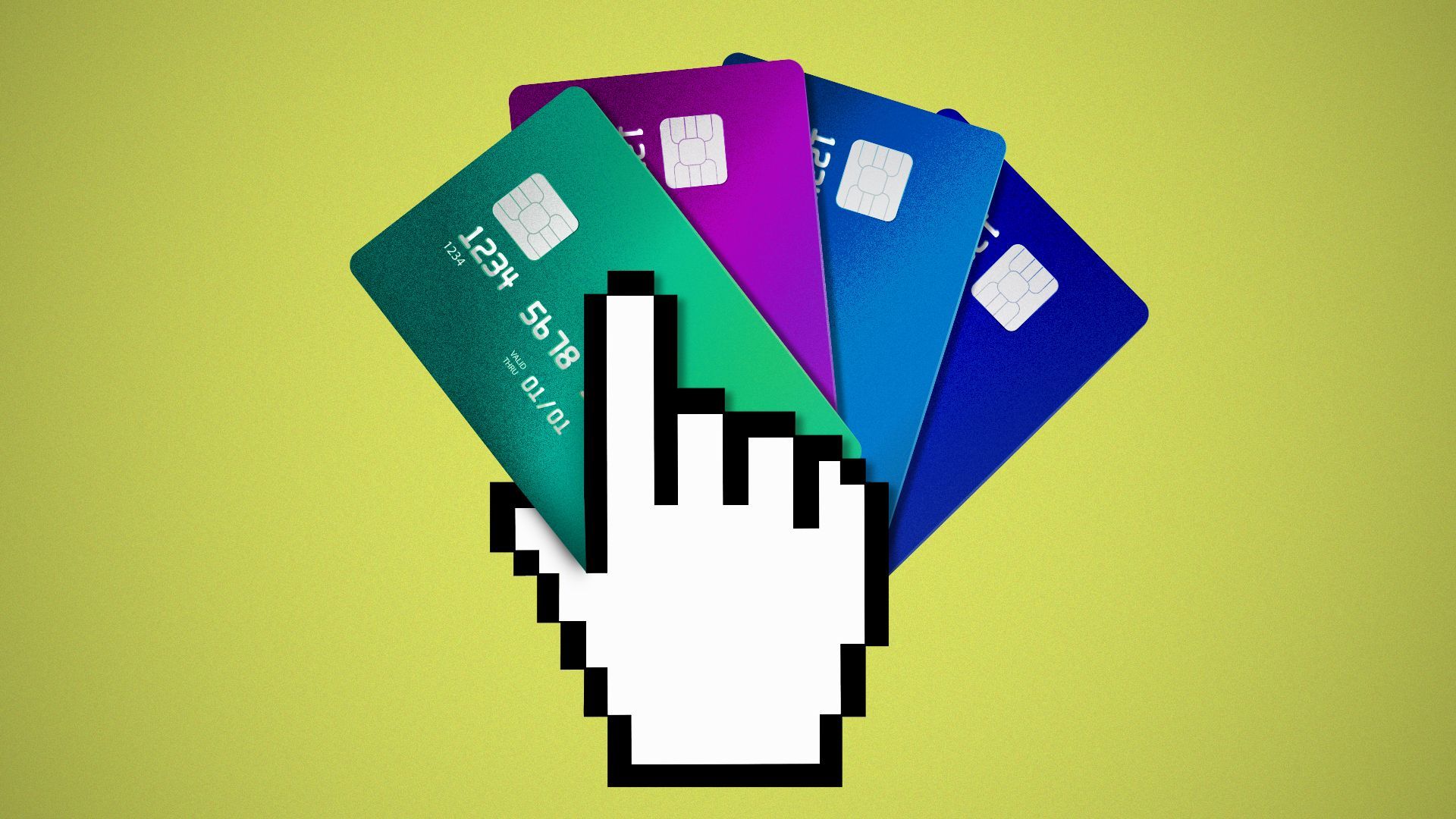 The Federal Trade Commission is proposing amending a federal rule so consumers can more easily cancel recurring subscriptions, the agency announced Thursday.
Why it matters: The proposal, which the agency says aims to cover "everything from cosmetics to newspapers to gym memberships," is another move by FTC chair Lina Khan to try to protect consumers in a digital economy.
Stricter rules from the FTC around subscriptions may draw the ire of the business community, who is already battling with the agency over what they think are unfair and overreaching policies.
The agency wants a "click to cancel" provision, requiring sellers to make cancelling as easy as signing up for a service.
What they're saying: "Companies should not be able to manipulate consumers into paying for subscriptions they don't want," Khan said on a call with reporters ahead of the release of the proposed rule. "This is a semi-universal experience for American consumers, and we have the legal authority to do this."
"We've seen companies deploying dark patterns and manipulative design tactics... we want to make sure companies aren't tricking consumers into signing up in the first place," she said. "It should be as easy to cancel as it is to sign up."
Such a provision would help rescue consumers "from seemingly never-ending struggles to cancel unwanted subscription payment plans," an agency release reads.
How it works: The FTC proposes amending the Negative Option Rule, established in 1973 to fight against unfair or deceptive practices around subscriptions or memberships.
The proposed amendment would "prohibit misrepresentations, give people important information in clear ways, make sure people know what they're agreeing to" and "let people cancel simply and easily," per an agency fact sheet.
Such a proposed rule would apply to all subscription features across all media with the aim of letting people cancel "without jumping through lots of hoops."
Violations of the proposed rule would carry a $50,000 fine per day of noncompliance, Khan said.
Details: The FTC says it receives thousands of consumer complaints yearly about practices such as making people cancel services in person or keeping them on hold with customer service before cancelling.
An amended rule would require "a simple cancellation mechanism," stipulations around what sellers can do to keep customers paying and requirements to remind consumers before automatic renewal.
The FTC voted 3-1 on publishing the notice of proposed rule-making, with outgoing Republican commissioner Christine Wilson dissenting.
What to watch: Khan said on the call she's not worried about pushback: "We're just doing our job... this type of intervention is an unobjectionable as they come." She said the proposed rule "is not expanding our authority in any way."
Khan said a dramatic growth in subscription-based business models, like the proliferation of streaming services, increases the urgency for the FTC to make such a move.
Next, the agency will receive public comments on the proposal before anything becomes final.
Go deeper