UBS-Credit Suisse deal shows that shareholders are no longer in charge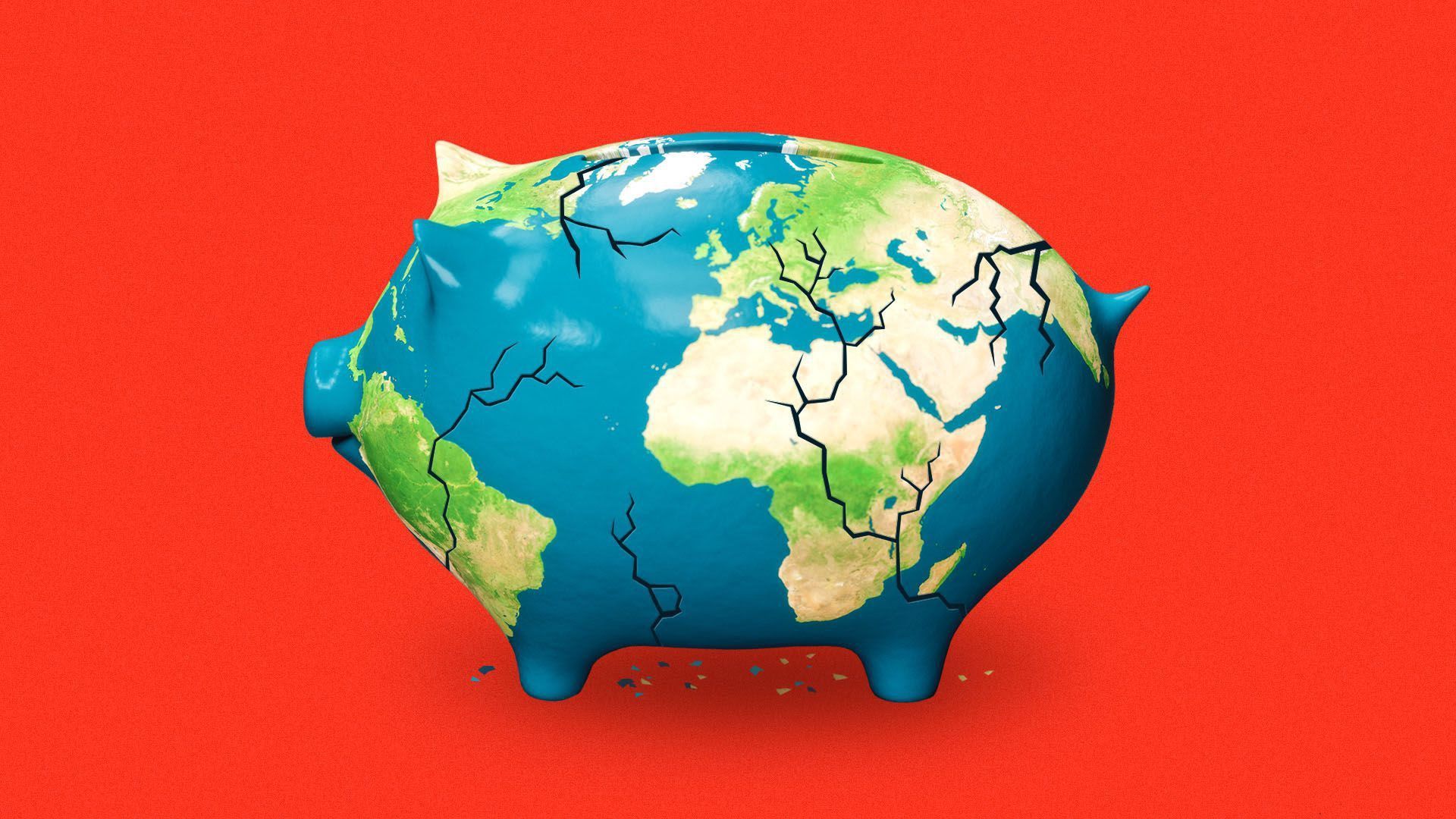 UBS yesterday agreed to buy troubled Swiss banking rival Credit Suisse, in a $3.2 billion deal whose speed was unthinkable before Silicon Valley Bank's collapse.
Why it matters: The Swiss government literally changed the law to get the deal done, creating short-term stability for the global banking sector but long-term questions about shareholder rights.
In any acquisition of a publicly traded company, the acquired company's stockholders have the right to vote their shares in favor or disapproval.
Credit Suisse shares are listed in both New York and Zurich, but the Swiss government unilaterally moved to eliminate the voting rights.
It's an unprecedented decision. During the great financial crisis, for example, Bear Stearns shareholders voted to approve its government-desired takeover by JPMorgan (even getting a better deal in the process).
What they're saying: "This feels like Russia in Zurich," says a source close to Credit Suisse. "You've got Swiss families who have invested a lot in Credit Suisse basically getting wiped out without a say."
But, but, but: Credit Suisse shareholders do make out slightly better in this deal than do bondholders, which isn't usually the case.
The bottom line: UBS buying Credit Suisse is a shotgun wedding, insisted upon by a Western, capitalist country. The question now is if it sets a precedent for other countries to follow, and how investors would react to losing one of their most fundamental rights.
Go deeper