Inside Trump's campaign makeover for 2024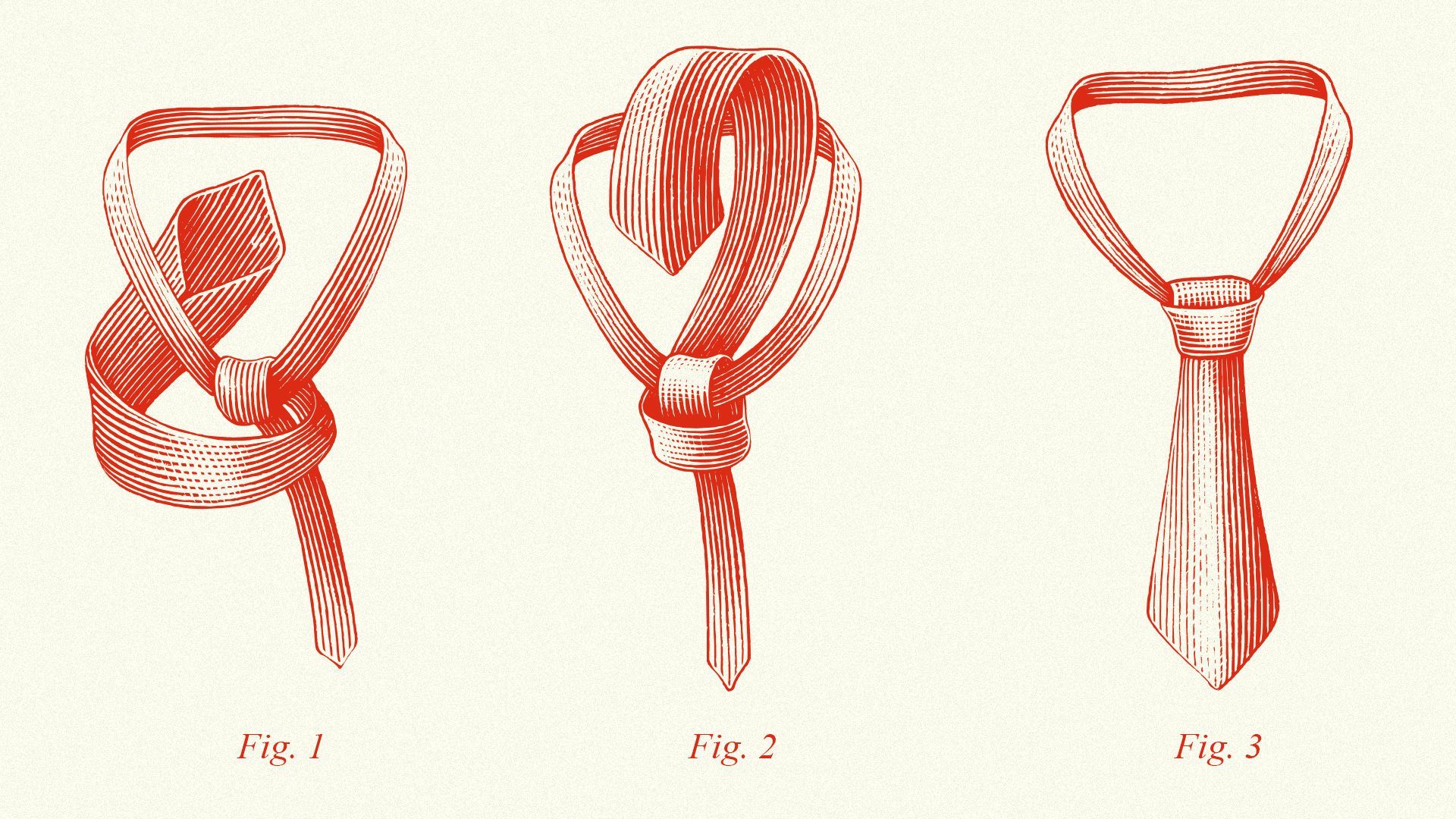 The bombastic, rambling speeches are still there. So are the insults and grievances. But there's something different about former President Trump's 2024 campaign: It's organized and focused in ways his previous campaigns were not.
Why it matters: In what's likely his last bid for the White House, Trump's team is no longer a not-so-organized collection of family members and hangers-on. Instead, it's staffed with political veterans who are building robust get-out-the-vote campaigns in key states, starting in Iowa.
Zoom in: Supporters and foes alike have noticed the difference — and the absence, so far — of the infighting and revolving-door staff that defined Trump's previous campaigns and much of his presidency.
What they're saying: "In 2016, his campaign was basically his family and a handful of operatives who wouldn't have gotten hired by any of the other campaigns. In 2020, it was an extension of the White House, which itself was a disordered mess," Alex Conant, a Republican strategist who previously worked on Marco Rubio's 2016 campaign, told Axios.
"This time around, he's hired some real professionals and understands that the only way he wins the nomination for a third time is by running a very disciplined campaign that can't afford to lose anywhere."
The big picture: Trump's team is led by two longtime GOP operatives: Susie Wiles, who helped DeSantis win the Florida governor's race in 2018, and Chris LaCivita, a longtime strategist and former political director for the National Republican Senate Committee.
They're focused on "moving mud" — building ground operations in early primary states — and on having Trump attack DeSantis before the Florida governor enters the race.
Other senior advisers include aides who were involved in the 2016 and 2020 efforts:
Jason Miller, a longtime adviser; Steven Cheung, who heads communications; Brian Jack, a well-connected former White House political director and aide to House Speaker Kevin McCarthy; Dan Scavino, former White House deputy chief of staff; and Boris Epshteyn, Trump's in-house counsel.
Zoom in: The advisers say they're steering Trump toward what they see as his best asset: retail politics.
His early campaign has included informal stops at burger restaurants in South Carolina and Ohio, and a speech in Davenport, Iowa, where he took questions from the audience.
Trump aides said their want his discussions of policies to not be "fly by the seat of your pants" style. On education, for example, they aim for him to talk about charter schools rather than "railing on wokeism."
At Trump's event in Davenport, voter registration cards were placed on each seat, part of an effort to attract persuadable voters and build better databases of potential supporters heading into 2024.
At Mar-a-Lago the advisers have had Trump reviewing and editing scripts for policy videos to post on social media, in addition to his usual routine of golfing and hosting dinners with donors, supporters and state GOP party officials.
Yes, but: The campaign is different, but Trump is still Trump.
In his speech at CPAC last month, he gave a dark, controversial speech loaded with inaccurate claims about crime, the economy, foreign policy, President Biden and more.
He warned GOP leaders against cutting Social Security and Medicare, and floated the idea of new "freedom cities" — perhaps a nod to far-right Republicans who have called for a "national divorce" between Republican and Democratic states.
He's also laid out other policy positions in videos, such as proposing a federal law saying there are only two genders — a shot at LGBTQ rights.
What we're watching: It's also unclear how Trump's legal issues — and many Republicans' desire to move beyond him and memories of Jan. 6 — will affect his campaign. He said Saturday he expects to be arrested in connection with a New York probe into hush money he paid to women who allegedly had affairs with him.
Go deeper