Netflix plans 40 more game releases in 2023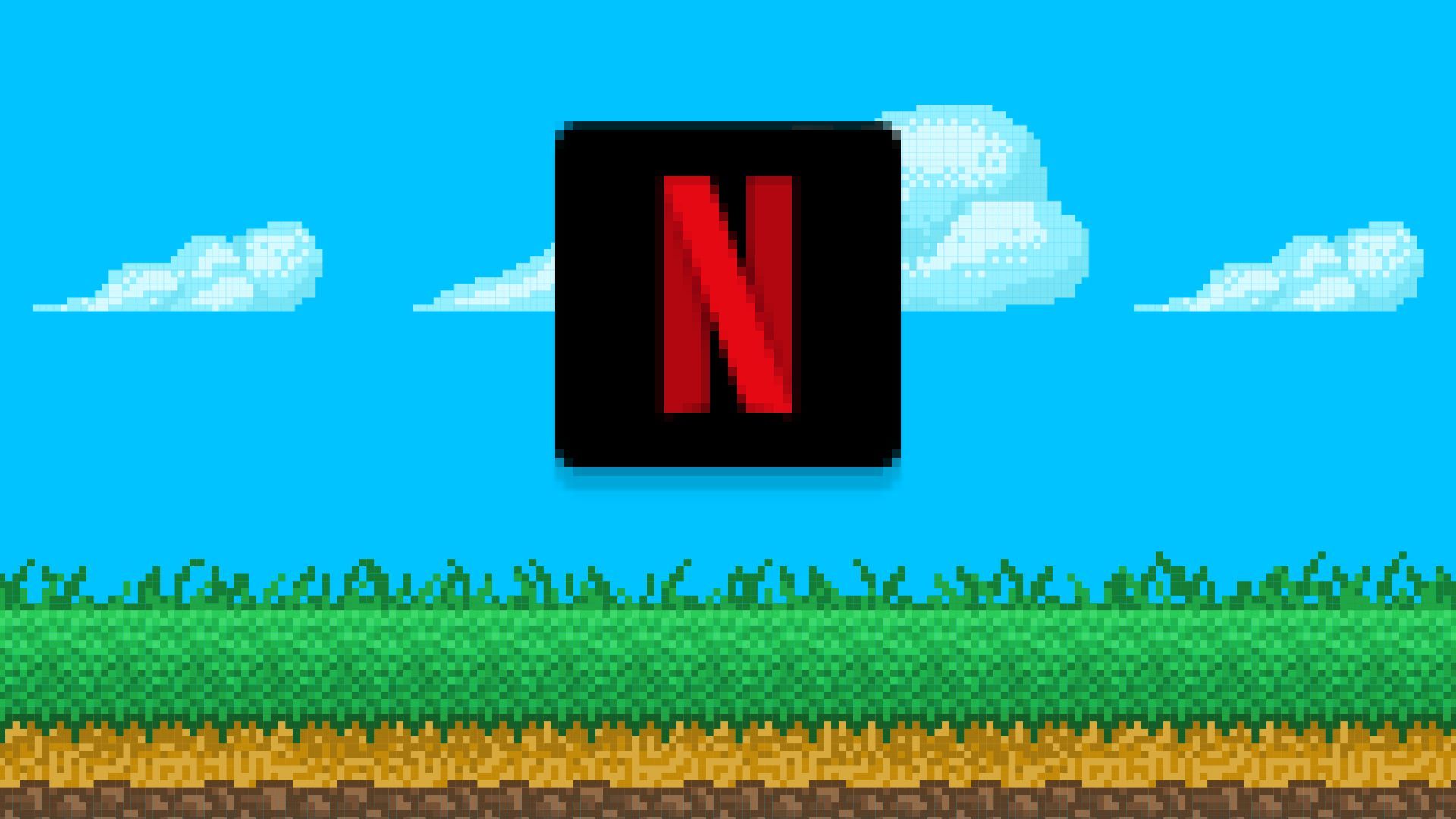 Netflix plans to launch 40 more video games before the end of 2023, as it pushes forward with its plans to be a global force in gaming, company reps tell Axios.
Why it matters: With a massive subscriber base of more than 200 million people and a drive to find new areas of growth, Netflix is signaling that its investment in games is just getting started.
Driving the news: The company has 70 games in the works from external partners and 16 games in various stages of development from Netflix's growing roster of internal game studios. (Some of those teams were acquired, some built.)
Be smart: Netflix has been offering games through its mobile app at no extra cost to subscribers since late 2021.
The company has launched 55 games so far, from indies and one big publisher: Ubisoft.
The roster includes acclaimed multi-platform games such as Immortality and Into The Breach as well as spin-offs of Netflix shows (the platform's most popular game is a tie-in to Netflix reality show "Too Hot To Handle").
What they're saying: "Our north star is to become a world-class publisher who delivers must-play games to our millions of members around the world," Netflix's VP of external games, Leanne Loombe, tells Axios.
Loombe says members have been especially receptive to new and exclusive games, "so you'll be seeing more of those going forward."
The company intends to keep working with indies and large-scale publishers beyond just Ubisoft, Loombe says.
To increase awareness, Netflix has experimented with promoting some games via QR codes that prompt TV viewers to get games. "We are still early in our journey but we are constantly evolving and testing out new ways for our members to discover the games they love," Loombe says.
Between the lines: Among the most intriguing aspects of the Netflix operation is how its gaming business model works.
Games on the service are offered for free to paying subscribers and have no in-app purchases.
"As with film and TV our game deals are based on flat fees," Loombe says. "Additionally for games, we pay for development costs depending on the deal terms."
She described Netflix's gaming deals as flexible. "We do not have a standard contract or deal term sheet — everything is tailored to the game and the developer we are working with."
Yes, but for all of Netflix's bravado, other tech and entertainment giants that have committed to the industry have retreated after learning how rare success in the field is.
Just a few years ago, Google was building game studios, signing games and launching a game-streaming platform, only to shut it all down by January after failing to gain traction.
Sign up for the Axios Gaming newsletter here.
Go deeper