Spry Fox becomes Netflix's fourth gaming studio acquisition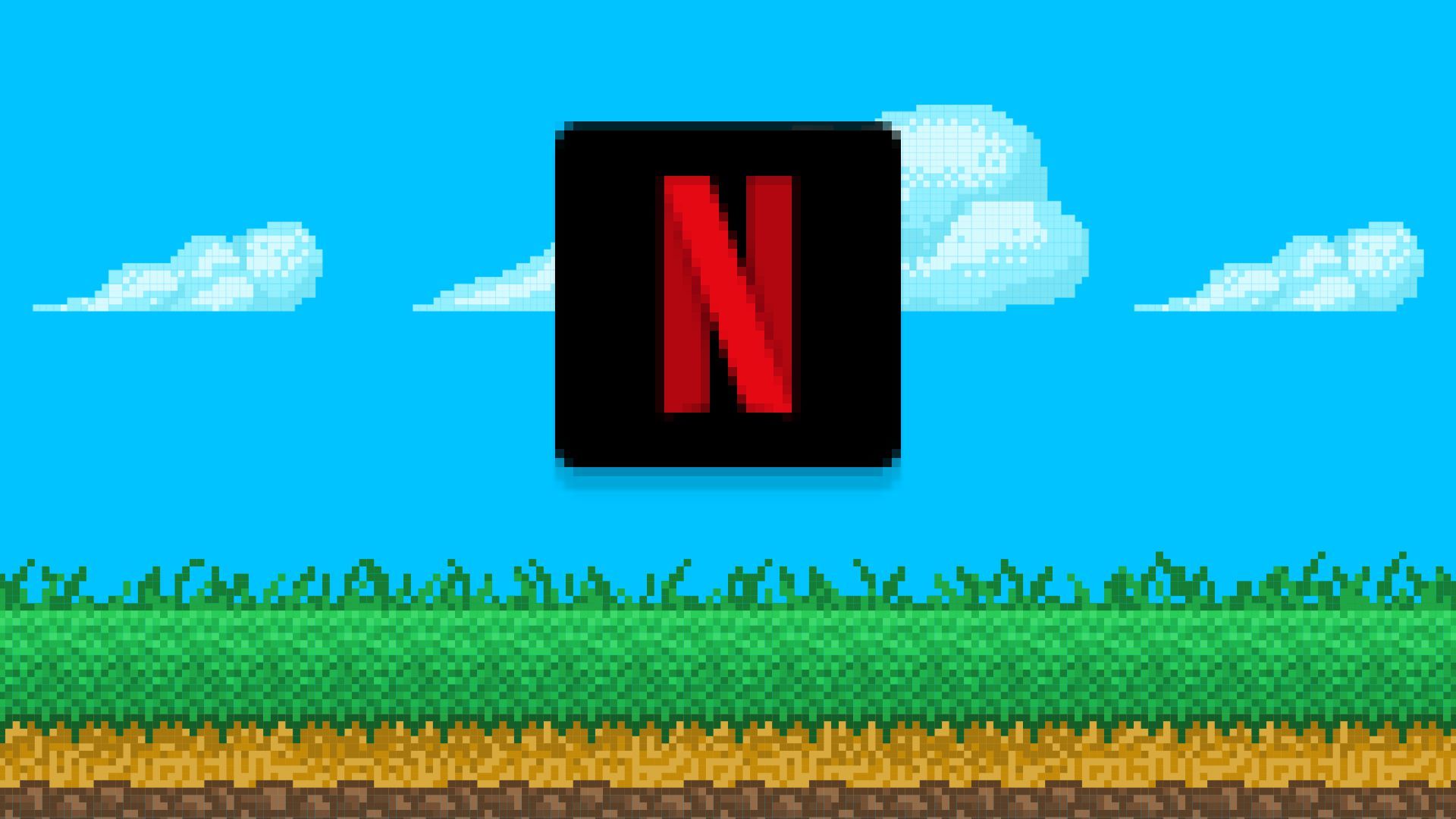 Spry Fox, a Seattle-based cozy game developer, became Netflix's fourth gaming studio acquisition since the streaming giant launched its gaming business a year ago.
Why it's the matter: Netflix built up its streaming business by paying studios to stream their content. With gaming, it's now just buying those studios outright.
The big picture: Netflix's gaming push has been slow going so far — just 1% of subscribers are engaging with the games on a daily basis, according to a recent study.
Acquiring a studio like Spry Fox — which is in the "cozy games" genre with games like Triple Town, Alphabear and Cozy Grove — is part of its strategy of appealing to multiple types of gamers.
Earlier acquisitions include Night School, Next Games and Boss Fight. Netflix has also opened in-house studios in Helsinki and Los Angeles.
During TechCrunch Disrupt, Netflix gaming chief Mike Verdu said the streamer was "seriously exploring a cloud gaming offering," similar to Google's just-shut-down Stadia and Amazon's Luna.
💭 Thought bubble: Axios Gaming's Stephen Totilo says these are veteran mobile specialists, so this tracks with the mobile-centric game strategy Netflix has launched with.
After Google bailed early on the studios it acquired or was building, its Stadia service was all but doomed. Exclusive content, after all, is essential to a  platform's success.
Netflix's more patient approach is more promising for players, for Netflix and for anyone running a small studio who might be looking for a buyer.
Go deeper