SVB's collapse highlights tech's PR problem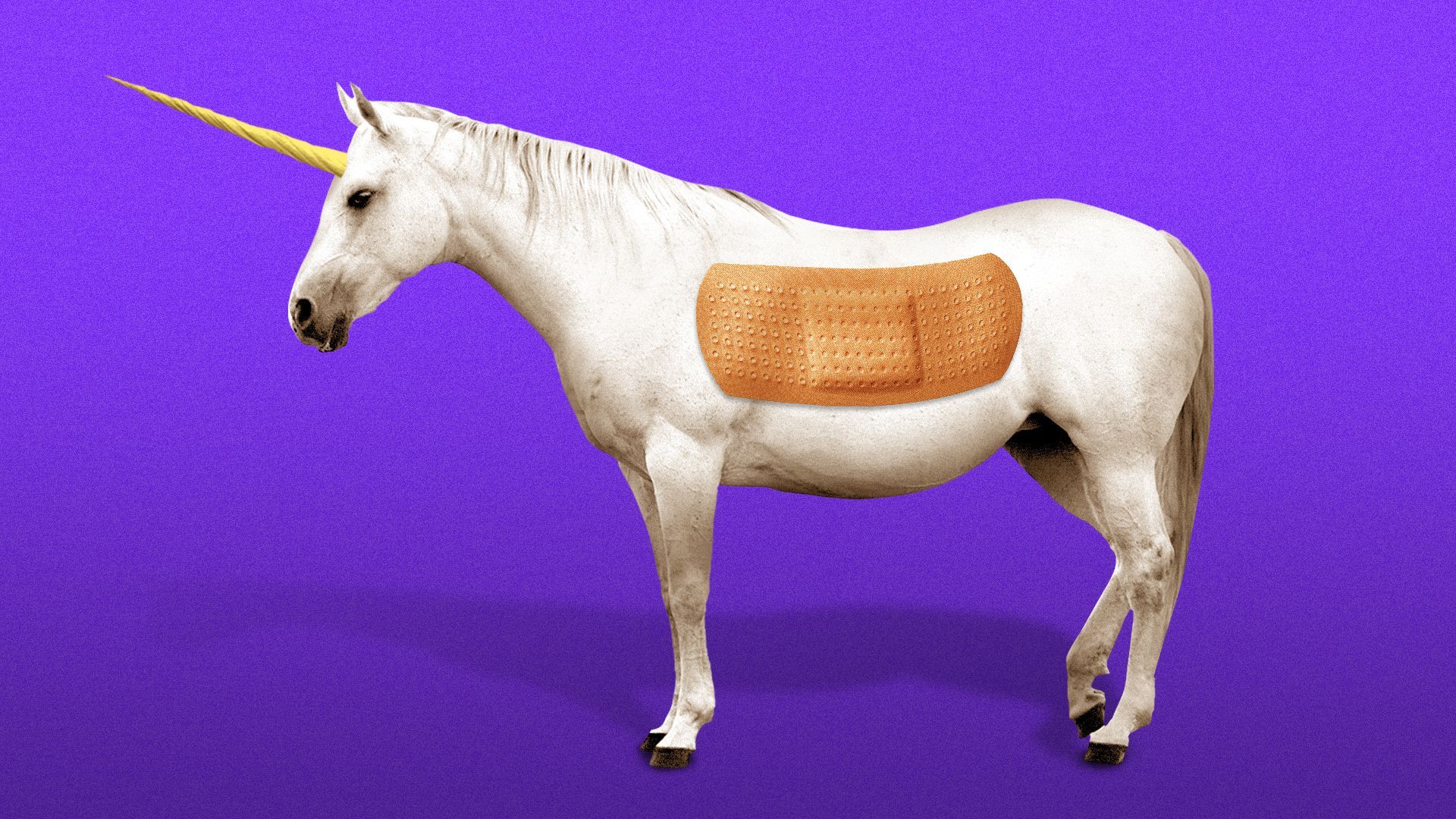 The tech and startup community has a major perception problem that has been highlighted by the Silicon Valley Bank fallout.
Why it matters: The spread of anti-tech sentiment is a PR issue that could do permanent damage to the industry's reputation and make it even harder for American founders to build and innovate.
The big picture: Those in the VC and tech world recognize this has given fodder to the narrative that they are bad for society, so they are doing more to engage in Washington and beyond.
State of play: In the thick of the SVB crisis this weekend, close to 100 climate-focused venture executives joined a call with former White House officials Saturday night to talk messaging, Axios Pro's Alan Neuhauser reports.
Comms pros are also rethinking how they educate the general public.
What they're saying: "The average person's understanding of what the tech industry looks like holistically is really poor and they can't be blamed for that," one communications professional within the VC world told Axios. "We haven't done a good job of telling the hero's journey of people who are trying to make a difference in the earlier stages of tech."
Yes, but: "It's not just about telling the founder's story. Who founded them is interesting, but also who's on the team? How many people in your state or district are employed by tech? There's a sense that we're all here in California or New York, when in fact, that's not true. ... Many are in your backyard."
Zoom in: These comms pros also recognize that solely placing stories in tech and finance trades isn't enough.
"These stories are ripe for local media. Getting something placed in Forbes or Fortune isn't necessarily going to move the needle because that's not what most folks are reading. ... We have to do more to meet people where they are," says one PR professional in the tech space.
The bottom line: VC firms, PR agencies and the tech industry as a whole must do a better job of explaining who they are, what they do and how they help the world.
Go deeper