Silicon Valley is working with Wall Street to buy some SVB assets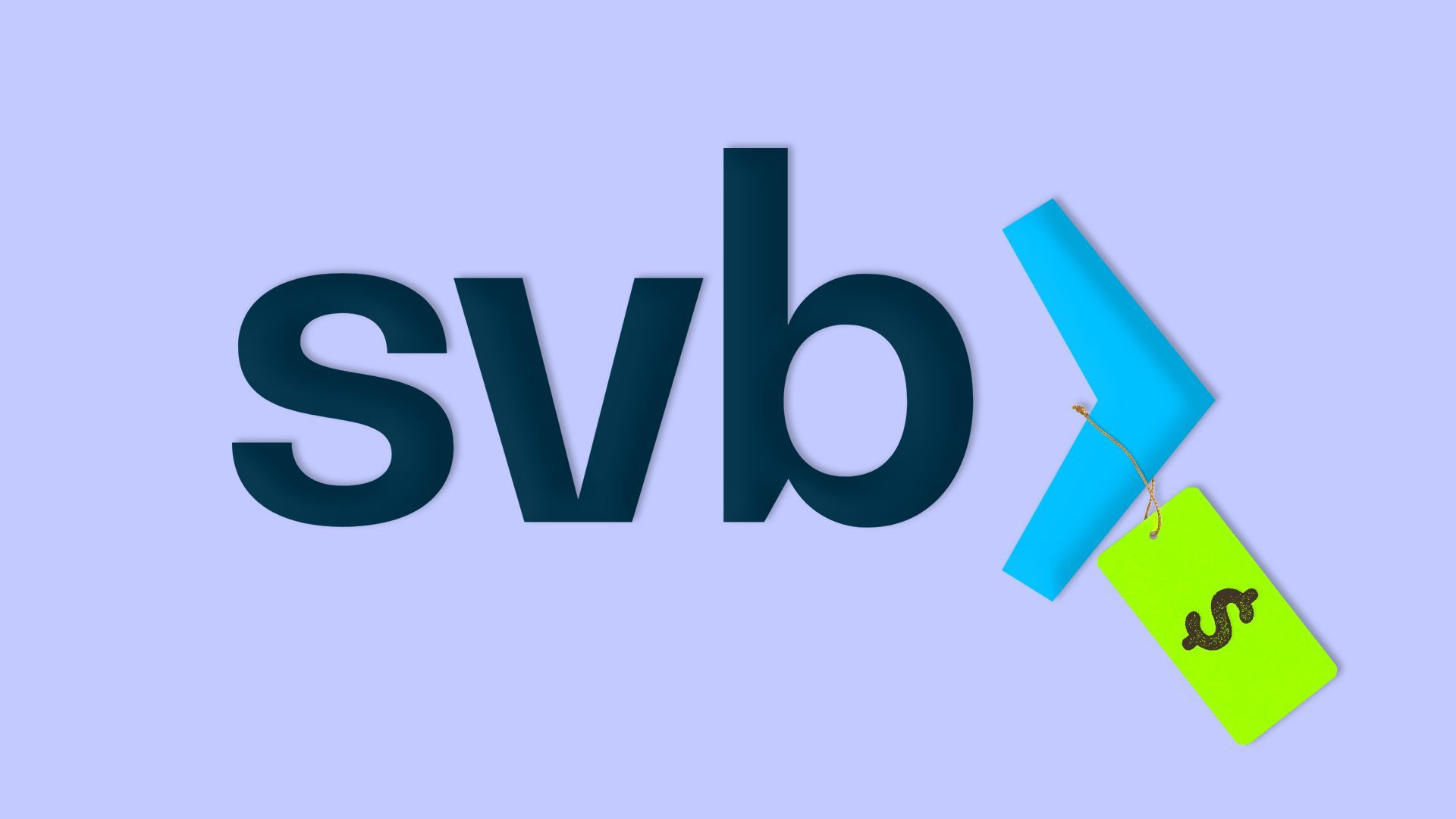 The U.S. government is in no rush to sell Silicon Valley Bank, but prospective bidders are circling.
The big buzz centers around Apollo Global Management, which was rebuffed by the FDIC last weekend when it offered to buy SVB's loan book.
Apollo still wants the loans. As do several other private equity and credit firms, given the obvious pricing opportunity, per multiple sources.
The difference is that Apollo has been making inroads with a number of prominent venture capital firms, even floating the possibility of a co-investment (again, only for the loan book ... not for the core commercial bank).
Apollo first reached out to VC firms last weekend, to offer liquidity options were SVB deposits not protected. Despite the government's backstop, conversations continued.
In short, Apollo wants to learn more about the VC ecosystem where its current lending operation rarely plays, and also get literal VC buy-in that could foment future business.
For example, a group of VC firms might invest between $1.5 billion and $2 billion into Apollo's deal, giving them skin in the game, and in exchange pledge to do their lending business with Apollo (warehouse loans, portfolio company debt, etc.).
Apollo doesn't want to become a bank, per se. But it could hire a bunch of SVB's relationship bankers and get a big part of the commercial business without the deposits.
State of play: A new auction process could launch within days, although the FDIC hasn't disclosed when that window would open or end.
The FDIC's preference remains finding a single buyer for all SVB-related assets (sans a U.K. unit that was already sold to HSBC for just £1). That's also the preferred outcome of new SVB CEO Tim Mayopoulos, as expressed during a call yesterday with venture capitalists.
But that may be very difficult, particularly without liability protections. Not to mention Democrat antipathy to letting a big bank get bigger.
SVB's umbrella includes the flagship commercial bank, a private banking business and investment banking group. Plus a loan portfolio and venture capital investment portfolio that includes both company and fund stakes.
Three other notes:
Apollo is said to be working with Emerson Collective and Credit Suisse (!?!?!) on this plan.
It could proceed without any VC firm involvement, given that VC firms weren't on what it previously submitted to the FDIC.
The FDIC may hate this, since it devalues the commercial bank it's still trying to sell.
The bottom line: All of this is still very, very fluid.
Go deeper