"Mexico is safer" than the U.S., Mexican president says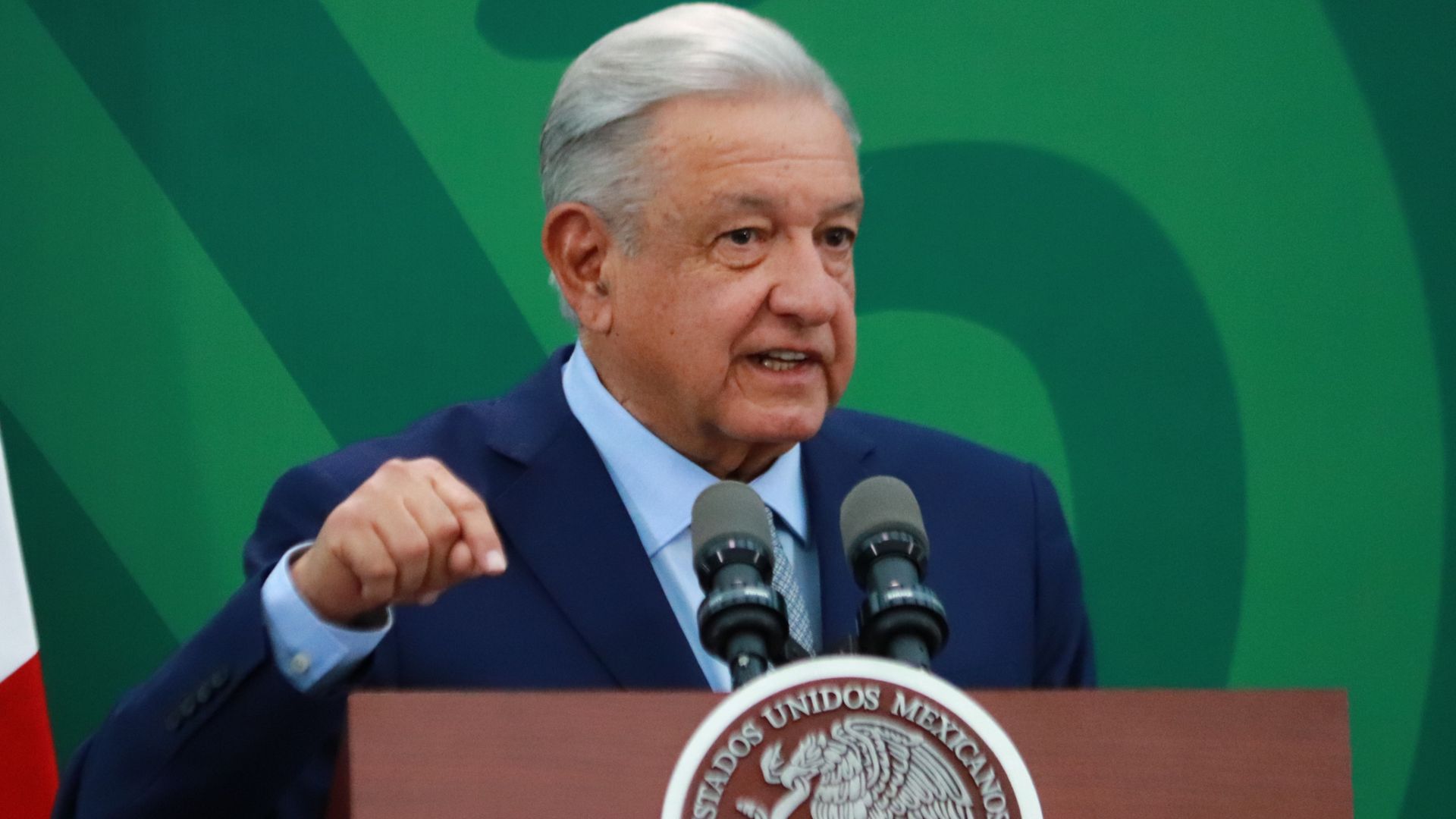 Mexico's President Andrés Manuel López Obrador denounced Monday U.S. travel warnings and American news reports of violence in his country as a smear against his administration, per AP.
Driving the news: The U.S. State Department has "do not travel" alerts in place for six Mexican states, "reconsider travel" recommendations for six others and "exercise increased caution" advisories for a further 17 states.
Meanwhile, the Texas Department of Public Safety issued a warning to residents Friday to avoid traveling to Mexico due to ongoing violence there following the kidnapping of four Americans earlier this month and the February disappearance of three women who'd crossed the border from the state.
What he's saying: "Mexico is safer than the United States," López Obrador said during a news conference Monday, per multiple reports.
"U.S. government alerts say that it's safe to only travel in Campeche and Yucatan [states].
"If that were the case, so many Americans wouldn't be coming in to live in Mexico City and the rest of the country. In the past few years is when more Americans have come to live in Mexico. So, what's happening? Why the paranoia?"
Of note: Mexico's homicide rate is roughly 28 per 100,000 people, per data from The World Bank.
The U.S. rate is about 7 per 100,000.
Go deeper