How name-image-likeness is reshaping Texas college sports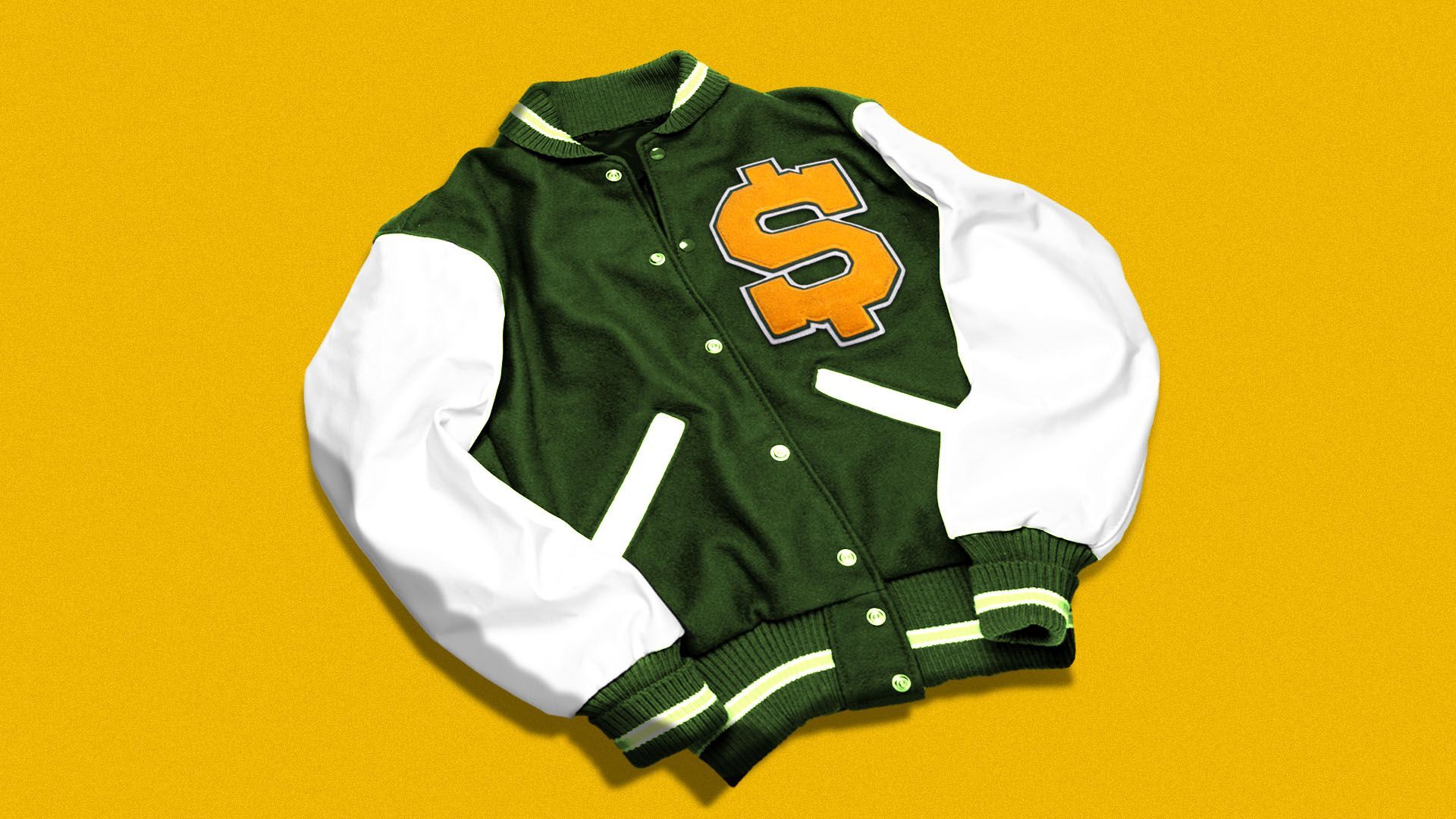 From historically overlooked student-athletes at historically black colleges and universities to high-exposure student-athletes at blue-chip schools like the University of Texas, name-image-likeness (NIL) opportunities are fast remaking avenues of cash for young men and women.
Driving the news: Student-athletes are earning far more than they did in the first year of the NIL regime, per industry interviews and public records obtained by Axios.
Catch up quick: Pressed in courts and by student-athletes, the NCAA in 2021 lifted its long-standing ban against athletes earning money from sponsorship and endorsement deals.
By the numbers: Between Aug. 1, 2022, and mid-February, 145 UT student-athletes had earned $5,091,521.
That's more than double the amount — $2,039,180 — that UT student-athletes earned the entire 2021-22 athletic year, spanning Aug. 1, 2021, to April 30, 2022, per records obtained by Axios.
Details: Football players at UT have earned the most among the university's student-athletes so far since Aug. 1, 2022, disclosing 327 deals to the university administration worth $2,724,007.
Longhorns running back Bijan Robinson has had an endorsement deal involving Lamborghini and marketed his own mustard brand — Bijan Mustardson. (Tagline: "It's like a touchdown in your mouth!")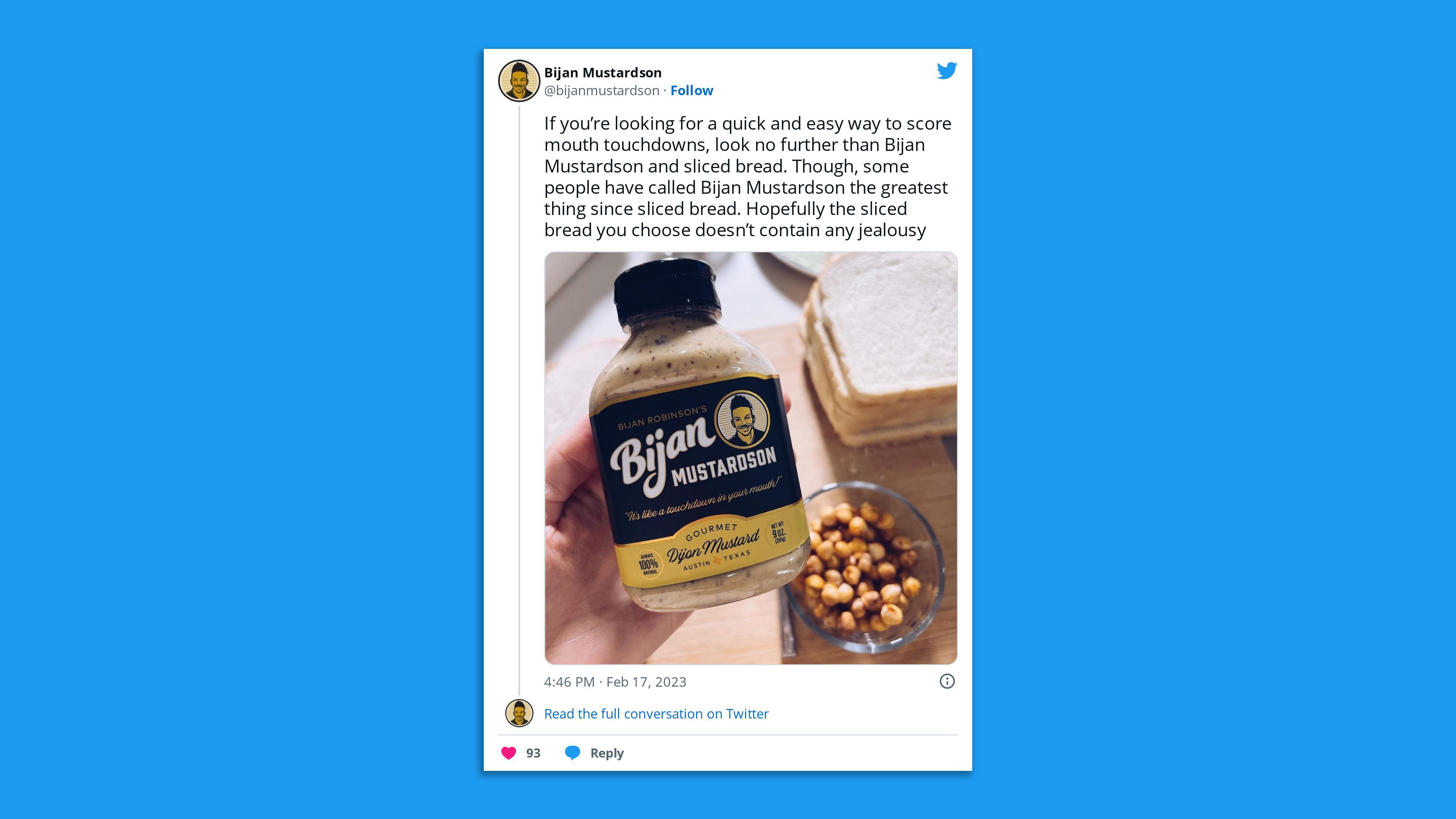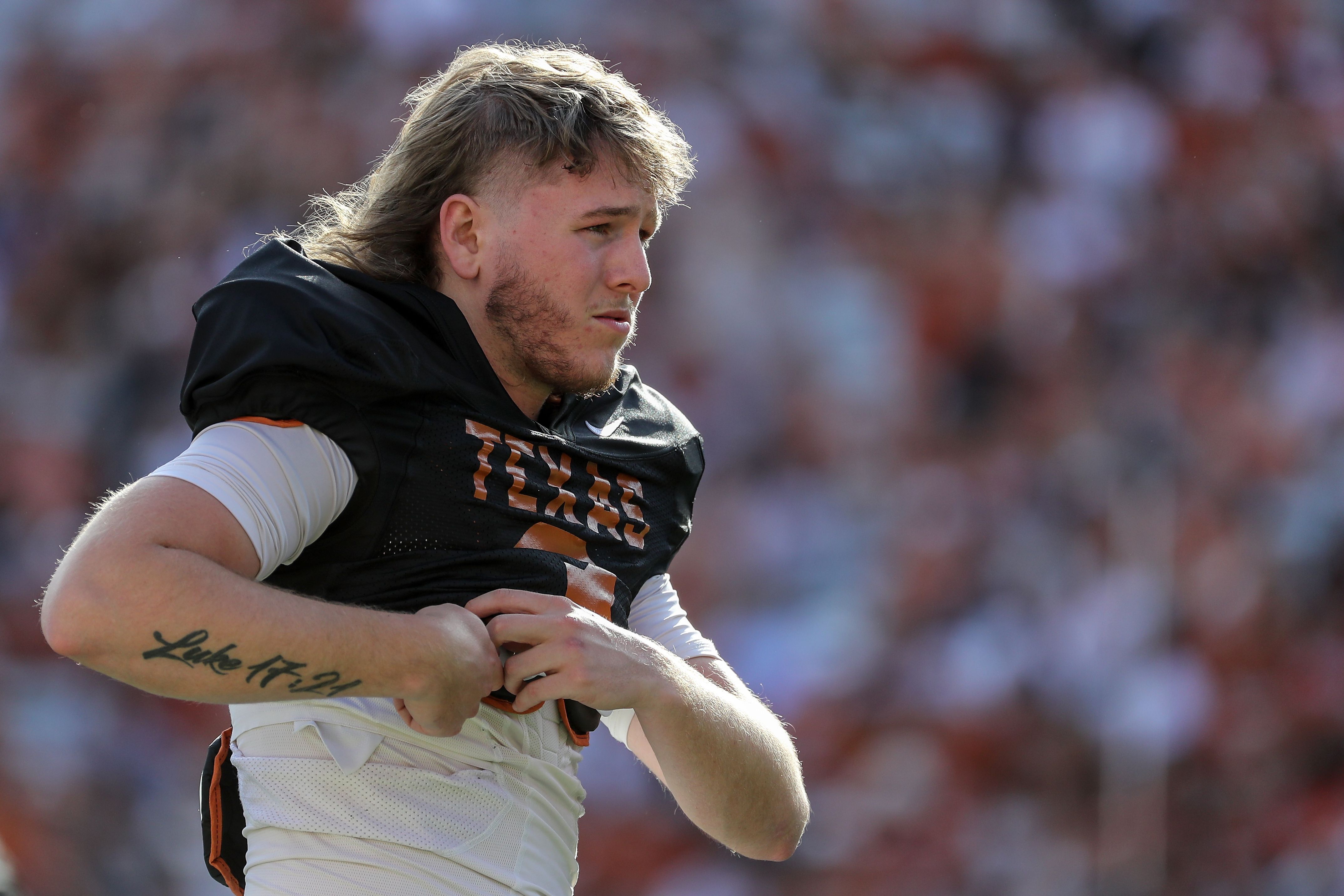 UT men's basketball players have earned at least $1,783,684 since Aug. 1 — though that could change depending on how the basketball team fares in the NCAA tournament.
The lower-exposure UT women's basketball players, by contrast, reported 119 deals worth $178,600 over the same period.
Overall, UT student-athletes reported roughly 915 NIL sponsorships since Aug. 1, or about $5,600 per deal.
Between the lines: UT's chief NIL booster collective — a group that pools together money to pay student-athletes for promotions — ranks ninth nationally on a list of collectives compiled by On3, a firm that tracks athlete sponsorship.
Top ranked is Tennessee's Spyre Sports Group, which has pledged to raise $25 million annually to make the university as competitive as possible in the SEC.
Zoom out: NIL payments can vary widely, Rob Master, executive chair of the Varsity Collective, a University of Wisconsin alumni organization helping student-athletes with their NIL sponsorships through partnerships and education, tells Axios.
"People get a free sandwich or $25 or they're getting like tens of thousands of dollars if not more for a deal, six figures," said Master, who was previously vice president of integrated marketing and media at Unilever, a global consumer goods company. "It really depends on the athlete, the brand."
The 323 deals UT's football team has received far exceeds the total haul of some HBCU schools in the state.
Since Aug. 1, Prairie View A&M University has seen nine student-athletes get NIL deals, for a total of $27,732, per information obtained through an Axios open-records request.
Meanwhile: Rayquan Smith, who is a decathlon athlete at Norfolk State University and an NIL athlete of the year finalist, has received at least 75 NIL deals.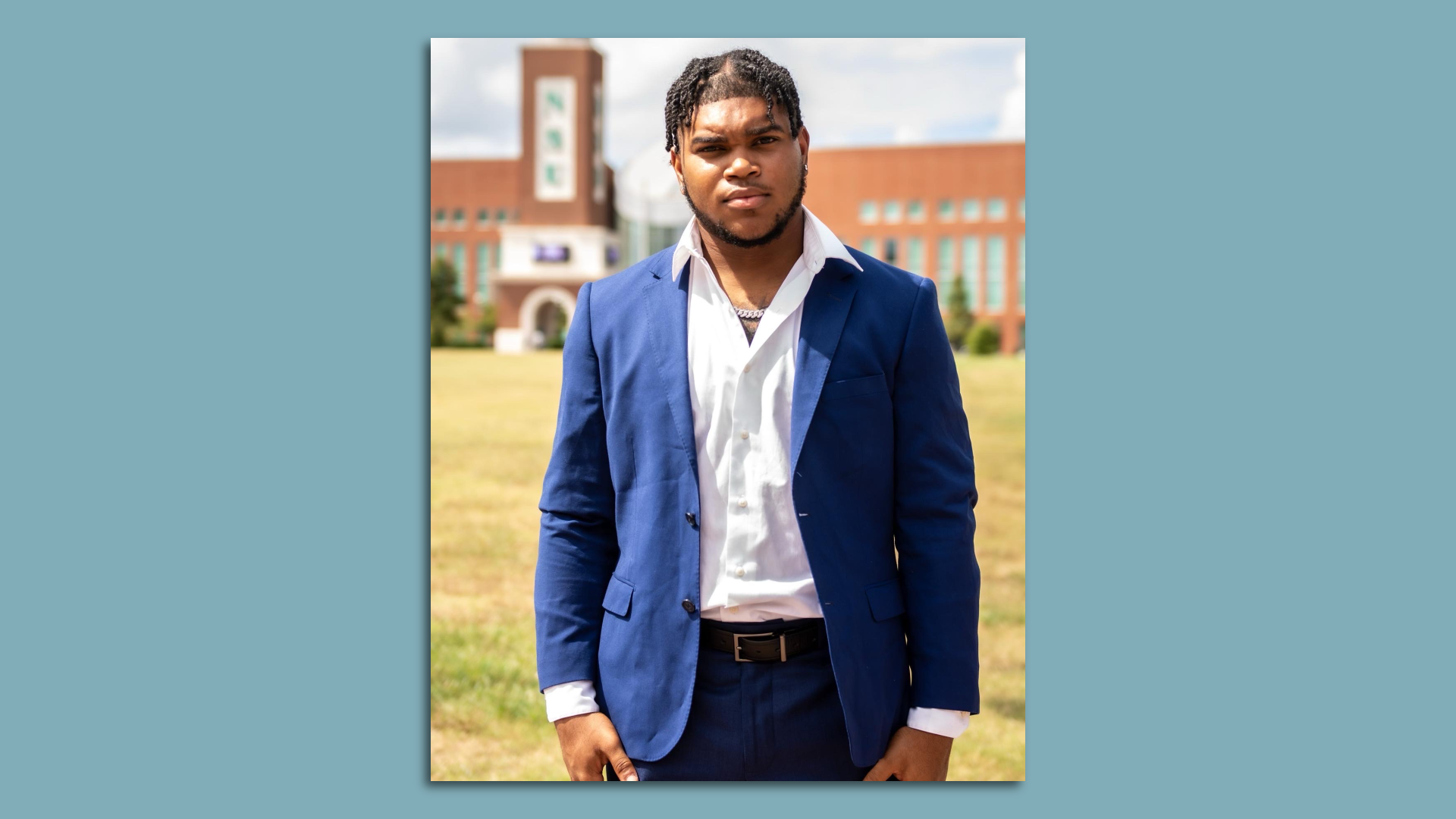 What they're saying: Smith, who had unique endorsements such as b condoms, tells Axios he wants to show other athletes getting deals are possible.
"I found my way to get NIL deals and the end goal is to help others become successful," Smith said.
Among Smith's NIL deals, they include Coach, LIFEAID, Champs Sports, and Eastbay.
Go deeper