Judge rejects media's request for records in Mar-a-Lago grand jury dispute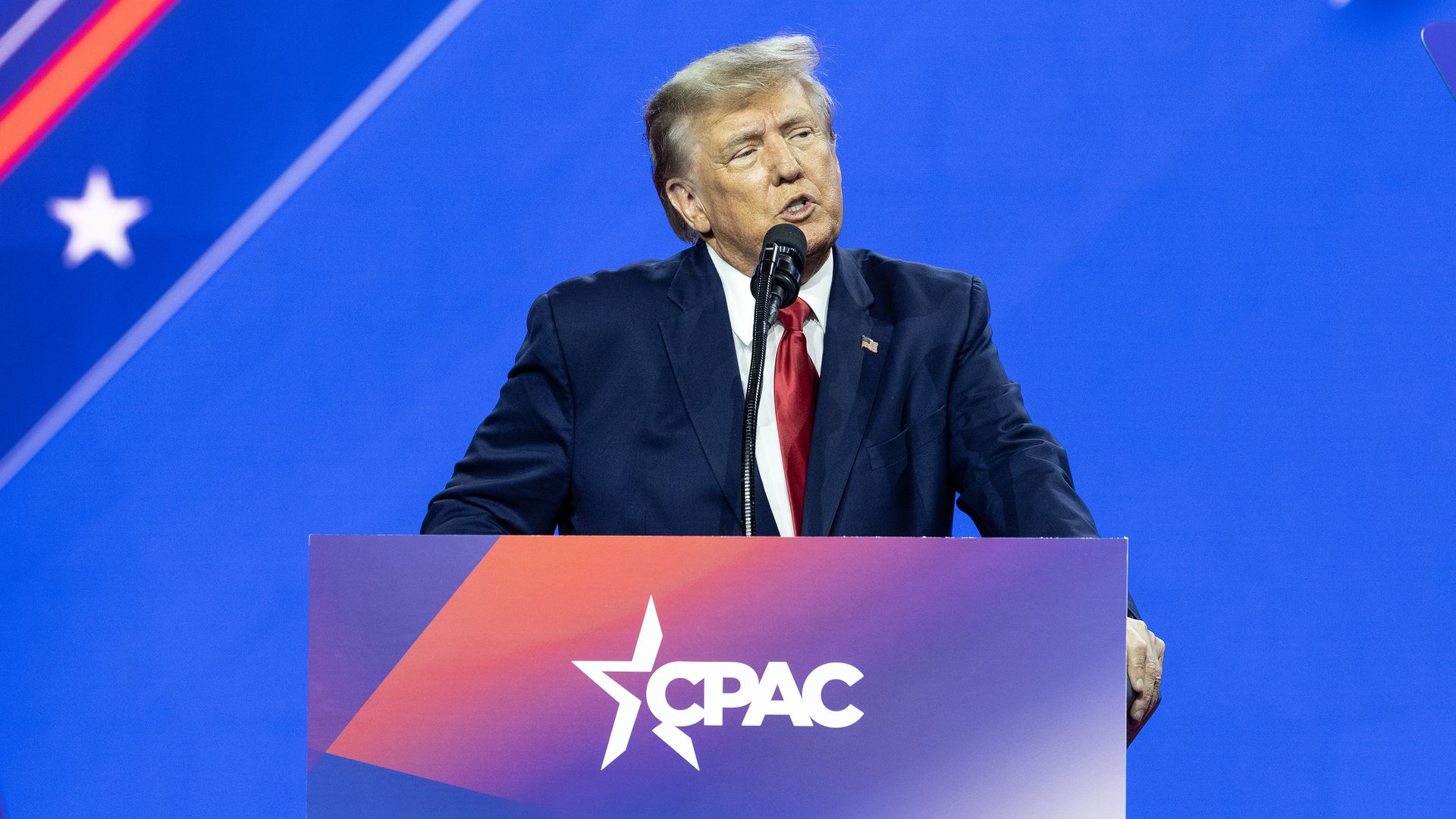 A federal judge denied a bid Saturday from media outlets to receive access to the records connected to a fight over compliance with a grand jury subpoena for the classified documents stored at former President Trump's Mar-a-Lago home.
Driving the news: Judge Beryl Howell, of the U.S. District Court in Washington, said in the ruling that revealing the records would invade the secrecy of the grand jury.
News outlets requested to receive "motions, memoranda, exhibits, opinions, orders, hearings, hearing transcripts, and other judicial records" in connection to a grand jury compliance battle, according to the ruling, published by Politico.
Context: Back in December, news organizations tried to gain access to a proceeding between Howell and Trump's lawyers that was reportedly tied to contempt proceedings over Trump's compliance with the Mar-a-Lago documents investigation, per Politico.
Howell denied journalists entry to the hearing.
Flashback: In February, Howell similarly rejected a similar bid by Politico and The New York Times to unseal court documents from a grand jury investigation into the Jan. 6 attack at the Capitol, per The Hill.
Go deeper