Senior Israeli official: Saudi-Iran deal result of U.S. "weakness" on Tehran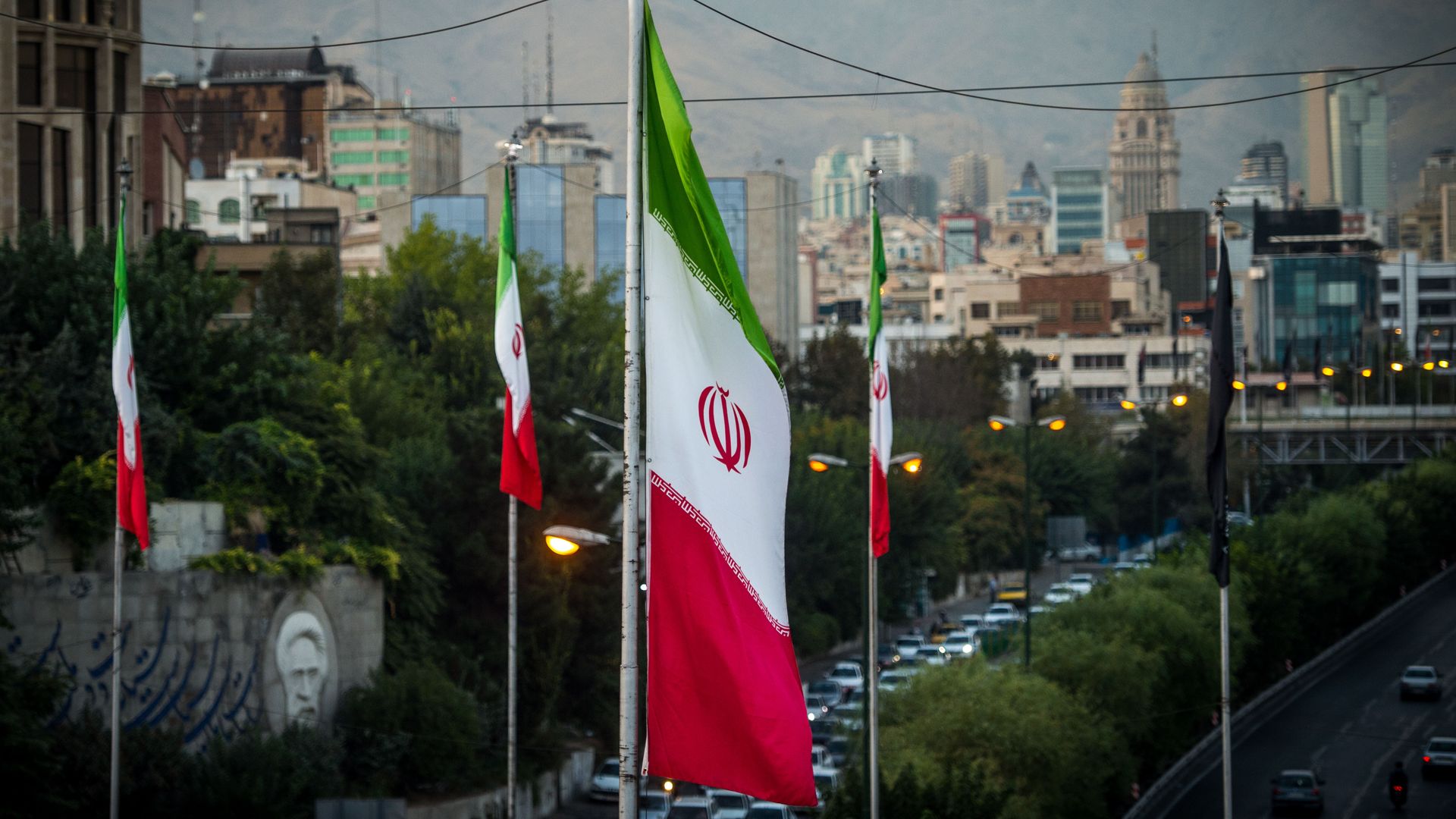 The agreement between Riyadh and Tehran to resume diplomatic relations is the result of "weakness" toward Tehran by the U.S., the West and the previous Israeli government, a senior Israeli official told reporters on Friday.
The big picture: The agreement, announced Friday, came after mediation efforts by the Chinese government — an achievement that sends a signal to the U.S. about China's role in the Middle East.
What they're saying: "There was a feeling of U.S. and Israeli weakness and this is why the Saudis started looking for new avenues. It was clear that this was going to happen," the senior Israeli official told reporters traveling with Prime Minister Benjamin Netanyahu on his trip to Rome.
The official claimed that the Saudis started talks with Iran in 2021 when they felt the U.S. was rushing for a new nuclear deal with Iran.
Asked about the Israeli official's comments, a White House National Security Council spokesperson told Axios: "We remain committed to working closely with Israel to jointly address the many challenges and opportunities facing Israel and the Middle East region, including countering threats from Iran."
"There is no greater supporter of Israel's security than President Biden," the spokesperson added.
Between the lines: The senior Israeli official who briefed reporters said the Israeli government is not concerned that the new Saudi-Iranian agreement will hamper the efforts to achieve a breakthrough that could lead to the normalization of relations between Israel and Saudi Arabia.
The official said that what matters is what is happening under the surface and not the diplomatic agreements.
"The U.S. and Israeli positions matter more than the agreement between Saudi Arabia and Iran. The Western position towards Iran starts to change but it still hasn't changed enough," the official said.
Go deeper