Interview: Meta civil rights chief sees progress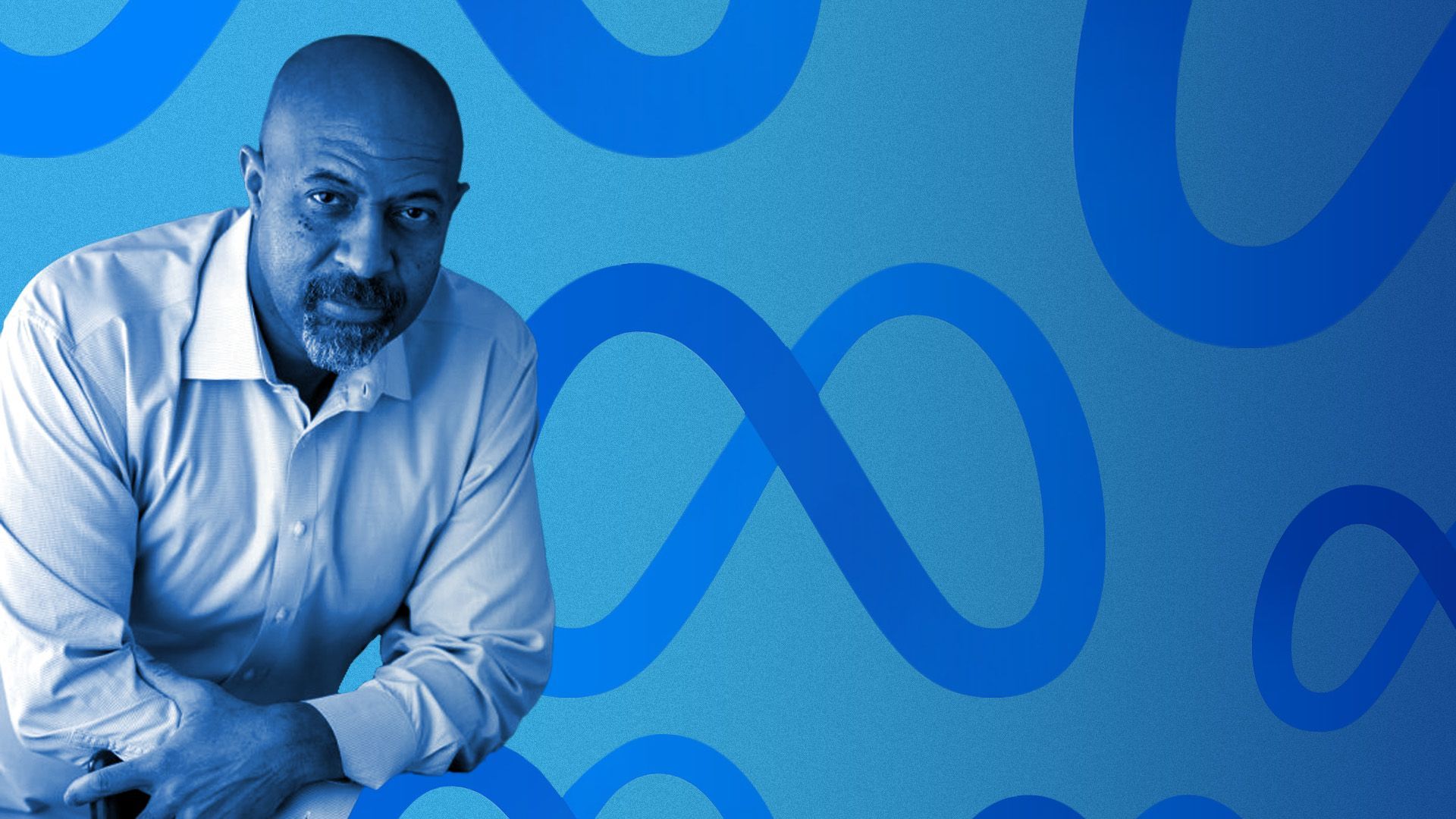 Two years after joining Meta, civil rights head Roy Austin Jr. tells Axios he believes the company has made strides on everything from how it designs products to checking for unintended discriminatory impacts.
Austin said the company has now completed or created ongoing projects to address 97 of the 117 to-do items identified as part of a civil rights audit completed in 2020.
Yes, but: Austin, who was hired following the company's civil rights audit, acknowledges that there is plenty still to address. "We still have a huge breadth of work we are involved in," he said, with plenty more to get to. "We have more work than anyone could expect to do," he said.
Between the lines: Austin's team remains small — just 13 people (up from 9 a year ago) — but he says awareness of the need to create more inclusive and equitable products is growing, in part due to the fact 50,000 Meta workers have taken a civil rights training program that the company has made mandatory for most employees.
Importantly, he said his team has made progress in being included in key conversations.
"More often than not, people invite us to efforts and give us a chance to weigh in," Austin said. "I think the training helped."
The big picture: Some other companies have agreed to undergo a civil rights audit similar to the one Meta undertook, but Austin said that to his knowledge no other company has created a role similar to his.
"I continue to want to see more companies do it," he said.
Go deeper