Elon Musk apologizes after mocking Twitter worker with disability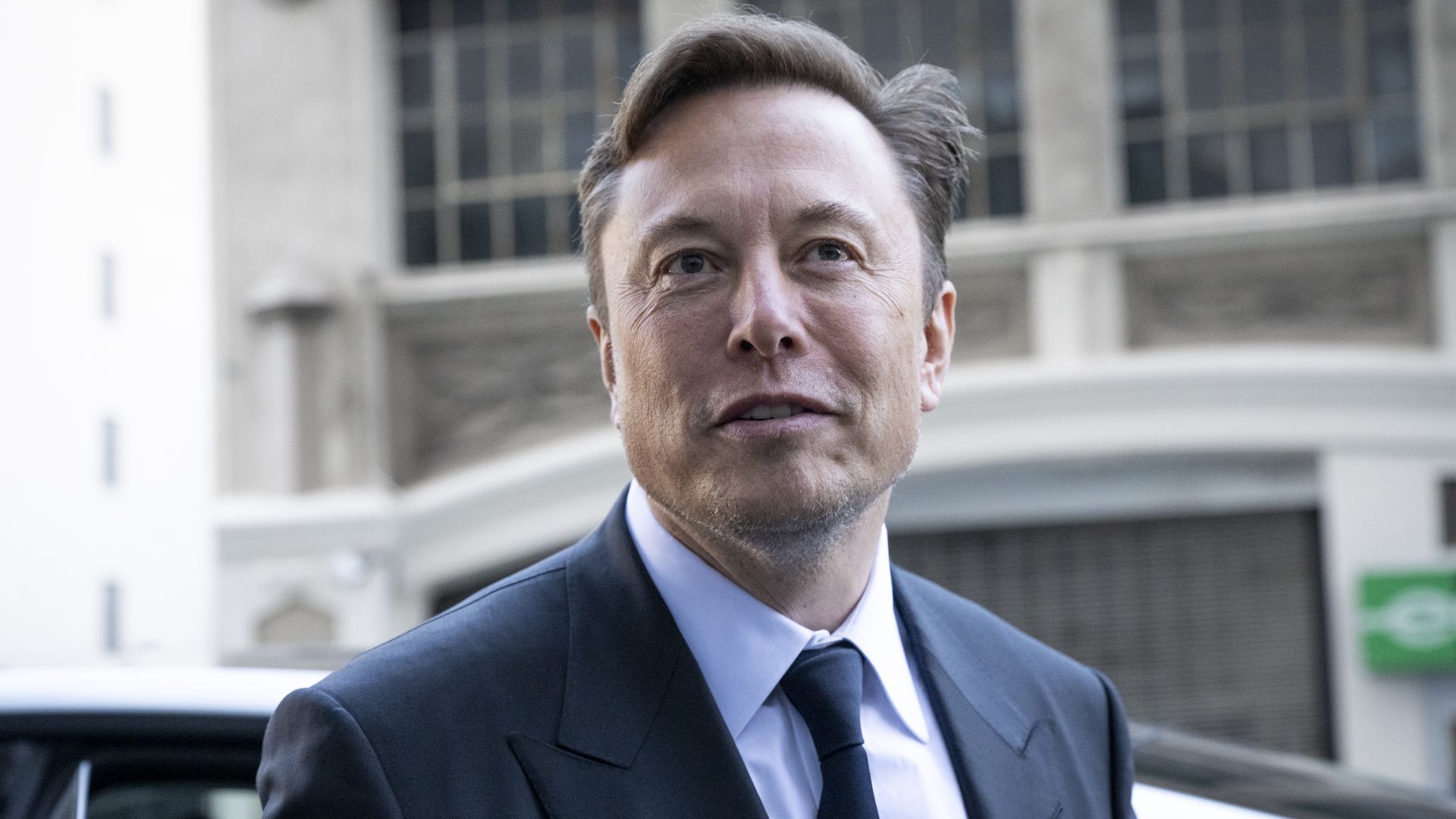 Elon Musk apologized on Monday after publicly ridiculing a Twitter employee on the social media platform and speaking dismissively about the worker's disability.
The big picture: Musk's attacks on the employee, Icelandic entrepreneur Haraldur Thorleifsson, who has muscular dystrophy, began after Thorleifsson asked for clarity about his job status at the company.
Thorleifsson — who goes by "Halli" — said he had been locked out of his work computer for nine days and the head of Twitter's human resources department would not confirm if he was still an employee. So he asked Musk on Twitter for clarification.
Musk then began quizzing Thorleifsson about his work, later claiming "he did no actual work" and questioning why Thorleifsson's disability prevented him from typing.
What they're saying: "I would like to apologize to Halli for my misunderstanding of his situation," Musk later tweeted after a video call with Thorleifsson. "It was based on things I was told that were untrue or, in some cases, true, but not meaningful."
"Better to talk to people than communicate via tweet," Musk, the owner of Twitter, also said.
Between the lines: Thorleifsson started a digital design company called Ueno that Twitter acquired in 2021.
It's unclear if Thorleifsson is still officially employed by the company. Musk tweeted that Thorleifsson was "considering remaining at Twitter."
Go deeper: EU, FTC push Musk's Twitter over staff cuts
Go deeper