Iconic rap group finally emerges from streaming limbo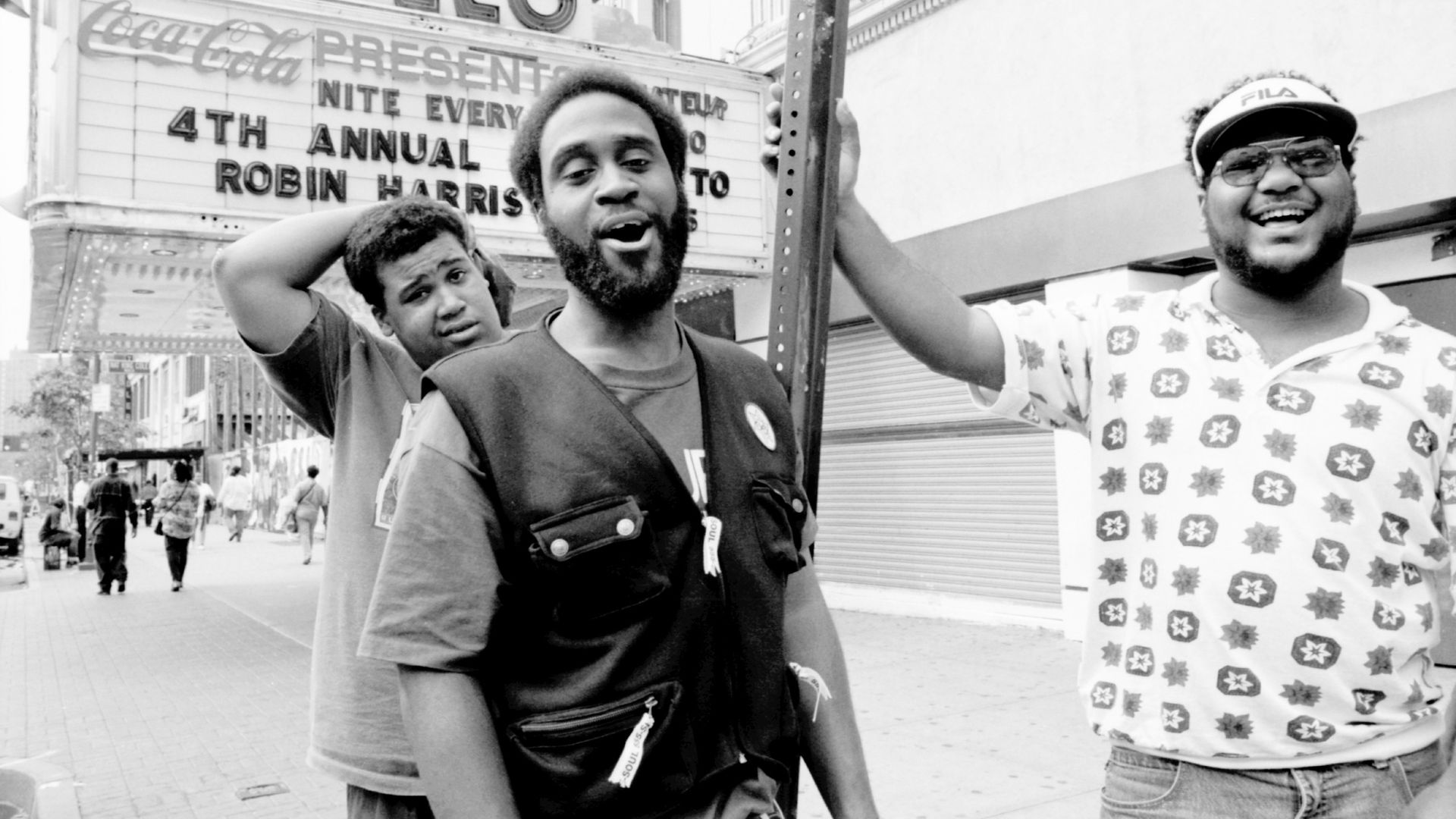 If you've never heard a De La Soul song before, now's your chance. The iconic rap trio's music became available on major streaming platforms Friday after years of delays.
Why it matters: The streaming music industry — seen by consumers as a hub for pretty much any song they'd want to hear — had left behind one of hip-hop's most influential groups.
The big picture: De La Soul was big during the early days of hip-hop, mostly from the 1980s through the mid-'90s. They made many appearances on MTV and became "cult heroes of the genre," the New York Times writes.
But the group struggled to bring their music into the digital streaming era because of record label disputes.
Much of the concern centered around De La Soul's use of samples since there were very few guidelines in the group's early days. At one point, Warner Music told the Times it might be impossible to clear the samples for digital use.
Between the lines: Sampling music means taking one part of a recording from another source and repurposing it. The samples can be sped up, slowed down or presented on a loop.
De La Soul was sued in 1991 for copyright infringement and settled out of court.
Zoom in: The sale of Tommy Boy, which owned the group's records, to Reservoir Media in 2021 "is apparently what unstuck the deal," according to the L.A Times.
"It had always seemed inevitable that it would happen one day because of public demand," Dante Ross, who worked as De La Soul's first representative, told the paper.
The digital re-emergence of De La Soul's first albums comes weeks after band member David "Trugoy the Dove" Jolicoeur died at 54.
"On one end I'm happy you no longer have to suffer the pain of your condition but on the other hand I'm extremely upset at the fact that you're not here to celebrate," group member Vincent "Maseo" Mason wrote.
Go deeper: Streaming music's renaissance
Go deeper