Mike Froman to be new Council on Foreign Relations president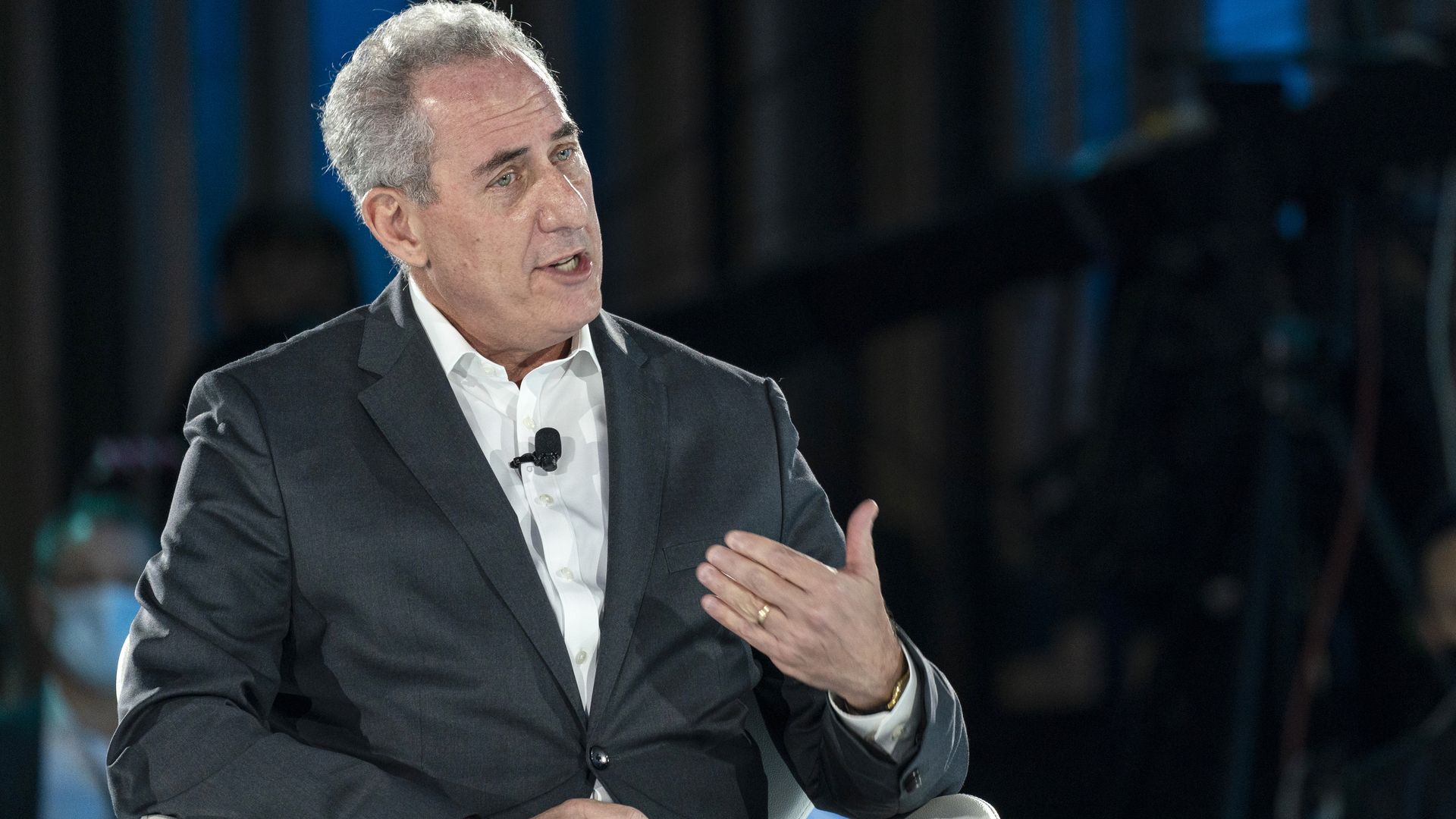 Michael Froman, who served as United States Trade Representative under President Obama, will take over from Richard Haass as the new president of the Council on Foreign Relations.
Why it matters: Froman, a Mastercard executive and former deputy national security adviser, plans to use the high-profile perch to get more buy-in from everyday voters on America's foreign policy.
He's preparing to hit the road and use the Council's educational programs to mold the next generation of leaders.
But he also wants to listen to concerns across the country, where many Americans feel left behind by the trade and foreign policy decisions of the last few decades.
Driving the news: The CFR's board selected Froman, a law-school classmate of Obama, late Tuesday, the Wall Street Journal was first to report.
"The bad news is I have a really hard act to follow," Froman told Axios. "The good news is that the Council is in really good shape."
"I am looking forward to building on his foundation and taking it to the next level."
Go deeper