Fidelity stops marking down Elon Musk's Twitter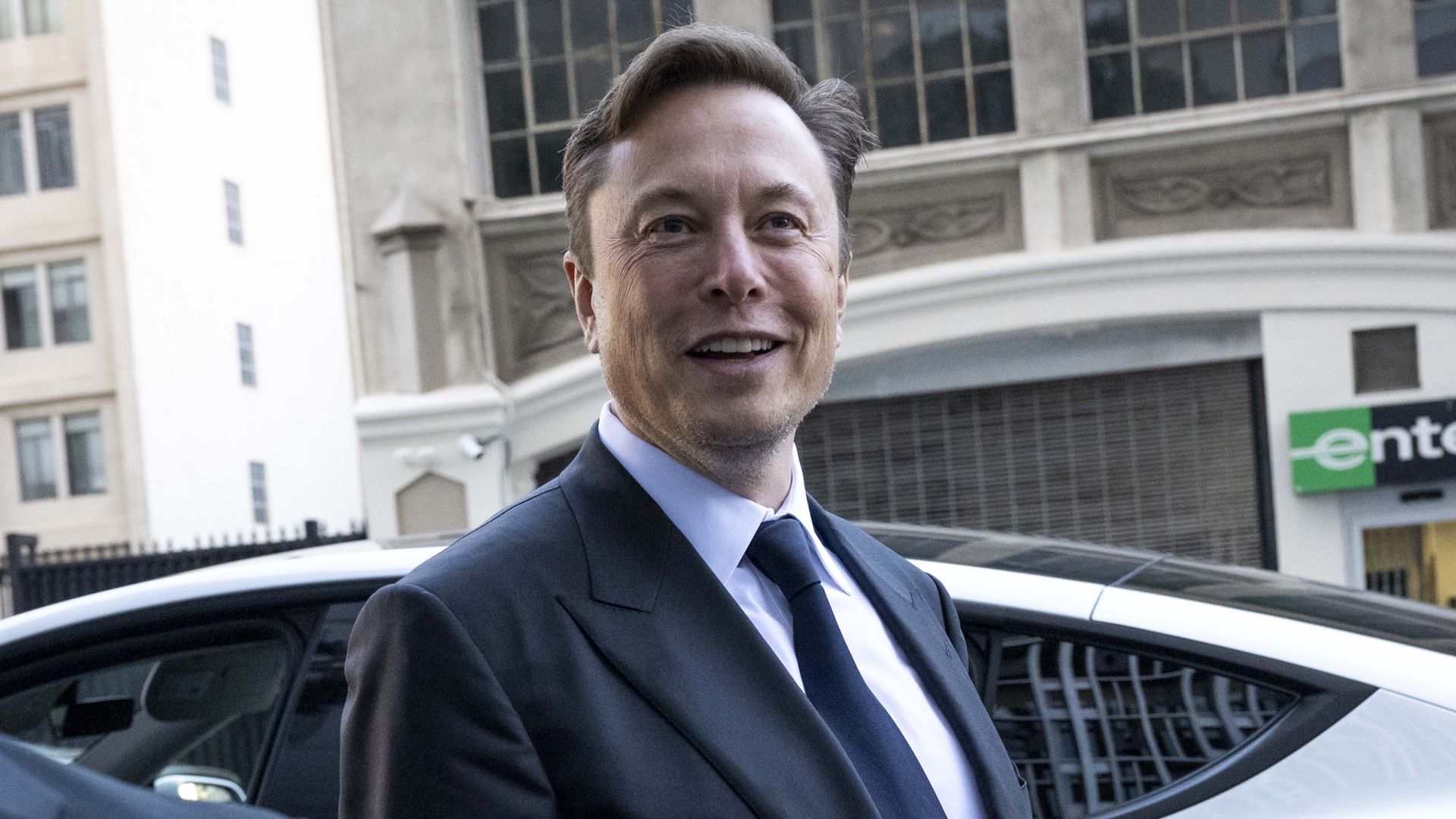 Fidelity Investments didn't change the carrying value of its Twitter shares during the month of January, according to a new disclosure.
Why it matters: The investment firm previously marked Twitter stock down by more than 60% during the first two reporting months after Elon Musk's $44 billion takeover, which Fidelity helped to finance.
This included a 56% markdown at the end of November 2022 and a subsequent 9.6% markdown last December.
Fidelity reports these numbers on a lag, so February data won't be available until next month.
What to know: Fidelity, despite being a shareholder in Twitter, does not necessarily have access to proprietary data like revenue. Nor does it explain exactly how it values privately held companies, although assumptions are that its calculation relies heavily on public market comps.
Snap, which Twitter was regularly compared to while still public, saw its shares gain 11.56% during January.
Go deeper