Fidelity again cuts its Twitter valuation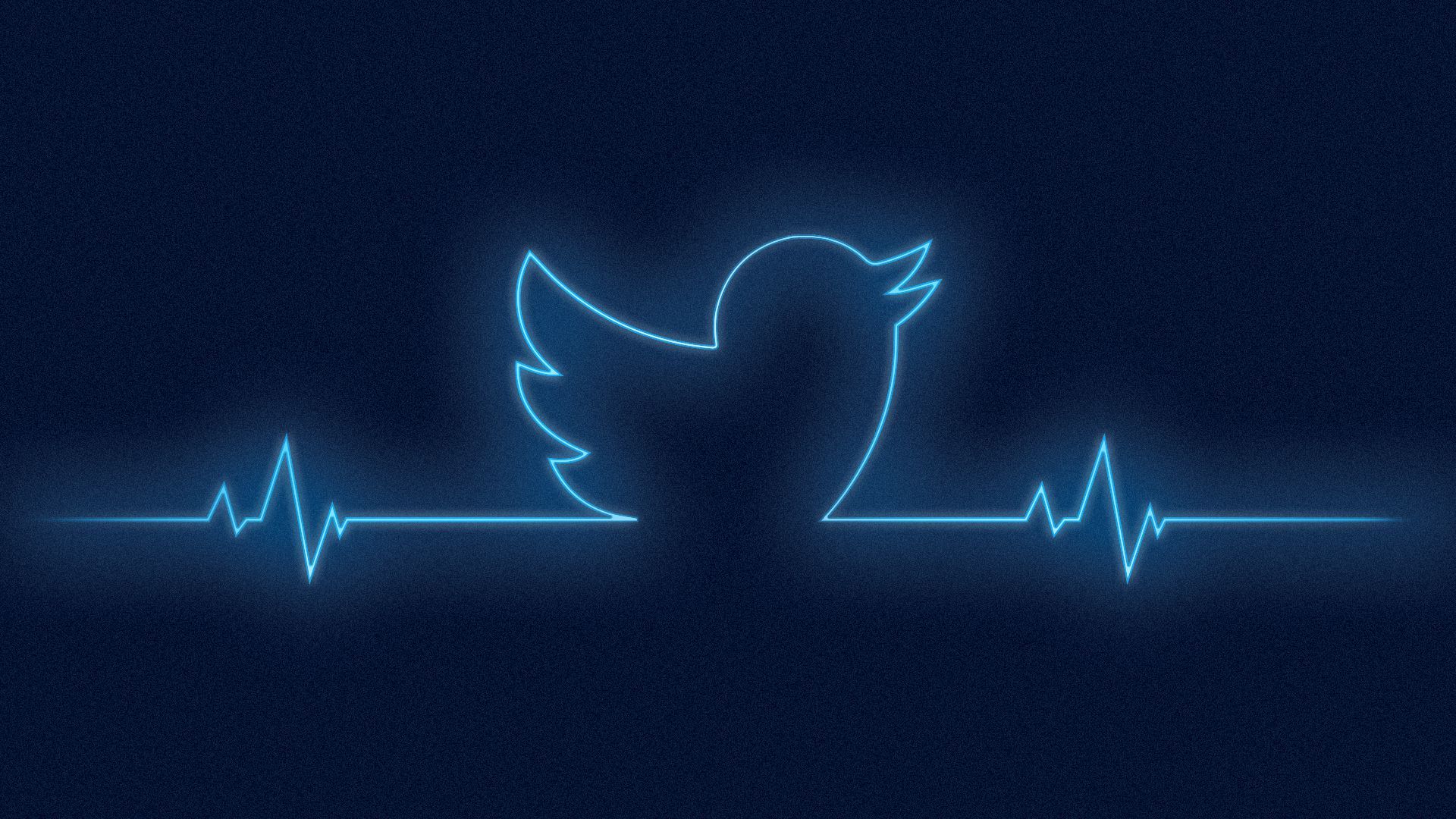 Fidelity has marked down the value of its Twitter stock by more than 60% since Elon Musk acquired the company at the end of October, according to new disclosures.
By the numbers: Fidelity, which helped Musk finance his $44 billion takeover, slashed the carrying price of its shares by 9.58% between the end of November and the end of December.
That's not as steep a cut as what Fidelity did after the first month of Musk's tenure, but movement continues in the wrong direction.
For context, Facebook parent Meta experienced a small increase in its stock price during December, while Snap shares were down 13.19% and the Nasdaq lost 8.73%.
Tesla, which Fidelity wouldn't use as a comp for its Twitter calculations, saw its stock price sink nearly 37% in December.
Note: Fidelity, while a Twitter shareholder, doesn't necessarily have proprietary information about the company's performance. It revalues all of its holdings, including stock in private companies, on a monthly basis.
The big picture: Musk is seeking to remake Twitter into a leaner, more tech-focused social media company. So far, however, his efforts haven't paid off with advertisers, as Platformer reports revenue is down around 40% year-over-year.
Go deeper