Chartbeat acquires Tubular Labs and Lineup Systems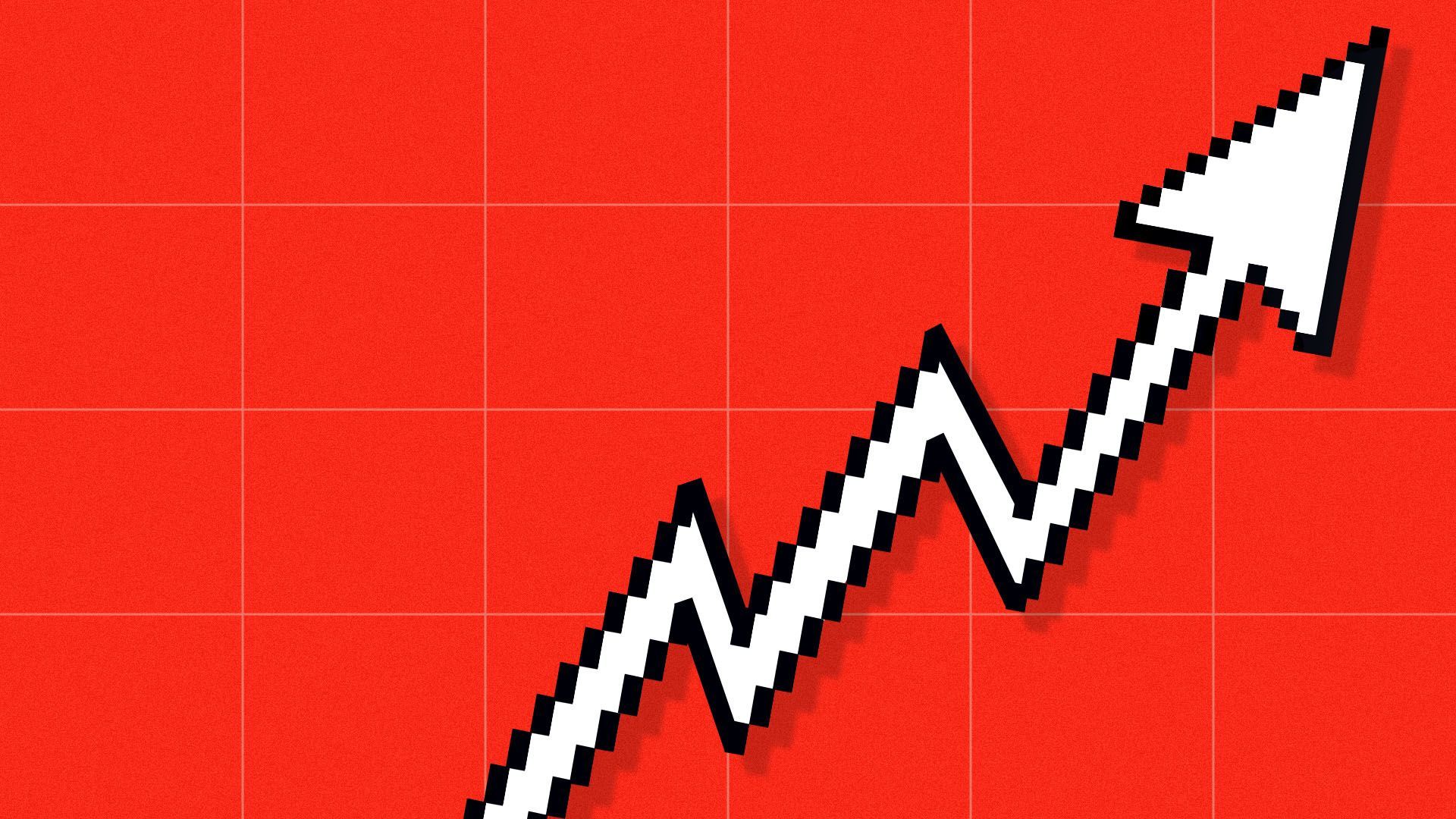 Chartbeat, a digital publishing software company, has acquired Tubular Labs, a social video analytics company, and Lineup Systems, a digital revenue management company.
Why it matters: The deals, which mark Chartbeat's first two acquisitions since being purchased by Cuadrilla Capital last year, expand Chartbeat's capabilities to serve media companies beyond their editorial needs.
Details: Combined, Chartbeat, Tubular Labs and Lineup Systems will serve over 1,000 media brands in more than 70 countries across the world, per Chartbeat.
They will together give Chartbeat access to tools and services that help publishers expand their reach and revenue through one end-to-end service.
"To date, media software has been siloed into one group of tools for 'editorial' and another for 'revenue,'" said John Saroff, CEO of Chartbeat.
"Our clients increasingly tell us that the silos are collapsing and teams are working together on a singular goal. These teams need to deeply understand reach, engagement, and impact."
Catch up quick: Tubular Labs was founded in 2012 to help web publishers analyze traffic from social media sites. In recent years, it's focused more heavily on analyzing video engagement as more social media sites pivot towards video.
Lineup Systems, which is headquartered in the U.K., was founded in 2009 to help publishers monetize their web content, mostly through advertising and subscriptions.
The big picture: Chartbeat sold to Cuadrilla Capital to access the support it needed to scale its business beyond providing traffic analytics for publishers on the editorial side to helping media companies build their entire businesses.
"Storytelling begins with ideation, moves to distribution, and is funded with monetization. With these acquisitions, Chartbeat is well poised to support media companies as they find new pathways to growth," Saroff said.
Flashback: Chartbeat bought by Cuadrilla Capital
Go deeper